---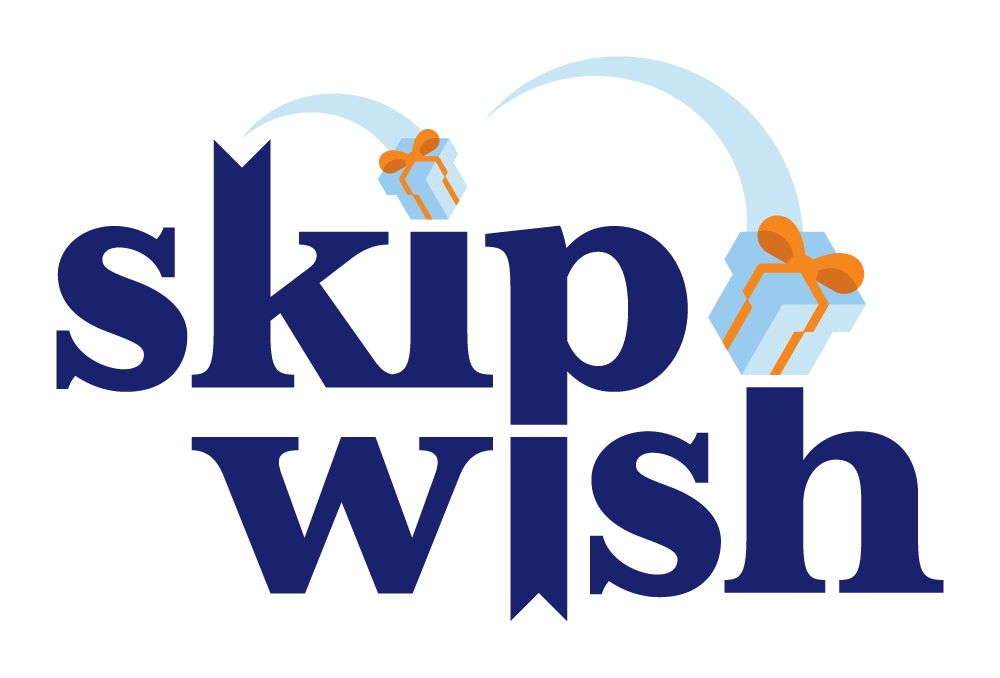 No matter how many extravagant treats or toys I bestow upon my pup, seeing the hopeless longing in her eyes as I eat a steak dinner in front of her still makes me feel like a horrible pet parent. It might not be completely rational, but it is natural to sometimes feel guilty about pets not having the same luxuries or freedoms that we have. This can be especially true at Christmas time, when we humans indulge in festive food, treats, and gifts. As you give presents to all the important people in your life, your dog might wonder, what about me? Have all those nights I've spent adorably curled up at your feet meant nothing to you? I may not speak English or have opposable thumbs, but does that mean I'm not a valued member of your family? Absolve yourself of parental guilt this Christmas by adding some adorable pet-friendly gifts to your holiday shopping list!
Ok, so maybe our pets aren't that disappointed to not receive a holiday gift. To be fair, most cats and dogs do not have a concept of Christmas. But that doesn't mean you can't use this opportunity to make your pet feel loved, or maybe do something special to better their quality of life. Regardless of what they expect from you, there's no question that our pets deserve all the love and care in the world. From toys and treats to specialty gadgets, no matter you or your pet's lifestyle, there's sure to be something useful for your household on this gift list, provided by the Food Network.
Take for example the Furbo Dog Camera: If you work long hours away from your dog, you might worry that they're feeling lonely, or that they're getting into trouble at home by themselves. Alternatively, you might just miss them! With the Furbo Dog Camera, you can use your phone to check on your dog throughout the day. Using the device's 2-way audio mechanism, you can give them a nice "Who's a good boy" from wherever you are. To top it all off, the device has a treat tossing mechanism, allowing you to practice training exercises or dispense a treat just because from anywhere in the world. This could be especially useful if you're planning to leave town for the holidays without your pet. When you have the Furbo Dog Camera, you don't have to worry about your dog while you're gone. You can check to see how they're doing, make sure the sitter put food in the bowl, and reassure them that they're loved at any time.
Other interesting items on the list include a PetSafe harness, so you can safely and comfortably show your pet more of the world; unique festive treats, so your pet can try something new, while looking both adorable and seasonally appropriate; and quite a few more. You may not be able to share your human dinner with them every night, but you can at least feel like a good parent by showing your pet some love with a Christmas gift.
From Food Network:
Perhaps one of the most exciting gifts to get during the holidays is a new pet. Seriously, is there anything cuter than watching a puppy jump out of a box? If you're lucky enough to have a fur baby of your very own already, Christmas is the best time to show them just how much you care. We packed our gift guide with adorable picks for good boys and girls, big and small. Choose your favorite(s) to give your furry friend something to open on Christmas morning. Happy paw-lidays!

Happy holidays and enjoy searching for that perfect gift that your pet would really love and would make them feel your love.
---
---