---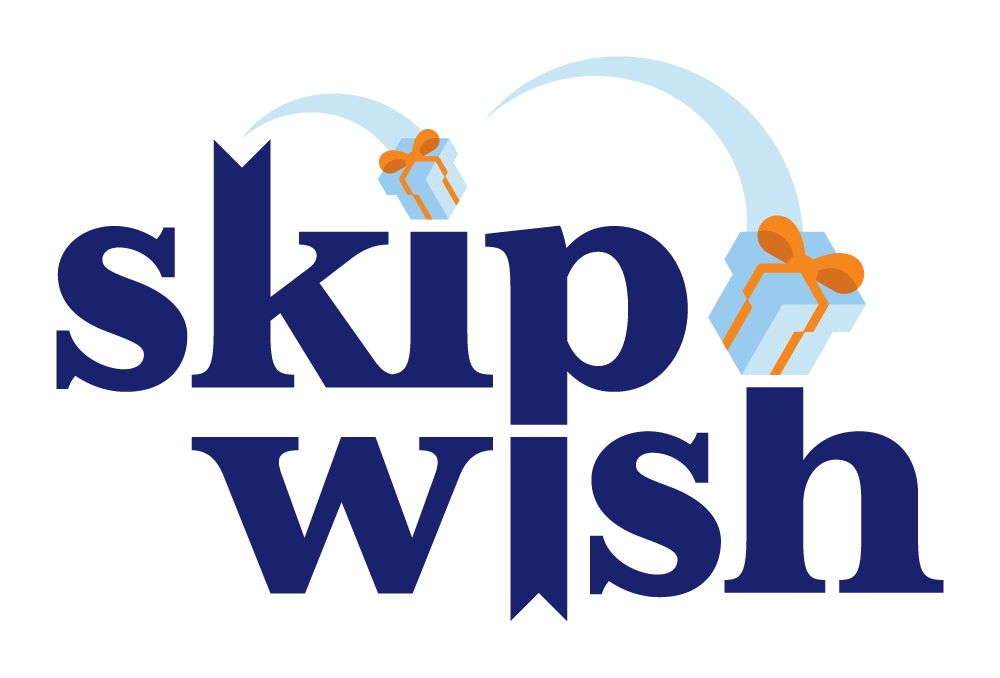 For serious home cooks, it can be hard to find inspiration in the kitchen without the benefit of culinary school or professional kitchen experience. That's why there's nothing more satisfying than discovering a new technique or recipe that takes your food to the next level. A new culinary tool is more than just a piece of household equipment. It can open up a whole new world of possibilities, leading you to reconsider the things you cook and how you cook them. For those of us who express ourselves through our food, this sort of reawakening can be a priceless gift. Whether they're your spouse, child, roommate, or otherwise, if they love to cook for you, return the favor by giving a gift that reignites their excitement and motivation in the kitchen!
On the other hand, maybe your home cook has no shortage of creative ideas, but is too bogged down by the frustrating, tedious parts of cooking to get those ideas out. A dull knife, for instance, can make something simple like chopping vegetables into a long, infuriating debacle. For this cook, getting a sharp new knife will feel like a breath of fresh air, as they can suddenly fly through prep work effortlessly. By helping to update their kitchen supply collection, you can help make cooking more convenient and enjoyable.
As the child of a self-proclaimed serious home cook, I have seen first-hand how transformative a new kitchen gadget can be. My dad loves to create in the kitchen, but cooking meat has always been his Achilles heel. He is afraid of over or under cooking, and gets stressed out by the high stakes high heat situation of the grill. So, last Christmas, I bought him a sous vide precision cooker.
If you don't know, sous vide is a French cooking method where food (generally meat) is sealed in glass or heat-resistant plastic. This is then submerged in water along with the sous vide cooker. The device, which is about the size of a hand blender, circulates water and generates heat, cooking submerged food to the exact desired level of doneness. The result is meat that is perfectly cooked, every time. When you have precise control over heat and temperature, dry, chewy, overcooked meat is not even a possibility.
To say that my dad loves his sous vide would be an understatement. He can now cook meat with confidence, spending his time in the kitchen on the things he actually enjoys, rather than worrying about messing up the main course. By identifying something that caused him stress in the kitchen and finding a tangible solution, my gift expanded his culinary horizons, and made the kitchen a more enjoyable place to be. And for what it's worth, I've gotten my own fair share of benefit from the sous vide—at this rate, I'll never have to eat an overcooked steak again!
This isn't to say that the sous vide will be a perfect gift for every home cook out there (though for some it might be!) Every cook has different strengths, weaknesses, desires, and tastes. Making good food is all about finding out what those things are for you and figuring how to express that point of view through your cooking. With new technologies always being developed to make our lives easier, there are more options now than ever for tailoring your kitchen to accommodate your unique culinary style. Whether your beloved home cook knows what they need or needs a push in the right direction, when you give the gift of exciting new tools or spruced up versions of old ones, you inspire, empower, and facilitate our being the best and most serious home cooks we can be.
---
---