---
Gifts for the hip are some of the hardest gifts to buy, especially if you aren't particularly hip yourself. Trends move so fast for the young ad dialed-in in our lives. Is it possible to find a hip gift even the hippest will really love and not just wear when you're in town? We believe it is because many of our partners are creating some of the most trendy styles available today. This post will help you in your struggle to find the perfect gifts for the young and the cool, or perhaps, the old and the daring. Either way, finding the gift of coolness doesn't need to be stressful, we've got you covered! Just keep reading and you will be sitting at the cool table in no time.

The Rita Oversized Hoodie from FILA
The colors are bold and the fit is oversized, no form fitting here. The FILA Rita Oversized Hoodie is the perfect cool weather gift for the hip ones in your life. This everyday sweatshirt is emblazoned with the linear FILA logo across the chest and under the arms. The Rita Hoodie is cozy, comfortable and ready for anything. This great top features brushed back fleece for added softness, an adjustable drawstring hood, an oversized fit, and a great color selection. This gift will bring a smile to the face of even the hardest to please. The Rita is all about cool trendy comfort.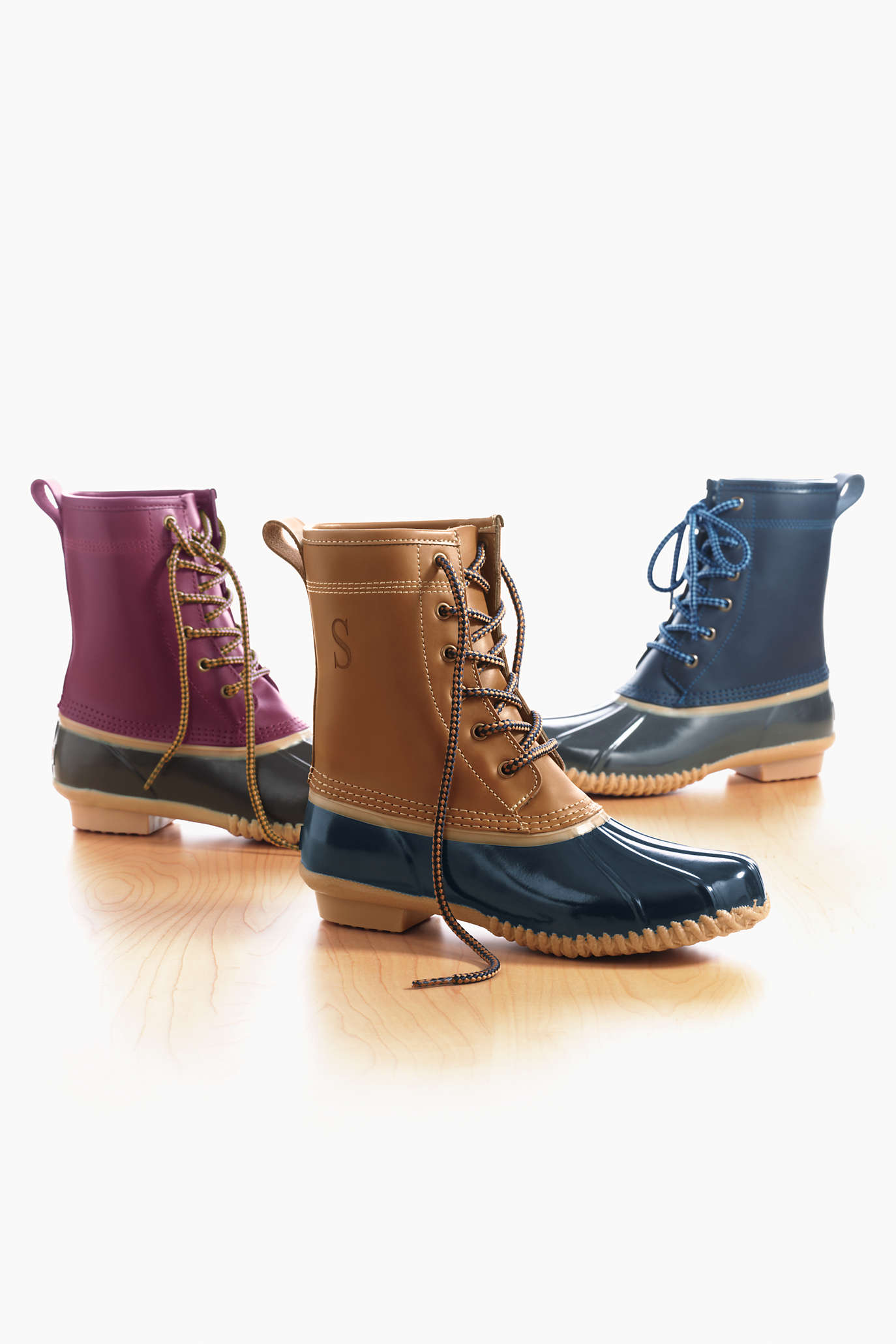 Women's Duck Boots from Lands' End
Oh yes, the Duck Boots are definitely back in style this year and Lands' End has always owned the market on this coolness. The Land's End Duck Boots were the tip-top of fashion in the 8os and they are breaking back onto the high=style scene in 2018. We are featuring the unlined boot but Lands' End offers a lined version of these boots for colder regions. Whoever said you can't be stylish in foul weather, never had a pair of Duck Boots. These boots offer both function and fashion. The rubber shell is waterproof designed to keep feet dry and toasty warm and the leather uppers are sturdy and just high enough to keep the elements out. The patented slip resistant sole keeps you upright even in icy conditions. Lands' End offers their Duck Boots in three trending color combinations; hazelnut, deep claret, and deep twilight. These boots are just right for the season ahead!
The Steve J. Fedora by Bollman sold by Hats.com
Just in case you didn't know it, hats are all the rave again and Hats.com is famous for carrying all the newest and hippest styles. This beautiful fedora is produced by the Bollman Hat Company and sold exclusively on Hats.com. A great hat is a celebration of the ages. Hats are about craftsmanship and heritage. Bollman hats reflect the very highest quality and each model is named after an employee-owner of the company with at least 35 years of service and experience with the Bollman Company. These fedoras are numbered individually and come with a certificate of authenticity signed by the namesake employee-owner. Each individual line includes only 150 hats so in addition to being hyper-stylish they will become more valuable with time. The Steve J. Fedora is 100% wool designed for autumn and winter weather. And, don't worry about the gift presentation, each of these hats is delivered in a complimentary beautifully branded box! This is one heady gift, pardon the pun.
The Oscar Full Zip Hoodie from FILA
If you haven't noticed, velour is definitely on the way back in. Jump on this fashion resurgence now and ride the wave. This year give the gift of velour to all the hip kids on your list. Seriously, give it all, dresses, tights, tops, shorts, hoodies. If it's velour it's in. FILA has an outstanding collection of trendy velour apparel items. But, if you don't find what you're looking for there, may we recommend Juicy Couture or Lands' End both of whom are offering a fantastic velour line up this year. Our suggestion in this post is the Oscar Full Zip Hoodie from FILA. This great hoodie really makes a personal statement. The linear FILA logo is subtle and the colors are bold. This hoodie is a bit retro and a lot contemporary and just right for the cooler weather. This product features 100% stretch velour, full zip front, and an understated embroidered logo. If your feeling particularly generous, you can go ahead and send up one at Dad's Tie!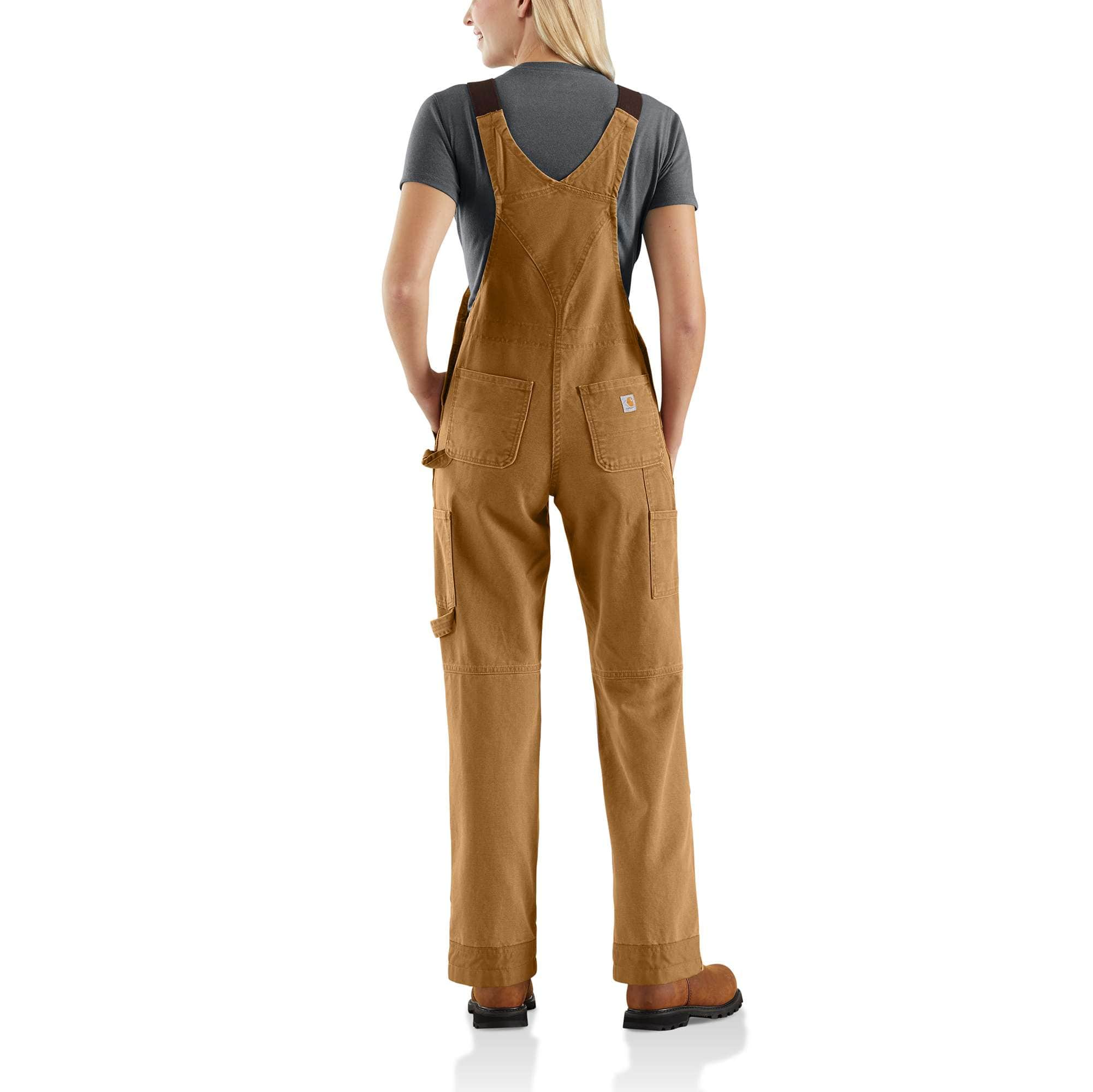 The Weathered Duck Unlined Wildwood Bib Overall From Carhartt
Is there a crafty artist gal in your life? Or maybe a bussing beekeeper? If so, get them something they could really use and use again this year. My wife is an artist and a sculpture and she lives in her Carhartt overalls. In fact, she has two pairs. She loves these overalls because they are super durable, plenty of pockets, and she can wear them out on her errands and feel stylish. These overalls are for the working hipsters and fashionistas. The classic quality Carhartt delivers is second to none and stylishly timeless. The very best thing about the Weathered Duck Unlined Wildwood Bib Overall is that they last a lifetime. They might end up covered in paint splatters and epoxy droplets but they hold up for years and years! This product features triple-stitched main seams, adjustable suspenders, handy bib pocket, double layered knees, large front pockets, boot cut opening, and multiple utility pockets.
So there you have it, Dad's Tie's gift list for the tragically hip on your list. It's time to shine this year! Happy Holidays!
---