---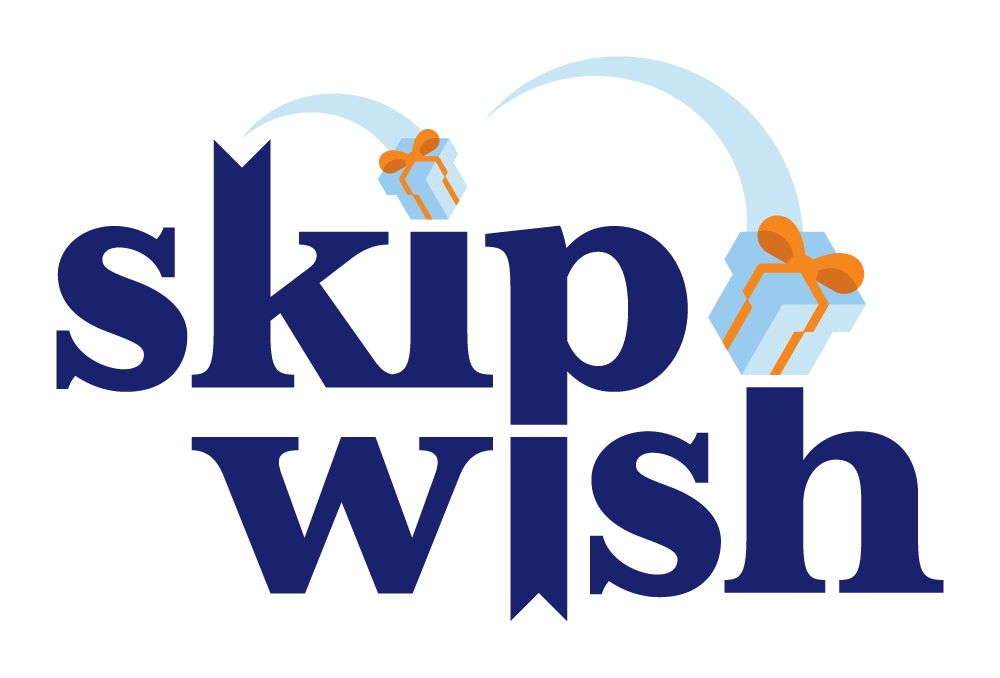 We have started the new year off with a bang! We've been hard at work making improvements to the Skipwish website so you can have an incredible experience. So without delay, let's dive right in and discuss the new improvements that will change the way you use Skipwish!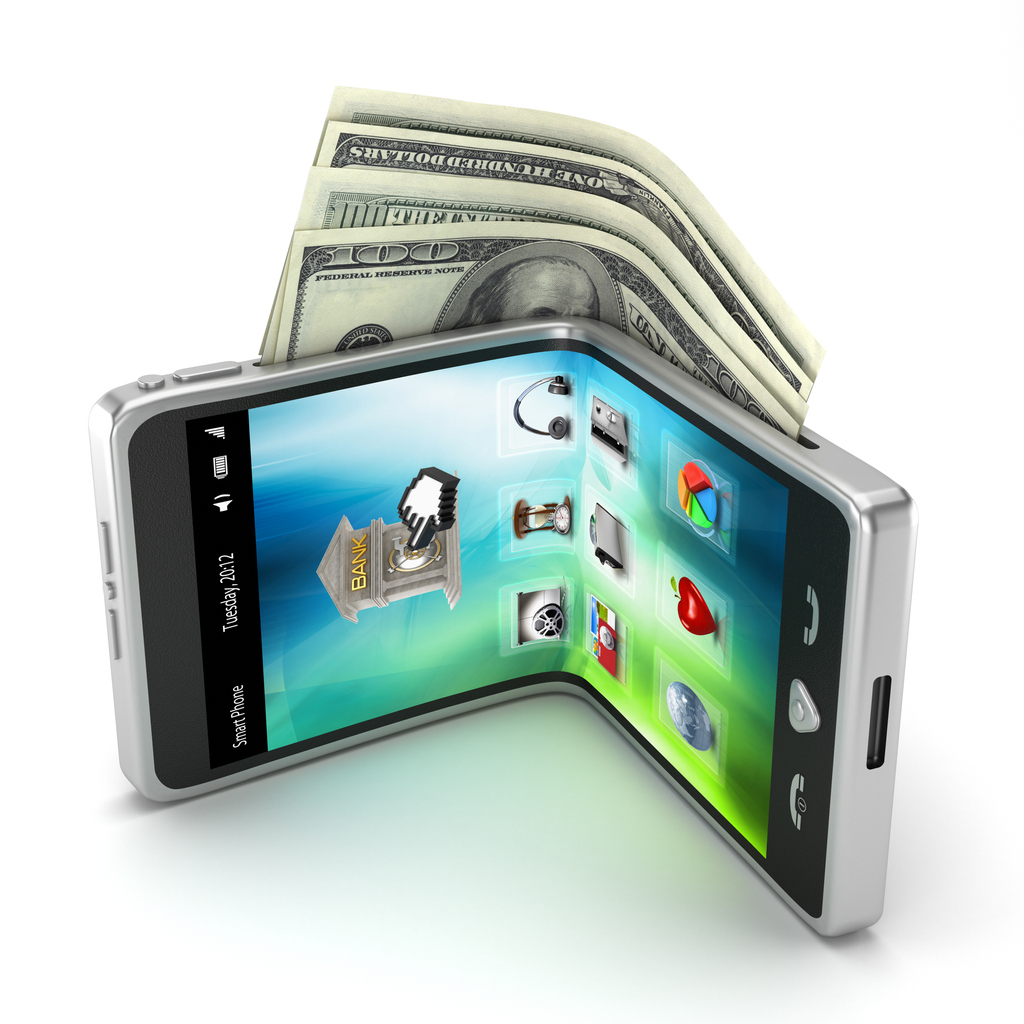 Your Rebate Wallet
We have created a virtual rebate wallet for all Skipwish members. When you use your Skipwish account to shop online, the rebates you earn are automatically deposited into your rebate wallet. From your Skipwish account, you will see the My Rebate Wallet button in the left-hand navigation menu. This is a nifty little tool that automatically keeps track of all your online shopping rebate dollars. When you use your Skipwish account to make online purchases, the rebate amount from your order is automatically deposited into your rebate wallet. When you open your wallet you will see all of your cash back rebates you have earned. Once your wallets total amount exceeds $15, you can request a payout or you can keep growing your cash back in your wallet for as long as you like. You can earn money by clicking on any product you find on Skipwish, including the ones you pinpoint using your own search. And don't forget, you also earn when you purchase gifts for friends and family from their gift lists! If you want to do a little shopping for yourself and earn cashback at the same time, simply click on any of our affiliate partner logos from our partner page. Any purchases you make this way will also earn cash back. It's so easy to earn money for your online shopping!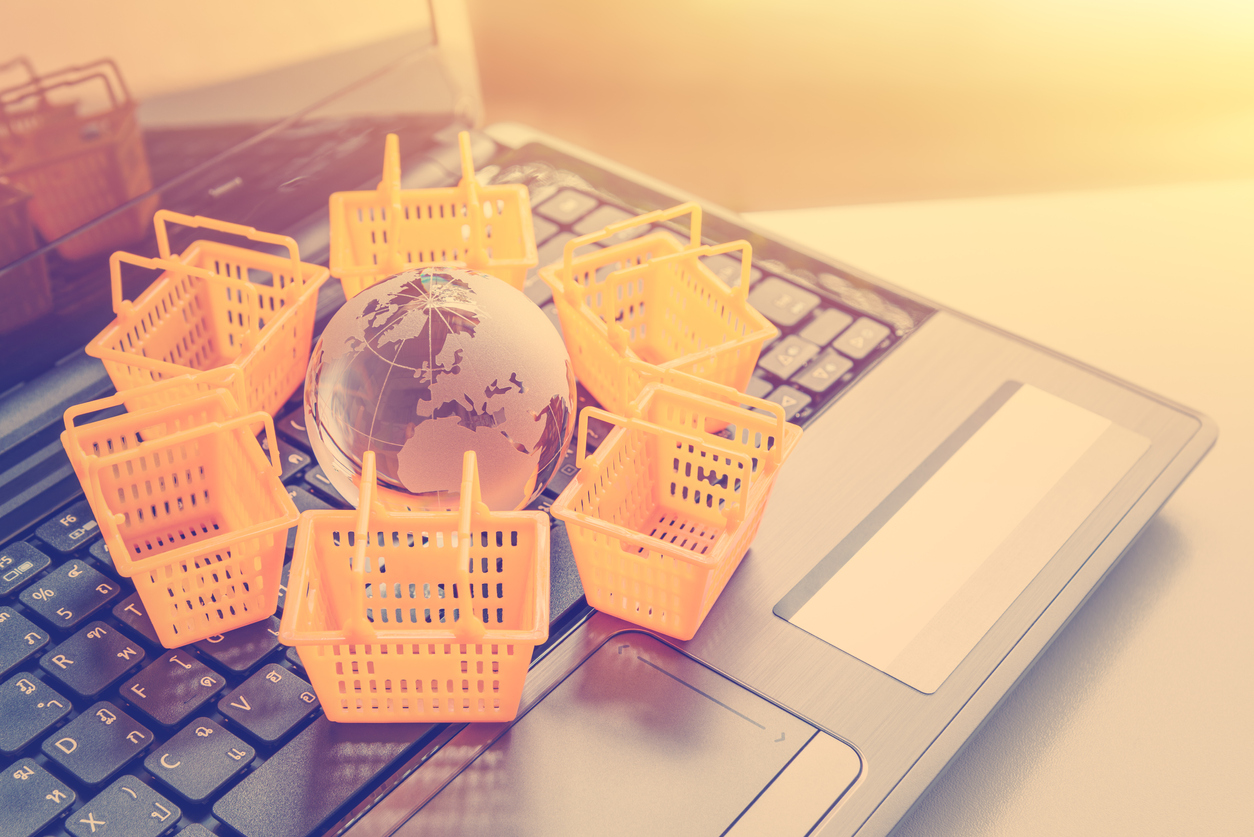 Price Comparisons Across the Web
This new feature makes it so easy to shop smarter across the internet. Now, when you use the Dad's Tie search bar to find a product, you will receive results from a variety of vendors across the web and prices to match. You can sort your results by price or by Skipwish rebate value. This way you can quickly and easily compare products by their price and by the offered rebate value. For example, while preparing to create this post I used my Skipwish account to search men's polo shirts. I received over 20 results from across the web ranging in price from $9.95 to $65.50 and rebate value from 1% - 6%. Using the combination of price and rebate value, I can shop smarter, saving both money and time! Go to your Skipwish account and search your favorite products and you will see for yourself how easy it is to save and earn at the same time!
Redesigned Profile Page
We have completely redesigned our profile pages. W have enhanced the profile picture setting so you can look your very best for all of your friends and family. We have created lots of new affinity categories so your community members can view your interests to help them find the perfect gift just for you if they chose not to shop from your gift lists. One of the best things about our new profile features is our ability to show you popular gifts and gift suggestions based on the information you add to your profile. For example, if you add fishing and one of your interests, we will show you popular items that are related to fishing. The more you add to your profile, the better recommendations you will receive. We have also improved your ability to view your community and quickly visit your community members gift lists to make gift shopping a breeze. All you have to do is click on one of your community members and shop from their gift lists. It's quick and easy!
If there features you would like us to add to Skipwish, feel free to reach out to us anytime. We always enjoy hearing from our members and we want to give you the very best experience possible. Please don't hesitate to contact us with requests, questions, or comments! Talk to you soon!
---