---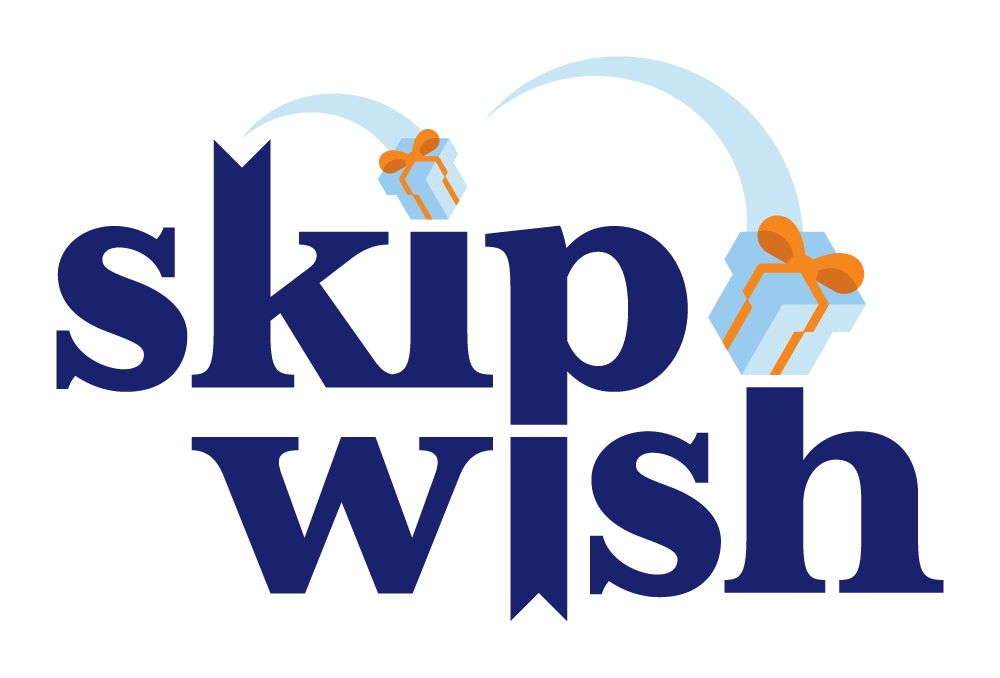 With the infinite expansion of our access to information in the modern world, there are more people now than ever innovating in the personal technology sector, making products that are increasingly more powerful, useful, and attractive. As a result, consumers are now faced with an unprecedented level of choice in how they spend their money. Additionally, these choices are no longer limited to basic, low-end options. If you love having new tech, you can choose to spend your money on luxury products that you know will be advanced, satisfying to use, and unlikely to need replacement any time soon. With this shift too comes the advancement of technology created to fill a very specific, sometimes frivolous household purpose. Some might say that these sorts of gadgets (a $300 wine preservation system, for example) are unnecessary. But if that's something that would improve your life, then there is no shame in choosing to spend your money on it!
With all of these constant advancements, though, consumers can sometimes be susceptible to option paralysis. It can be hard to find the specific gadgets and appliances you need to make your life easier and more enjoyable when you have millions to sort through. Hopefully this list of 36 Luxury Gifts for Tech Lovers from Town and Country will help give you a good idea of what's out there, and what kind of things you think are worth your money.
For example, are you an aspiring audio-phile? Check out these recommendations for every style of listener.
The point is, no matter your interests, price range, or lifestyle, if you love tech, the perfect luxury gadget for you is out there. Let us help you find it!
From Town and Country:
Pretty much every single item in your day-to-day life has a high tech equivalent in this day and age. Looking to grow some plants in your one bedroom apartment? Bad posture because of a year or more of WFH? There's an app for that.

And whether you're related to a tech lover or married to a gadget guru, the truth is, your loved ones deserve better than a generic gift card. Yes, a thoughtful gift is always better than a trip to the electronics store. Since most technology lovers are already equipped with the basics, we've done the heavy lifting for you here. From a water bottle that tracks your hydration levels to yoga pants that are capable of guiding you through your downward dogs and your morning flow—not to mention the latest iPhone and iPad—we've gathered a comprehensive list of techie gifts, no matter who you're shopping for.
---