---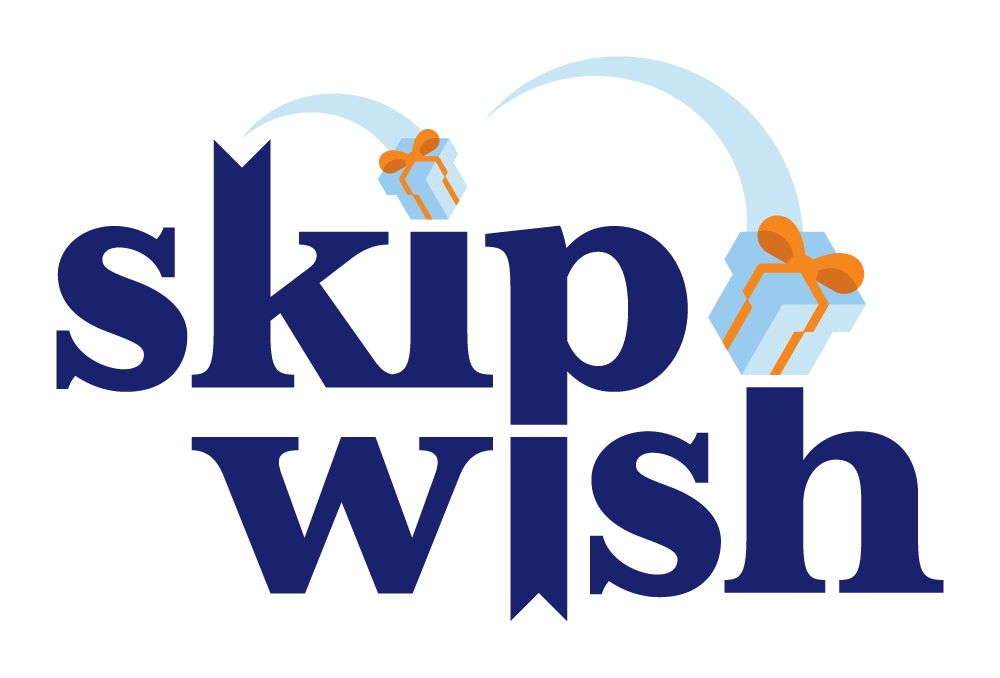 Okay, so we all have to shop for those certain very special people who are impossible to read. It's not that they don't appreciate the gifts they receive, it's just that they have a super-good poker face that shows no emotion. The thank yous are fine and by the book (most of the time these friends even send a nice thank you cars by mail, which isn't even mandatory anymore. This is impressive and very responsible of them but oh how I would love to see a big smile, a deep inhale, and heaven forbid a moist eye. The list below was compiled with just these people in mind. They were selected for their style, functionality, and cleverness. But, most of all, these gifts were selected for there potential to create the response of, "Well that is something different!". You might not find exactly what you are seeking but hopefully, these unique gift ideas will get the juices flowing. It is our solemn holiday duty to stir the souls of these emotionally hardened friends and loved ones.
Hero Bookend and Heroin Bookshelf - $
This unique gift recommendation is really two products. They can be given as a set or just select the one that is right for your special person. I simply had to include the hero and heroin to cover all my bases. Personally, I love them both! These gifts are a bit whimsical so they definitely are not for everyone but they are absolutely fantastic for the right person! The Hero Bookend compact and perfect for a desk, shelf, or even the kitchen counter for displaying your favorite cookbooks. The super-hero strength of this little Justice League all-star is more than enough to hold up a few books and add a fresh touch to any room. The Heroin Bookshelf is the perfect addition to an office, bedroom or reading nook. Both of these gifts are affordable, sturdy, and will definitely surprise your recipient!
PacoTaco Chihuahua Taco Holder with Festive Sombrero - $
If PacoTaco can't make your recipient smile, I'm not sure what can! This great and unique gift is both decorative and functional. Anyone who loves Mexican food knows that taco tipping is never good. Restaurants serve their tacos with stands so why not serve yours with a stand at home. And, why not do it with a little panache? This is a fantastic way to brighten up the dinner table or the hors-d'oeuvres buffet at your next get-together. This taco holder is made entirely from restaurant grade ceramic and is dishwasher safe. A very unique gift to spice up the life of your recipient!
BEARTWO Portable Solar Charger - $
This is an absolute must-have gift for anyone on your list who loves a quick escape into the great outdoors. Or, this cool gift could be a lifesaver for someone on your list who lives in a tornado or hurricane prone area. Anyone who might find themselves with our power for an extended period of time needs this product! The BEARTWO Portable Solar Charger is compact and very versatile. This item's features include; a waterproof 10000mAh powerbank, dual USB charging ports so you can charge two devices at once, LED flashlight, extra hanger for backpacks or tents, rugged design, rubber port coverage, quick charging (4 - 5 hours), eco-friendly casing, water and dustproof, and AC charging option.
Lusso Gear Car Back Seat Organizer - $
This is the perfect gift for anyone with kids or anyone is on the road a lot. The Lusso Gear Car Back Seat Organizer is sturdy featuring reinforced corners to prevent sagging and constructed entirely from eco-friendly materials. This unique gift is designed to help keep you organized. This perfect organizer has a pocket for just about everything. Toys, snacks, water bottles, phones, tablets, books, and cups can be stored in the Back Seat Organizer. This item comes with a 1-year money back guarantee so you have absolutely nothing to lose, even if your hard-to-shop-for friend would like to return the gift.
The Galileo Globe Thermometer - $
Galileo, famous for many scientific discoveries, discovered that the density of a liquid changes in proportion to its change in temperature. This was a very important scientific realization for many reasons, one being that we now have beautiful decorative globe thermometers to add a little style to our various rooms and living spaces. The Galileo Globe Thermometer is always changing as your room temperature changes. The colorful glass bulbs are each precisely weighted to rise and fall as the temperature of the water changes. This is a really cool and beautiful gift, especially for the science lover on your Holiday list.
---