---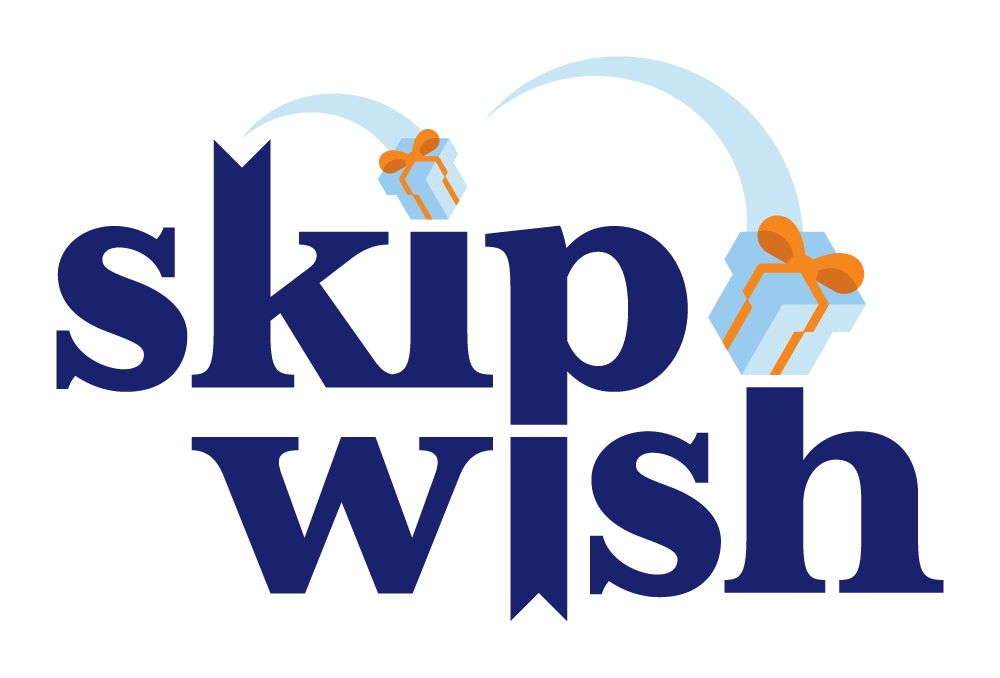 Unless you live under a rock, you've probably heard of the hit Netflix series Stranger Things, which has been a significant cultural phenomenon since its first season's debut in 2016*. Between its likeable characters, cool 1980s nostalgia, compelling mysteries, and terrifying monsters, this sci-fi coming of age horror is proving to be an extremely viable franchise, with millions of intensely dedicated fans throughout the world. With the show's third season having just released, now is the perfect time to find Stranger Things themed gifts for the big fan in your life. Whether they've binged the new season yet or not, our Stranger Things Fan Gift List is sure to have something they will enjoy.
You'll notice that it's not just Stranger Things merchandise on our list. If a Hawkins High School T-shirt is the kind of thing you're looking for, we have you covered. But with such a unique and iconic franchise, we're able to get a little more creative:
Dungeons & Dragons is a major theme in Stranger Things—the show starts with the kids playing a campaign, imagining going on a thrilling fantasy adventure together. These events are then paralleled in their real lives with the appearance of the Demogorgon and other supernatural occurrences. With a Dungeons & Dragons starter kit, you can get your friends together and build your own epic adventure, using your imagination to create something personal and awesome. No one is ever too old for a little tabletop gaming. You can even set your campaign in the Stranger Things universe and play as or interact with your favorite characters!
There's nothing like rediscovering a game you used to love as a kid. Anyone who remembers playing games like Centipede in the arcade will love to receive a handheld Centipede gamepad. Now, you can feel like a kid in an arcade from anywhere, whether that's at home, on the train, or in line at the DMV. Alternatively, maybe arcades were before your time, but Stranger Things has inspired you to try out some retro games. Either way, fans of Stranger Things will love the 80s nostalgia vibes.
Unless you're a truck driver or police officer, there isn't much need for walkie talkies anymore, now that everyone has a cell phone. But sometimes, the low tech option is just more fun. Throw it back to the 80s and 90s by getting two-way radios for you and your best friends. From chatting from across the grocery store to pranking a stranger found on a random station, the silly possibilities are endless. Over.
As we impatiently await the next instalment of the Stranger Things saga, I hope you are able to find something to hold you over and show off your fandom on this list.
*For those who aren't in the know, now's the time to move out from under your rock. Stranger Things is a science fiction television series created by the Duffer Brothers, set in the 1980s in the fictional town of Hawkins, Indiana. Its first season centers around the mysterious disappearance of a middle-school aged boy named Will Byers (played by Noah Schnapp), chronicling the adventures of his Dungeons and Dragons playing group of best friends (played by Finn Wolfhard, Gaten Matarazzo, and Caleb McLaughlin) who, in acting as a search party, come across a series of inexplicable supernatural events. One of these is the appearance of a girl with psychokinetic powers named Eleven (played by Millie Bobby Brown), whose mysterious background is uncovered throughout the season, as relationships between the kids grow stronger. The cast is fittingly rounded out by Winona Ryder of 1980s movie fame as Will's mother, David Harbour as the local Sherriff, and Natalia Dyer and Charlie Heaton as siblings of the main group of friends. The show is riddled with references to film, video games, anime, and more facets of pop culture, but it has been highly enjoyed even by those who might not be old enough to catch those references. If you like movies or television in the slightest, chances are you will like Stranger Things if you give it a shot!
---