---
It's that time of year again when we transform our homes into haunted lands filled with pumpkins, cobwebs, and eerie delights. This year, why not add an extra dose of Disney-inspired whimsy to your outdoor decor? You can step into a world of enchantment and spooktacular wonders, where the magic of Disney meets the thrills of Halloween through Disney Halloween outdoor decorations!
In this blog post, we'll take you on a bewitching journey through some incredible ideas for Disney-themed outdoor Halloween decorations that will bring out the kid in everyone. Plus, stay tuned until the end for amazing deals to get just what you're looking for without breaking the bank.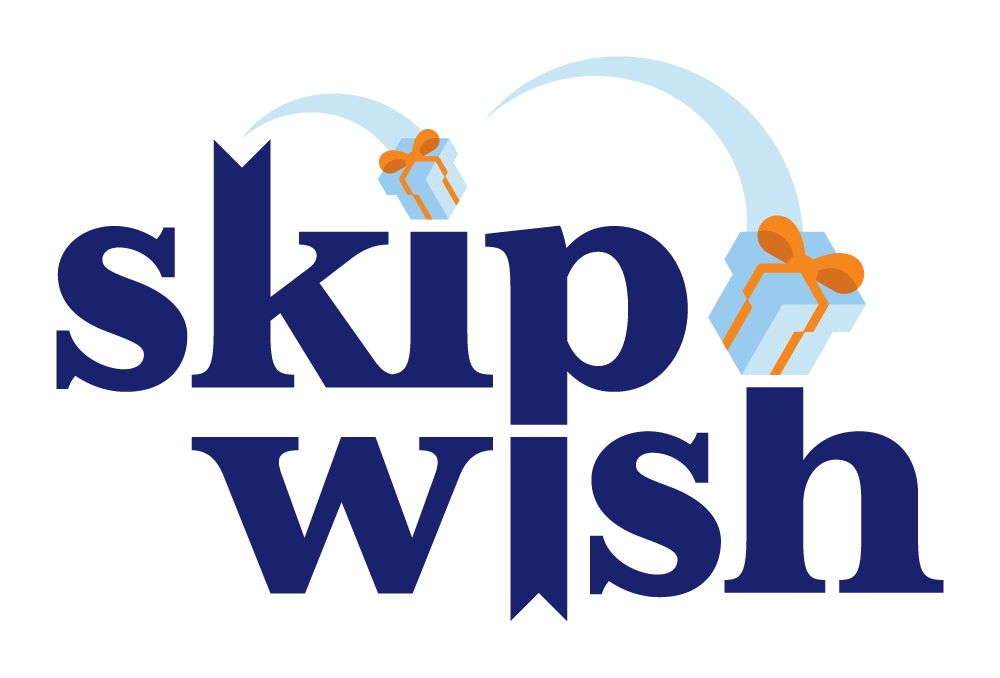 3 Strategies for Disney Halloween Outdoor Decorations
Do you want spooky skeleton versions of Mickey & Minnie Mouse as lawn ornaments? Or do you want goblins and ghouls surrounding the traditional characters? Make this decision first and then you can plan and prepare for the overall look and style before purchasing the Disney halloween outdoor decorations.
Let's go over some creative options for the first strategy:
You can of course purchase some of the premade scary Disney halloween outdoor decorations, and we will add them to our list below to click and purchase. However, there are some cheap DIY ways to make your traditional characters hauntingly cool.
Mummify Zombies - You can wrap them in toilet paper or even ace bandages (we will list below) to give the perfect mummy look. Add some red dye for an extra scare.

Ghost Pirates - Add hats, eye patches, cobwebs, and maybe even a sword or hook for extra scary effect!

Frankensteined - Transforming inflatables, pumpkin images, or any other version of the characters into Frankenstein is quite easy. Marker or black tape for fake stitching on the forehead, plastic toy bolts in the neck, and some whitening or greening of the face. Yellowing of the eyes adds an extra kick of spooky spice.
Now on to the second strategy:
You can simply use the normal Disney Halloween outdoor decorations (i.e. Mickey, Donald, Daisy, Pluto, Buzz Lightyear) and have them being chased by more traditional monsters!
Have it appear that the Disney crew is being chased by ghosts or goblins! Have all the Disney characters facing one way, and the ghost lawn ornaments or light based images following behind them!

For a more rated R version you can make the scene look as if they have already been caught. The Disney characters are on the ground, some face down and some face up. The monsters, dragons, zombies, ghosts and ghouls are on top of them!
Lastly, the easiest, but possibly most expensive third strategy:
Purchasing inflatable Disney characters that are already Halloween themed. Mickey as a Vampire, Minnie dressed in black and orange, etc. You can find these online and in stores, but we will have a handful of them in our list below for easy access.
Movie Based Disney Halloween Outdoor Decorations
For all the variety of movies and characters Disney has created over a century (yes, 100 years of the Disney Cartoon Studio now) there are only a few standout Halloween movies.
The Nightmare Before Christmas may be the most popular. There are a lot of pre-made creepy halloween outdoor decorations you can already purchase from this cult classic.
Think about getting creative and joining characters from this movie with traditional halloween characters (i.e. Dracula). That allows your Disney halloween outdoor decoration project to become an easier task. If you're dead set (pun intended) on just using The Nightmare Before Christmas, you can certainly use lights and image scenery from the movie along with a life sized inflattable Jack Skellington and other characters in the movie.
Hocus Pocus is another Disney classic popping up on various TV stations every October. Traditional halloween witches are easy to find, but creating the spooky Sanderson sisters can be a more difficult task. Purchasing the costume may be the easiest way to go if your theme revolves around this flick. Finding scary black cats and smokey cauldrons should be quite easy to add to the witch scene. The iconic buck teeth worn by Bette Midler's character are what set these witches apart to the average eye so don't forget to put that in place!
Steals for Disney Halloween Outdoor Decorations
Now that we talked about possible themes and strategies it's time to look at what is available on the market at a fair price. Creating a creepy outdoor halloween scene with a Disney emphasis is going to take both a creative touch and a keen eyed shopper.
Below are a host of products we put into 2 different Skipwish lists for ease of purchase. We have the DIY list if you plan to create Disney themed Halloween outdoor decorations using your creative side. Then, we have a list of the Disney Outdoor Halloween decorations that are specifically disney based characters.
Remember, you can create and share your own lists on Skipwish and add gifts from anywhere on the internet! You can also find more great gift ideas using Skipwish's popular gift idea tool. We compile trending options based upon your search criteria.
If you decide to pull the trigger on Disney halloween outdoor decorations, feel free to send Skipwish an image @skipwish on IG or social@skipwish.com and we will post it on our story!
Cover Photo Attribute: Aiden Craver on Unsplash
---