---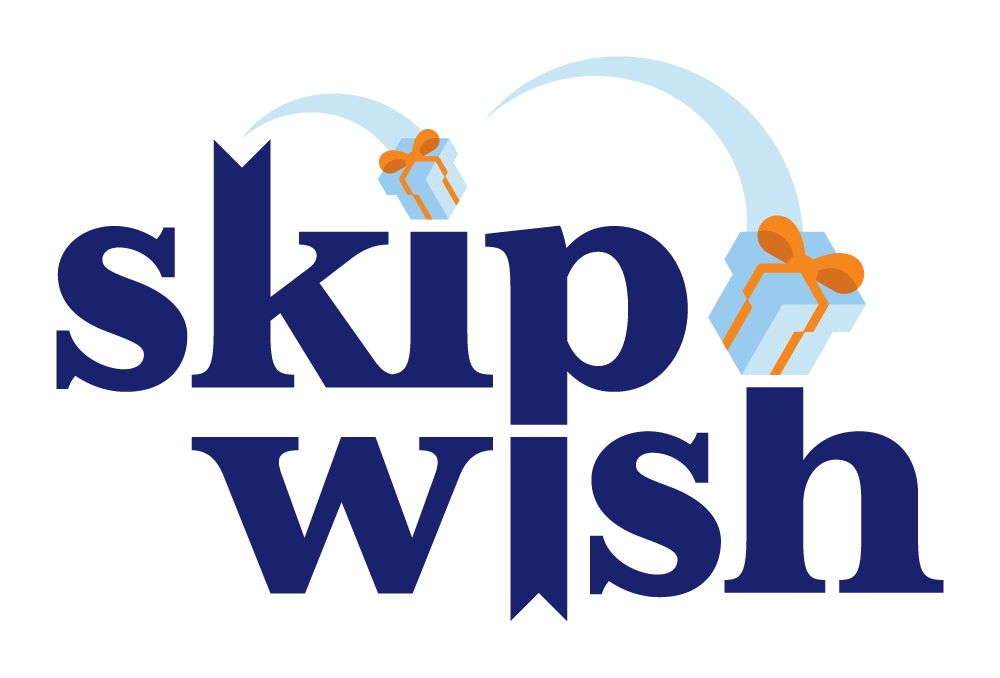 Shopping perks can come in many different shapes and sizes. You probably already know some perks that come from shopping with Skipwish. You can get better recommendations, get organized with your ideas, and easily share your lists with your friends and family to get their opinion. But what about cold hard cash? We all know that the best perk of all is cashback. Did you know that you can earn cash back when you shop online using your Skipwish account? It's true. When you make purchases from one of our participating partners, your rebate is delivered to your Skipwish rebate wallet. The process is automated, so all you have to do is check out like you would. The rebate value is then transferred to your account. Pretty simple, right?
Just shop as you normally do, and we will take care of everything else for you. So the next time you shop online for gifts or for yourself, login to your Skipwish account first. Since we've partnered with almost every shopping platform online, you can navigate to your favorite stores and marketplaces from your Skipwish account. From there, you can just shop as you normally would. As soon as you check out, the rebate will be transferred to your wallet. It is that simple. If you are going to do the shopping anyway, why not earn cash back on your purchases?
With that being said, if you lose count on your rebates and want to check to see how much you have accumulated in rebates, you can do so by checking the rebate deposits in your Skipwish wallet. Your wallet can be found in the left-hand menu of your Skipwish account. Once the balance in your wallet is at least $10, you can redeem the rebate value for cash. The rebate value will be sent to you as a Visa cash card.
One thing to note is that not all items are eligible for cash back. Don't forget to check that the item you are purchasing has a "cash back" indicator (an easy to spot, violet colored box that will indicate the amount of money you will receive as a rebate). On Skipwish, you can also use the sort filter to only see products that are eligible for cash back. That way, you can make sure you are always getting the most out of your shopping experience.
Below are a set of screenshots to guide you through the cash back process. If the item you are purchasing is cash back eligible, you will automatically receive your rebate following purchase as long as you use a link from Skipwish to get to the storefront. Links from our blog, any of the gifts you see on any of our many gifts pages that have a rebate value, and the logos on our partner page are all designed to automatically identify you as a Skipwish member to the virtual storefront, making you automatically eligible for cash back!
There's no reason not to use Skipwish for your online shopping—the process is exactly the same, but you get rewarded with cash back. It's essentially free money. If you're already using Skipwish to find things that you or your loved ones would be interested in by looking through gift lists, or to better organize the things you do find by making your own, you're missing out on cash back by not doing all your online shopping with us. And if you've never used Skipwish, now is the perfect time to start! Welcome. Buy yourself a coffee, on us (with your cash back that you wouldn't have if it weren't for Skipwish… you're welcome!).
Happy shopping!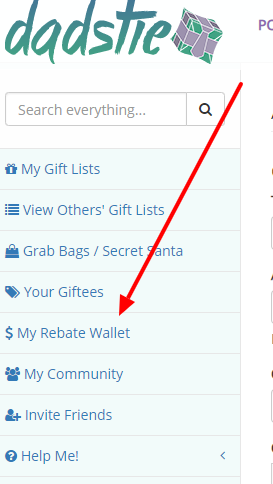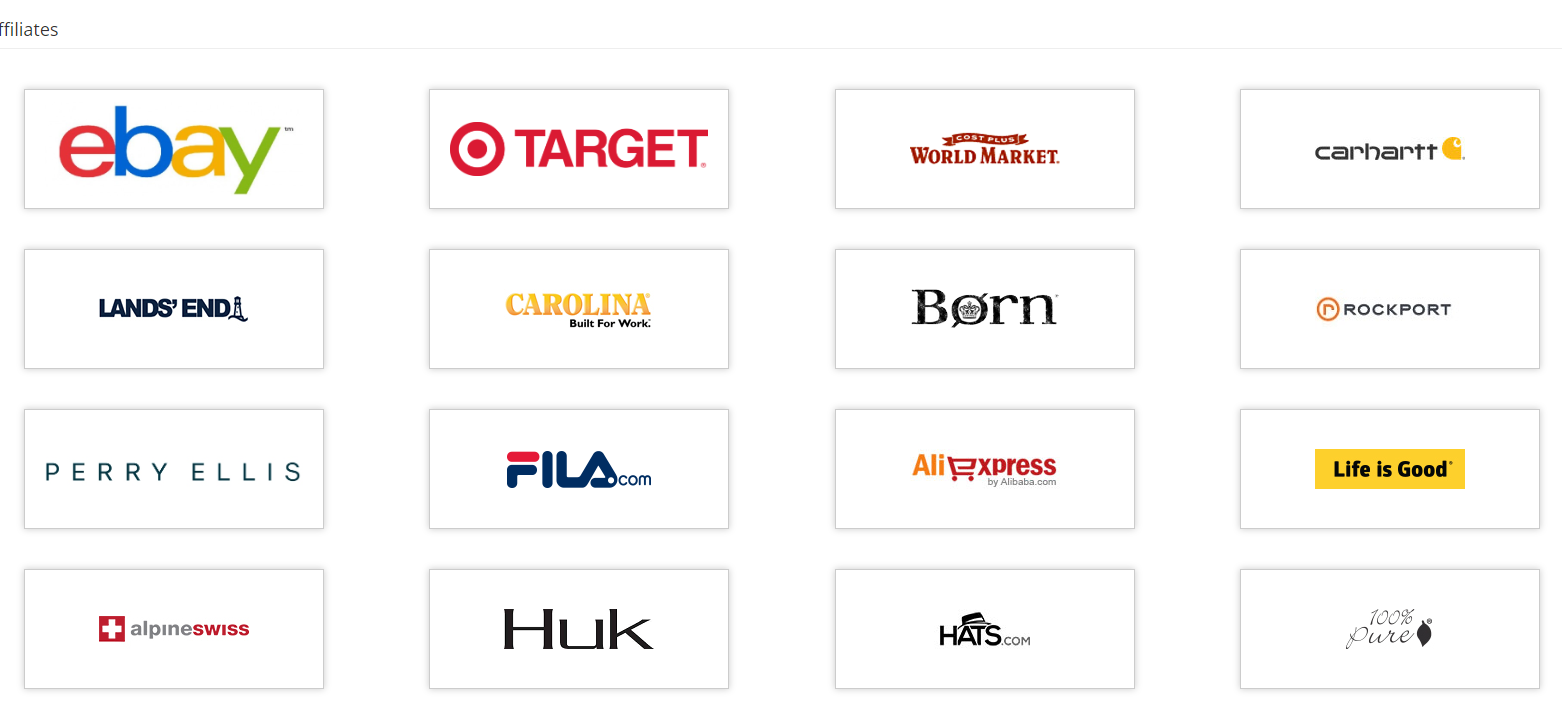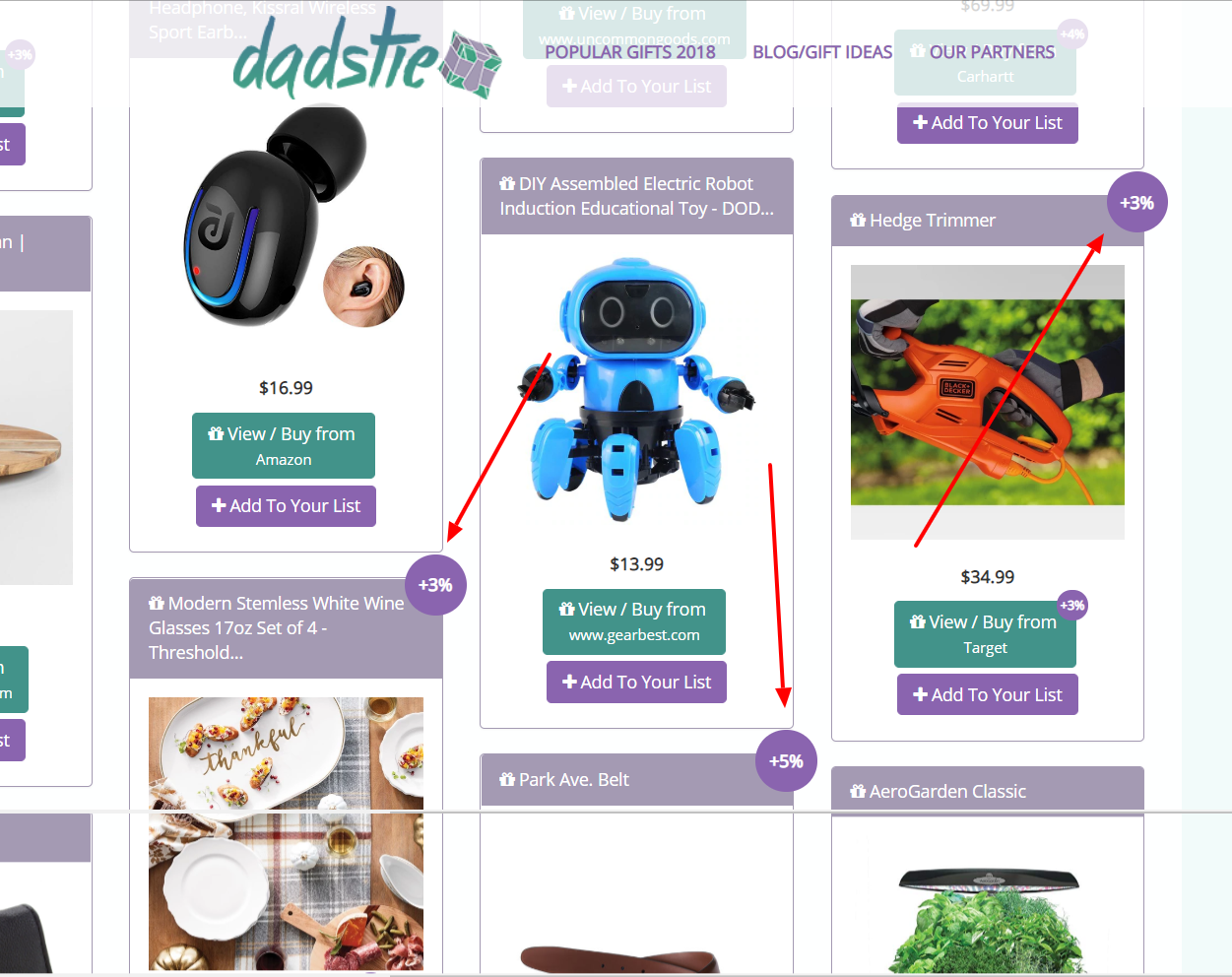 ---