---
Dad has sacrified a lot for you. His time and freedom are probably locked up paying bills and earning to pay them! We'd love to help repay all of their efforts but sometimes fathers can be difficult to buy gifts for, even on Fathers Day. If your dad is a difficult person to gift for, we've got answers to your burning questions. Don't just go with the necktie faux pas or mail it in with a gift card, there are tons of unique gift options that your dad is sure to enjoy. The most important factors to consider are that he recognizes you've put substantial time and effort into the gift, that you're present with him on Fathers day, and that your gift isn't going to cost him any more money!
Without further ado, here's our slam-dunk list of the best fathers day gift ideas for 2019.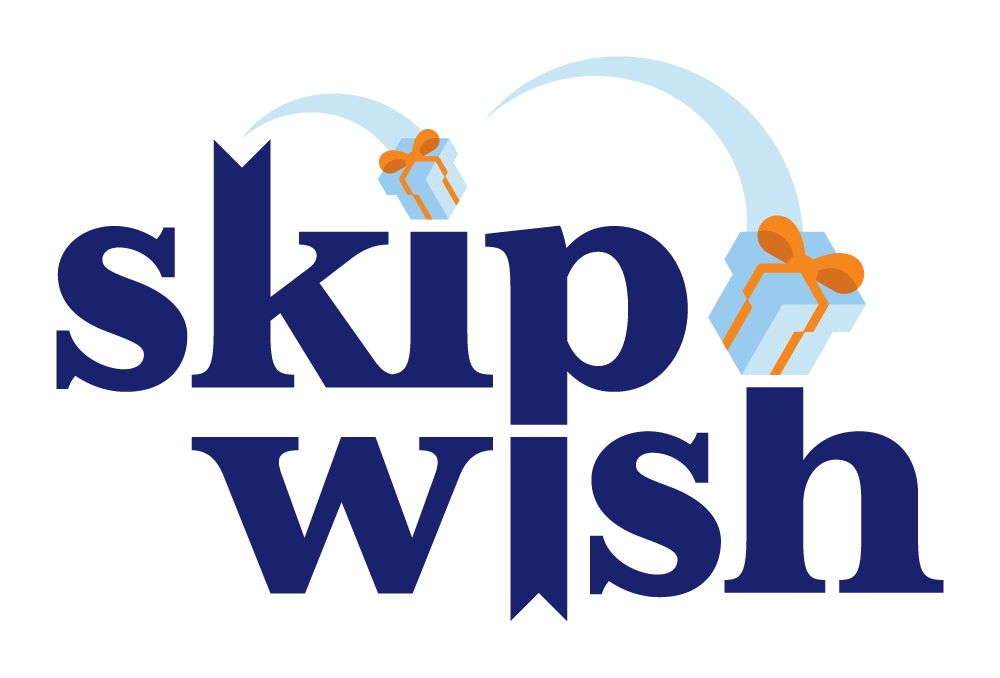 Our Top Gifts For Dads in 2019
Phone Wallet
Dad's Wallet is a crisis that plagues our community. Do your part by helping your Dad ditch the overstuff, ripped, and couldn't remember half these things in it billfold by getting him a card holding phone case. These cases come in all different styles and functionality. From the slim and minimalistic to the rugged safe in your pocket, there is for sure one out there that your dad will enjoy.
Home Brewing Kit
Dads can be beer snobs too! Make him put the hops where his mouth is. With Northern Brewer's Deluxe Home Brewing Equipment Starter Kit your dad can start that brewery with the clever name he never shuts up about. This kit includes one of their extract recipes to get him started. We are not responsible for any bad batches you may have to suffer through.
Record Player
Just take those old records off the self! Your dad will listen to them by himself with a new record player from WOCKODER. With the ability to play 7" 10" 12" vinyl records, there is not a band you won't be forced to listen to. This wood record player also comes with its own stereo speaker, an aux input, and Bluetooth compatibility (for when you want to listen to something). You'll definitely rock the night away this Father's Day.
Nest Learning Thermostat
Does your dad stay awake at night fearing people breaking into the house and changing the temperature on the thermostat? Now he can sleep easy, with the Nest Learning Thermostat. Either by using the Nest App or setting up a security code, your dad will be able to make sure the house is at that ever so comfortable and yet affordable 75°. Now keeping someone from leaving a door open and 'AC-ing the neighborhood' is still going to be an issue.
Leather Messenger Bag
Time to bring dad to the 21st century, ditch the 90's briefcase for a new leather messenger bag. This 100% genuine leather messenger bag comes with 2 outside pockets and 3 separate places to put electronics, folders, and sandwiches! While he may have had his briefcase since you were in kindergarten, remind him you have grown up and he can too.
Cast Iron Skillet
Believe it or not, cooking on a cast iron skillet will increase the number of times you talk about cooking on a cast iron skillet. All seriousness though if your dad slays behind the stove you should get him his own cast iron skillet from Lodge. They will be sent to you pre-seasoned and ready to cook that steak just right.
Putting Green
Is your Dad a golfer or does he want to be? Either way, he needs to practice his putting. Snag him this 9 foot putting green to make sure he never three putts his way to bogey again (that's not a good thing). He'll soon be sinking those birdie putts that just never seem to drop. Might want to pick up a sleeve of golf balls as well to make sure he never gets the golf ball everytime.
Foot Massager
Dad on his feet all day? Set him up with a new Electric Foot Massager! This portable massager uses compressed air and heated pads to create the perfect muscle relaxing machine. We suggest using it before he does if you don't want your feet to melt.
Yard Games
Competitive family or is Dad strangely good at all yard games? Why not give him one more to brag about, we've got just the right product for him. Each of these yard games will become the next way to decide who cuts the grass or does the dishes next.
Whiskey Glasses
Does your Dad enjoy a scotch or whiskey that's older than you? Upgrade his old glasses with these new Twist Whiskey Glasses by Vaci Glass that will surely fit every man's preference. These 4 dishwasher safe glasses come complete with 4 cork coasters that fit their large heavy bottom. Maybe you'll finally get to try some!
---