---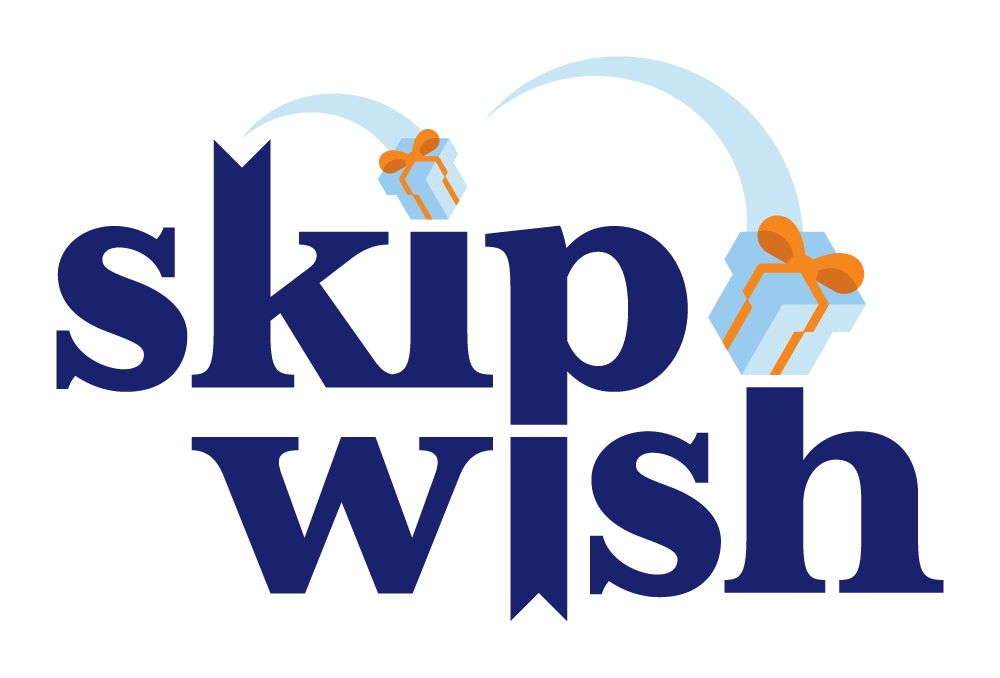 Been looking for a gift for that someone who loves to spend time on the kitchen? Look no more as we have listed five favorite kitchen gadgets that make perfect gifts! Getting these items for that person who loves to spend time in the kitchen will surely bring forth a smile on their faces. Without further ado, let's get right into it.
Kitchen Gizmo Snap 'N Strain Strainer $
The Kitchen Gizmo Strainer is a must for all pasta lovers on your list. This gadget saves time and reduces the number of dishes you need while preparing a meal. This device is not only great for quickly removing the water from your pasta but it also allows you to save any cooking liquid for later use in your meal preparation. For example, suppose you are blanching broccoli for a pasta dish. Just quickly strain the blanching water into a new pot. Use the broccoli broth to cook your pasta for an infusion of vitamins and minerals. This product is also perfect for straining the fat from ground beef, bacon, and any other oil producing foods.
This strainer is much more compact than a standard colander for easy storage. This strainer is dishwasher safe and made entirely of BHP free silicone able to withstand very high temperatures. The soft, smooth silicone material is safe for use with all non-stick cookware varieties.
Silicone and Stainless Steel Straw Set $
Okay, so by now we have probably all heard about the damaging impact single-use plastic straws have on our environment. In fact, many restaurants are phasing single-use straws out completely. But, people with cold/hot sensitive teeth and with a variety of other medical conditions may require drinking straws. This set is the perfect solution. These straws are BPA free, reusable, and dishwasher safe. Also included in this straw set are two stainless steel straws and three straw-cleaning brushes to easily clean of any liquid that is left inside the straw. Both the stainless steel and the silicone straws are perfect for hot or cold drinks. The perfect set of straws and no worries about the sea turtles, created by Kitchen Up and designed with love.
Bean Envy Handheld Electric Milk Frother $
The Bean Envy Milk Frother is the perfect gift for your favorite coffee aficionado. This little gourmet tool allows you to froth dairy milk, soy milk, or almond milk just like a professional barista. Its super fast action can create creamy frothy milk in as little as 15 seconds. But, that's not all, this powerful mixing tool is perfect for mixing drinks or even whipping eggs quietly and efficiently. The silicone rubber handle is comfortable and easy to grip. The frothing wand is stainless steel, rust resistant and easy to clean. And, you can get this gift for under $15! Almost a steal, right?
OXO Good Grips 3-in-1 Avocado Slicer $
This is the perfect tool for your avocado lover. This is truly an all in one avocado preparation product. It, splits, pits, and slices. The avocado slices lift away from the outer skin quickly and effortlessly. The Avocado Slicer is BPA free and completely dishwasher safe. This product can be purchased for under $10 but it can be used to make guacamole for years and years (imagine the value this product can bring)! Safely prepare your avocados without using a sharp knife easily ridding off any chances of accidental cuts on your fingers.
Finedine Stainless Steel Mixing Bowl Set (Set of 6) $
So, if you are really stumped, this set of mixing bowls is completely risk-free. As anyone who loves to cook knows, you can never have enough mixing bowls. This set offers a fantastic range of sizes ranging from 3/4 to 8 quarts. These mixing bowls are durable restaurant quality. They will never stain or absorb any food odors. This set stacks neatly to save valuable space in your kitchen that you can use for other purposes. Bowls are dishwasher, freezer, and refrigerator safe. All bowls are designed with wide rims for easy handling and pouring. The flat bottom shape of these bowls provide enhanced stability and will stay balanced even when mixing and whisking.
---