---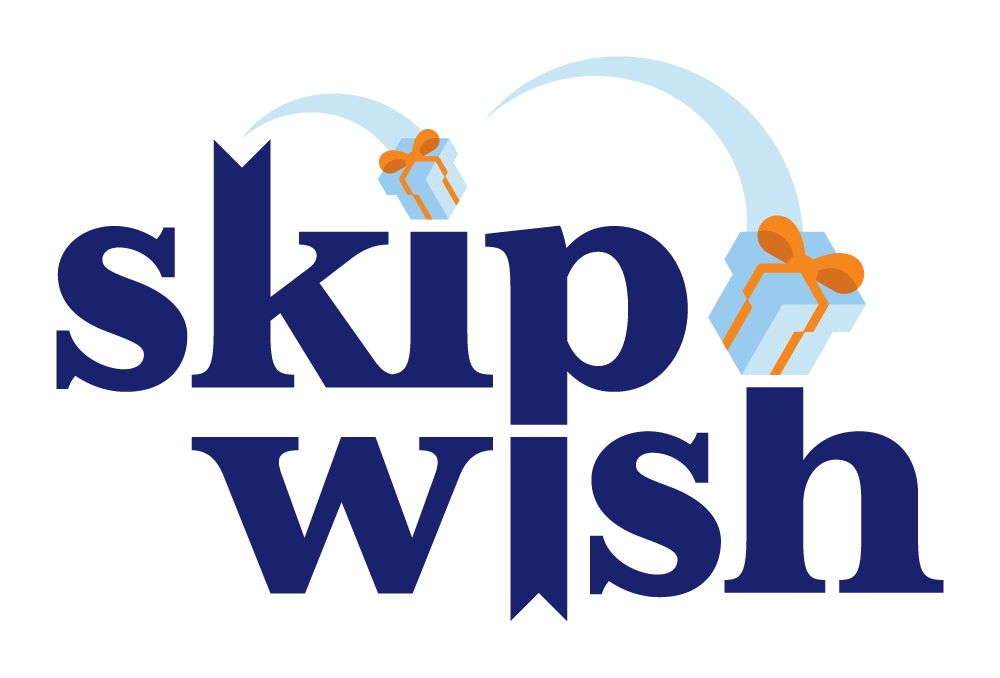 We all know the difference between a good gift and a great gift is the amount of thought put into it. Think about the last great gift you received. What was it about that gift that made it really special? Chances are it was something that was not on any of your gift lists. It was probably something you didn't even know you wanted or needed. It was probably something that touched you below the surface, something that let you know the giver was really thinking about and understanding that time in your life. How can we make an otherwise ordinary gift extraordinary? Sometimes it's as simple as letting someone know that you really know them. It's a special personal touch that makes a great gift. Be it a simple gift that really represents the giver or a handmade gift that they poured hours and hours of making. This post is full of ideas to help you think about personalizing your gifting for special people. It's easy to add a personal touch but it can be so meaningful! Personalization shows that we are paying attention to another's life and that we care about them. It is a simple but powerful gesture.
I hope these suggestions for personalized gifts gets you off to a great start in finding that perfect gift for someone special or yourself simply because you think that yourself also deserves praise for working hard. There are so many things you can do with personalization product technology these days and by many, I mean infinite possibilities. Every gift you give this year can be a perfect fill for everyone on your list. Your friends and family will really appreciate the time you spent to think about them as an individual considering their personal gifts, quirks, and interests. Personalize your giving this year!
---
Trending Now
We've collected our users' most popularly posted gifts over the last year and filtered the results for the page you are on. Feel free to use the available filters to narrow down your search by age range, gender, location, and occasion. You can also use our price, popularity, rating, and vendor filters to narrow your results down further. These are our gift ideas with a personal touch.
Visit Our our Gift Ideas page and our blog for more ideas!