---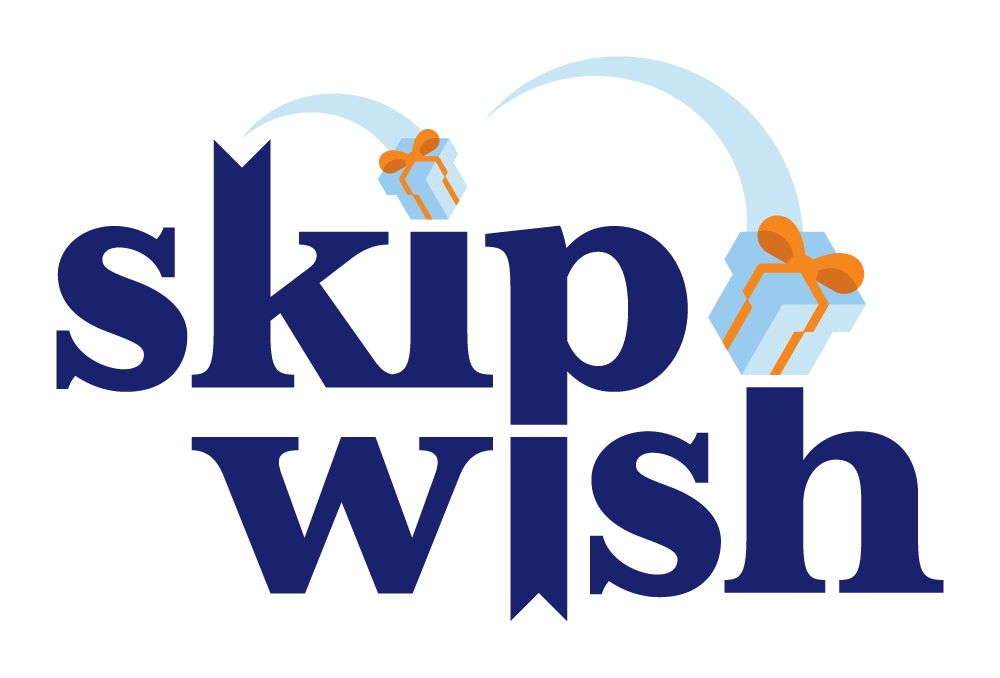 If you have children, you know how challenging the first few years of parenthood can be. Even if you don't have kids, you can probably imagine the incredible number of sacrifices that are made daily by parents of very young children. In a nutshell, parenting a baby goes something like this; It is your job to take care of a beautiful and precious lifeform that is beyond fragile and can literally do nothing for itself. In addition, you are genetically hardwired to experience strong stress responses when the child cries or becomes upset in any way. Yikes!
Giving expecting parents thoughtful and useful gifts is one of the best things you can do. Anything you can give to make life easier will be truly appreciated! When you are shopping for a new parent, ask yourself this question, Will this gift make their life easier? If the answer is yes, you have selected a good gift. In the post below we have selected 5 gifts that make new parents lives easier. Please let us know if you have other ideas for gifts that make new parents lives easier and we will share them with our readers.
Sleep deprivation is probably one of the most difficult parts about raising a newborn. The baby's sleep environment is a critical part of the parent's success. The SNOO Smart Sleeper is not your ordinary bassinet. The SNOO Smart Sleeper really is smart acting more like a nighttime nanny instead of just a bassinet. The sleeper has built in white noise and gentle rocking motion that simulates the womb. When the baby cries, the ongoing sound and motion boost just a little responding just like an experienced caregiver. The combination of the rocking rhythm and the calming white noise naturally trains babies to sleep. Gradually the infants learn how to self-soothe without the need for a parent holding and rocking back to sleep during the night.
The SNOO Sleeper includes a SNOO Sack that clips on to the sleeping surface to keep the baby on their back, as recommended by the American Academy of Pediatrics. This sleeper comes with 3 SNOO Sacks, one 100% cotton fitted sheet, one safety approved mattress, three calming white noise channels, and a stable base that prevents tipping. In addition, you can download the SNOO Sleeper app that allows you to adjust settings remotely, view daily sleep log reports, and send mobile alerts when the child is not calming down.
Disney Baby Finding Nemo Ocean Lights Activity Gym
Discovering as many hands-free ways as possible to keep baby entertained is critical for all new parents. Hands-free entertainment gives the parent time to catch up on the dishes or laundry. You might be surprised but one of the hardest parts about being a new parent is the lack of hands-free time. Every moment that the baby is quietly playing alone can be used to catch up on the millions of chores that have built up around the house. The important things to consider when shopping for an activity gym are points of engagement, colors, lights, sounds, and pad thickness. It is important for the activity gym to be stimulating but not too stimulating. Some noise making is important but remember, the parents will also have to listen to the sounds over and over for months, so pick a gym that plays milder aggressive sounds. Believe it or not, some babies will be entertained playing in an activity gym for up to an hour. When you think about it like this, giving a new parent an activity gym is like giving them time to do all the things that must be done.
Infantino Baby Carrier
" target="_blank">The Infantino Sash Wrap and Tie Baby Carrier
One thing that new parents quickly learn is the new baby's constant need to be carried or held. Babies are only content playing alone for relatively short periods of time and these events can be sporadic. Returning to a theme of this post, solutions that can free the parent's hands are very important. The Infantino Sash Wrap Baby Carrier is the perfect tool for meeting the baby's need for contact and holding and the parents need to have hands free to complete all the work of busy new parents. One of the best features of the Infantino Baby Carrier is the adjustable three ways to carry; facing-in, hip-hugger, and on the back. Having three carrying options is very important as the baby grows and to prevent repetitive stress injury.
The Infantino Sash Wrap and Tie Baby Carrier is 100% cotton and weighs 1.6 pounds. This carrier is perfect for babies ranging from 8 to 36 pounds. It is machine washable for easy cleanup. The carrier does come with an adjustable poly-cotton hood that quickly snaps on to protect the child from sun or rain. This carrier is comfortable and adjusts for maximum comfort (and to minimize stress points). When not in use, the carrier folds up and can be tucked into any diaper bag. This great gift will be a hit that can be used for years!
New parents quickly realize how many things they need to carry around in preparation for any number of different situations that could happen at any time. They will need blankets, changing pads, diapers, diaper cream, bottles, and snacks just to name a few. Having the right tote or caddy is a must for all successful new parents. The carry-all needs to be lightweight, well organized, and large enough to handle all of the required items. In addition, the tote needs to be somewhat gender neutral since both mom and dad will be carrying the diaper bag with them on any given day.
The Lily Miles Diaper Caddy meets all of the requirements above plus has some extra features that your new parents are sure to love. This caddy is stylish and built with high-quality felt fabric that is both durable and easy to clean. The handles are cross-stitch fastened high-quality leather for lasting durability and comfort. The Lily Miles Diaper Caddy weighs 1.39 pounds and folds down easily to place in luggage for use at your travel destination. You just can't go wrong with this diaper bag!
Lily Miles Diaper Caddy
">Baby Shusher Sleep Miracle Soother
As mentioned above, one of the most challenging things about being a new parent is coping with extreme exhaustion. Any product that helps a new baby sleep without keeping the rest of the house awake will make a great gift. Creating an environment that will help ease the baby to sleep is sometimes half the battle. The Baby Shusher is a great addition to a sleep-promoting environment that will also help the baby gain independence and learn the process of self-soothing. This device plays a series of real human recordings gently shushing and encouraging sleep. The playback can be set for 15 or 30 minutes to give parents a break once their new baby has been put down at bedtime. The Baby Shusher includes a convenient wrist strap so the caregiver can begin the shushing sound while rocking or holding the baby and then easily transition into the bed without breaking up the continuous soothing sound.
This device is battery powered so no cords are required. The rhythmic sound has been thoroughly tested and is physician approved. This product is small and durable and is completely safe to leave in the baby bed. The Baby Shusher very easy to clean and perfect for car trips. The Baby Shusher is a great gift and can provide new parents with a little more quiet time!
As you have probably realized as you scanned these gifts is that the freeing of parent hands and assisting with sleep are the two most helpful things you can do for new parents. You see, these are two very important issues that most new parents never really contemplated before having children. It's hard to understand both sleep deprivation and having your hands full at all times until you actually experience them. So, if you want to offer a thoughtful gift to a new parent, consider a product that will provide some relief in one of these two areas. If you do, your gift will be very much appreciated. Please let us know what your favorite new parent gift is, maybe it's something you received when you were a new parent.
---