---
Welcome to the whimsical world of mushroom decor! Whether you find them enchanting, mysterious, or simply adorable, mushrooms have become a significant trend in interior design. From their earthy colors and unique shapes to their fairy-tale-like charm, these magical fungi are popping up everywhere in our homes.
So, if you're ready to spore your creativity and bring a touch of woodland magic into your living space, this blog post is here to guide you through the captivating realm of mushroom decor trends and share some tips on how to incorporate them seamlessly. Get ready for an fungi-filled adventure that will leave you itching with excitement!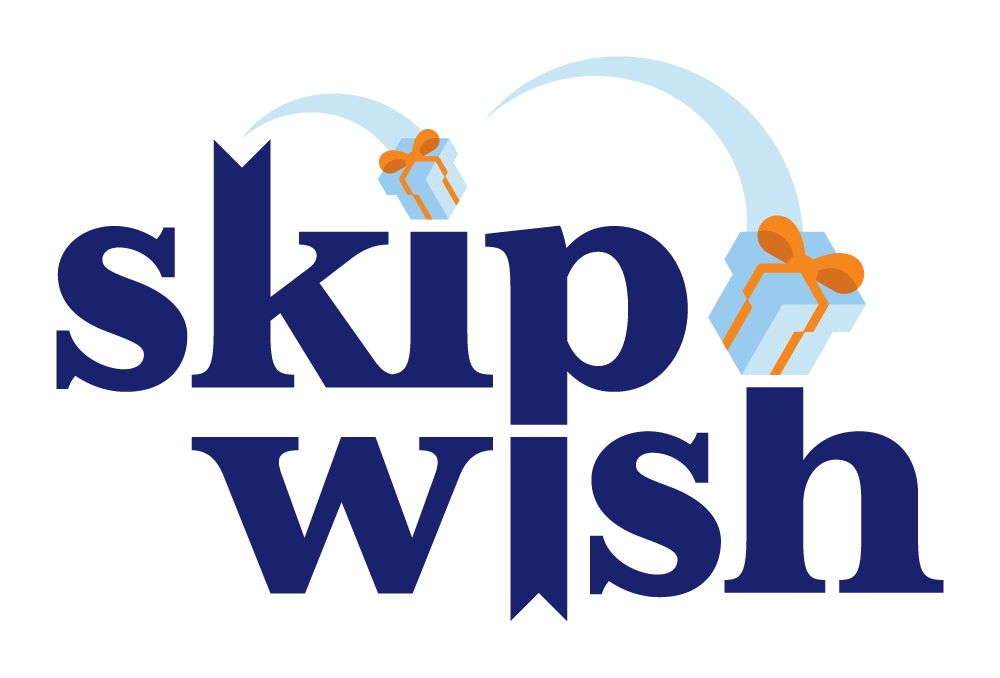 How Did The Mushroom Decor Trend Start?
Expression through art. This is a concept as old as humanity. During the lockdowns people started to assess their home decor with a more keen eye. Spending so many more hours each day inside, they wanted their homes or at least a room, to be an expression of nature and the outside world. It wasn't just home offices being designed for utility, but more personable concepts like man caves and mush-rooms. A mush-room, filled with mushroom decor, was a way to escape the feeling of solitude and being trapped.
It was often lumped into more general categories like weirdcore or weirdcore design. Mushroom decor has a wide range of looks and colors so it's easy to cater it to your specific likes and needs. Not to mention the outdoorsy feel of the mushroom decor allows for those who felt disconnected with the outside world to build an indoor substitute that truly gave a more nature-esque vibe.
What Exactly Is Mushroom Decor?
It should be noted mushroom decor is not just limited to real mushrooms. In fact, most of it can be found in items like mushroom-shaped vases, lamps, sculptures, and even wallpaper. You can also buy or make your own mushroom-inspired art.
Let's start however, by going over some natural ways you can incorporate mushroom decor:
Mushroom garlands. Garland made of mushrooms is a popular way to add a touch of nature to any room. They can be hung on walls or draped over furniture.
Mushroom wreaths. Wreaths made of mushrooms are beautiful alternatives to traditional evergreen wreaths. They can be hung on doors or used as table centerpieces.
Mushroom topiaries. Topiaries made of mushrooms are a unique way to add greenery to your home. They make great gifts for plant lovers and make lovely decorations for weddings and other events.
Mushroom lights. String lights made of mushrooms are a fun way to add some ambiance to any space. They look especially nice in kids' rooms or in places where you want to create a magical feel.
Fun Ways to Incorporate Mushroom Decor in the Home
Mushrooms can be a versatile decoration and incorporated into any room in the house. Here are some ideas and various items you can find in the perfect mushroom decor styles.
Mushroom paintings and sculptures. Artists have been using mushrooms as a source of inspiration for centuries, and there are some really incredible mushroom-themed paintings and sculptures out there. If you're looking for something truly unique, consider investing in one of these pieces of art.
Mushroom-themed wallpaper is a popular choice for adding a touch of whimsy to any room. It's also perfect for creating a nature-inspired look.
Mushroom lamps are another trendy way to bring some fun and function to your space. They come in all sorts of styles, from traditional table lamps to modern floor lamps. Plus, they provide soft, ambient lighting that's perfect for relaxing or entertaining.
Mushroom rugs are a cozy and stylish addition to any room. They're perfect for placing in front of the fireplace or in the entryway to welcome guests.
Mushroom throw pillows are a great way to add color and pattern to any room. They can be used as accent pieces on chairs or couches, or even on beds as part of a larger bedding set.
We have built a Skipwish list below for easy access to check out or purchase any mushroom decor you deem fitting for your style! Remember, you can build a Skipwish list adding gifts anywhere on the internet (for free) and sharing with friends and family so they know just what to get you for the holidays!
If you're looking for more great mushroom related gifts you can use the Skipwish gift ideas tool that seeks out popular items based upon your search criteria!
Mushroom Decor Makes For Great Houseplants
Maybe a mushroom rug or lamp is too much for you, but you're looking for a low-maintenance houseplant that will add some personality to your space, look no further than mushrooms. Unlike most plants, mushrooms don't need direct sunlight or even soil to grow—just a little moisture. You can find pre-grown mushroom kits online or at your local garden center, then simply place them in a shady spot in your home and watch them grow!
Surprisingly, mushrooms can also have a positive effect on other plants. Studies have shown that exposure to mushroom mycelium also intertwines roots of other plants to form a healthier symbiotic ecosystem.
Additionally, one of the lesser-known benefits of mushrooms is their ability to purify the air. Certain types of fungi, like those used in bioremediation, can actually break down harmful toxins and contaminants in the air. This means that by incorporating mushroom decor into your home, you could be improving the quality of the air you breathe.
From shaggy caps hung on walls to painted porch posts depicting fungi, mushrooms can provide a unique and whimsical look that will stand out amongst other well-known themes. With these tips we hope you feel inspired as you embark on your next DIY mush-room project! If you decide to turn one of your rooms into a mush-room, send us the photos via IG @skipwish and we will post them in our story!
---