---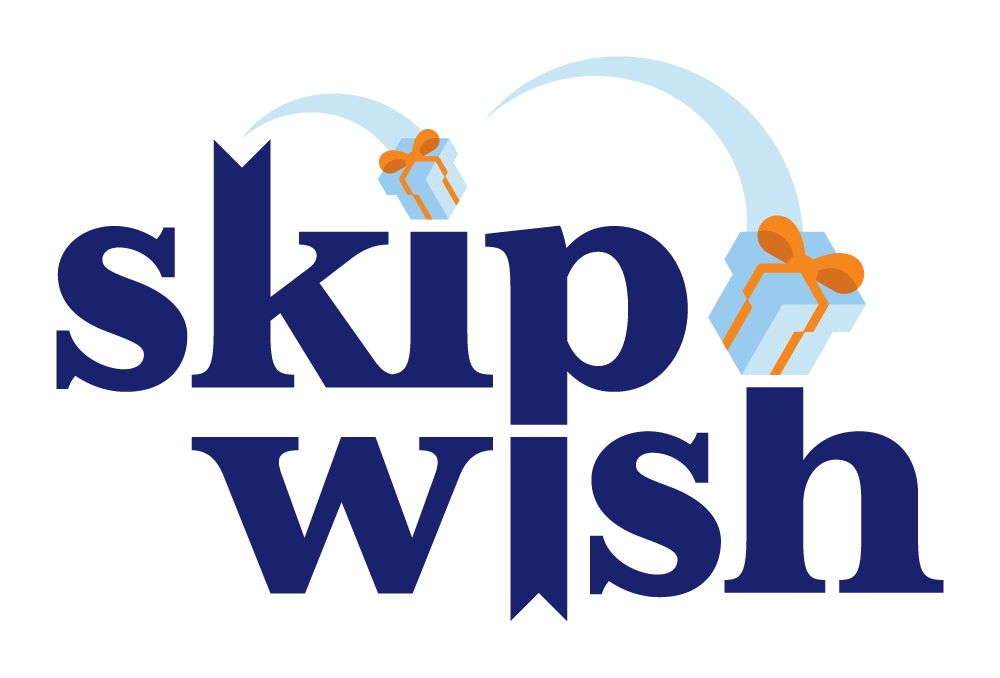 We all want our gift selections to be thoughtful and unique but what if you don't have enough time to research and find the perfect unique gift for that special woman. It could be a sister, aunt, or even a new girlfriend that we want to show how much we care. Below we have created a great list of unique gifts that are sure to wow. This gift list takes into account need and nice-to-have. It is our goal to stop the practice of giving boring gifts! We hope you find what you're looking for and save a little time.
Birth Month Flower Earrings $$
We all have a special connection with the season, month, and day of our births. There is something so meaningful about special symbols that connect us to our arrival to this wonderful planet like our birthstones or birth month flowers. These beautiful earrings are a fresh way to show her how much you care about and connect to her. Each set of earrings is artist designed by Sheri Dixon in Memphis, Tennessee and hand-made in New York. No matter what the occasion this gift automatically adds a very special and thoughtful connection to the life of your recipient. They will think of you everytime they wear their beautiful birth flower earrings.
Is there a plant enthusiast on your list? If so, then this is the perfect gift. This stylish tote is built for work in the garden. It features strong suede handles designed for comfort and durability, thick cotton canvas construction, 6 exterior pockets and 3 interior pockets, and a deep 14 inch main pocket with a gusseted bottom. But, what makes this tote really special is the personalization option. You can add any monogram of three letters to the Garden Tote as a thoughtful touch.
Peacock Kimono Lounge Wear $
A Peacock Kimono might be just what she needs and really wants. Look at it like this, she probably doesn't have a peacock kimono, she probably wouldn't buy herself a peacock kimono, but, she probably would really love a peacock kimono! This lovely loungewear is thin, silky and so comfortable. Plus, this style comes in 16 different color combinations so you're sure to find one for any personality. It might seem odd or quirky at first but this gift will probably be used and adored every day. Give her a gift that really stands out this year!
Bright Zeal Color Changing Solar Flowers $
Very unique, easy to set up, and eye-catching day and night. Bright Zeal Solar Flowers are a great addition to any flower bed or garden. These beautiful flowers charge during the day in preparation for a mesmerizing delicate light display during the night. Light up the garden with clean, renewable solar power. The rechargeable batteries inside these solar flowers last up to 8 hours when fully charges. This product ships in a gift box so it is ready to go. Your gift recipient will think of you every time she sees these wonderful solar flowers light up!
Savvy Infusion Water Bottle Infuser $
By now we all know how critical hydration is to our health and well-being. We are also learning that water plus electrolytes is a much more effective hydrating solution than just water alone. This Savvy Water Bottle is the perfect way to super-charge your water. This water bottle is leak-proof, shatter-proof, dishwasher safe, fits in car cup holders, and BPA free. This product comes in two sizes; 24 oz. and 32 oz. The infuser basket is easy to remove for cleanup that is a snap. Give her the gift of health and hydration this year. What could be more thoughtful than that?
---