---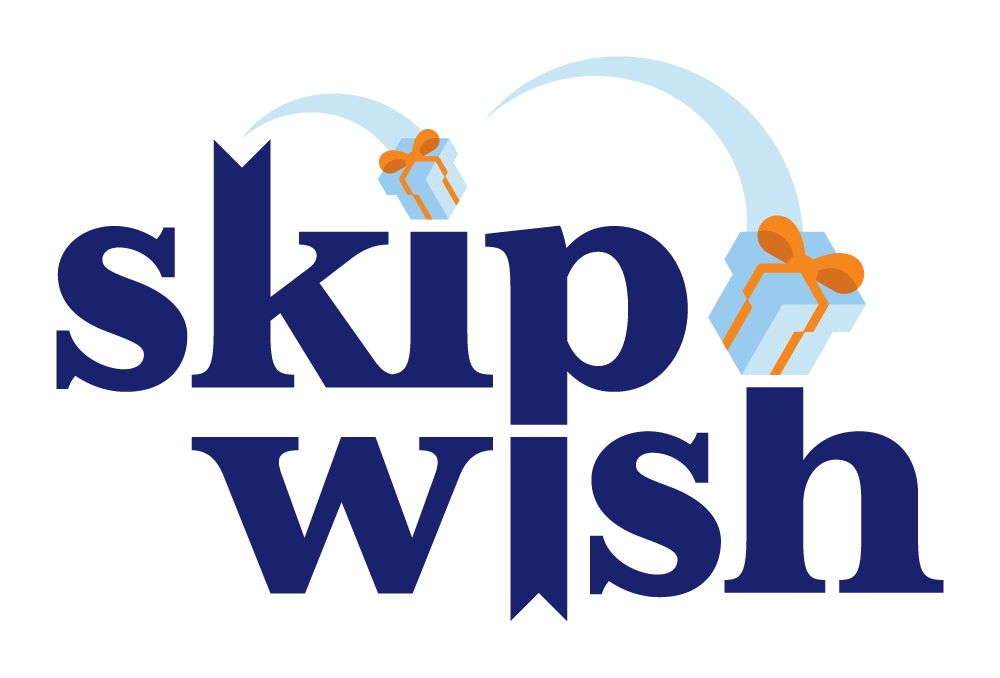 Great shoes make the perfect gift. Everyone loves really good shoes but so often we don't give ourselves the gift of high-quality shoes. If you want to make someone really happy this year think about giving the gift of shoes, glorious shoes. At Dad's Tie, we have cultivated some really amazing relationships with some of the very best shoemakers and shoe sellers in the world like FILA, Born, Rockport, Carolina Boot Company, and Zappos! In the following post, we share some of our very favorite shoes trending right now at the end of 2018. If you've already finished your Holiday shopping this year maybe it's time for you to do something for yourself. Wouldn't it be great to start 2019 with a brand new pair of kicks? We hope these great shoes convince you to put your best foot forward.
Born shoes are built for a lifetime. They build each pair of shoes for comfort, style, and durability. We love the Dallia women's ankle boots for so many reasons. The Dallia boots receive a perfect 5 stars from all reviewing customers, which is the very first think we look at when evaluating a product. Comments from real customers are so important because they represent real-life testimonial for products. Customer feedback is information from the frontline.
The Dallias rank number one for comfort. This is what really stood out to us when reviewing this pair of shoes, the great customer feedback about the comfort of these boots. But, not only are they comfortable, these boots are very stylish. These boots are available in full-grain leather or distressed suedes. They also feature leather lining, leather-covered cushioned insoles, Leawood-wrapped heels, rubber outsoles, and steel shanks. The Dallias are perfect with blue jeans and they can easily be dressed up for a day at the office. Best of all you definitely don't have to worry about the quality because they are produced by Born!
The DresSport Modern Cap Toe From Rockport
If you have ever had a pair of Rockport shoes, you understand just how comfortable their shoes are. Rockport is famous for blending contemporary styles with absolute comfort. They make "dress" shoes for people who spend most of the workday on their feet. So often we have to make the decision between style and comfort but not with Rockport shoes! Their shoes are designed for people who spend their workday on their feet.
We selected the Rockport DresSport Modern Cap Toe shoes but the entire DresSport line was created for the working professional and there are several styles to choose from. The trick with the DresSport line is the elegant design coupled with Rockports signature foam in the forefoot and supportive EVA cupped heel for incredible comfort. In addition, these shoes are constructed with VIBRAM™ outsoles and Rockport's own moisture wicking inner lining. The DresSport Modern Cap Toe shoes are lightweight, durable, comfortable, stylish, and perfect for any occasion. Keep your feet energized with Rockport shoes!
Vans shoes are an absolute must for people of all ages. There is something incredible about a brand that is able to touch the lives of so many people across so many generations. You probably have friends and family of all ages who are loyal to the Vans brand. Vans have offered contemporary, stylish, quality products since the inception of the company in 1966. The company has enjoyed near-constant success and growth since the release of their very first shoe designed specifically for skateboarding. Vans brand advocates may only wear Old Skool, Era, or classic slip-ons but despite personal style preferences they are united in their support of this enduring American shoe company. So, what makes fand of Vans so loyal? COuld it be the durability, their style, the colors, or maybe the attitude? No matter who you are, you can't help feeling a little rebellious wearing a new pair of Vans!
We selected the Old Skool™ Core Classics, a style first introduced in 1977 because of their universal appeal. These shoes are tried and tested and have been improved with every new launch. What originally started as a simple hand sketched logo is now known across the world as the "jazz stripe". The Old Skool Vans are designed for action, durability, and comfort. These shoes will last for years even under the roughest conditions. One of the best things about this line of shoes is the rainbow of color choices. You can find the perfect pair for yourself or someone on your list!
The Women's Silva Trainer From FILA
FILA originated as an Italian sporting goods company in 1911, founded in the town of Biella. In 2007 the company was purchased by FILA Korea and is headquartered in South Korea today.
The FILA Silva Trainer is a reboot of an archived shoe first released in the late 90s. Both the color scheme and the technology have been improved since the Clinton era. This laster edition is still available in the red, white and blue colors but today you can also get the Silva with vibrant pink, purple, and aqua accents.
The Silva trainers are designed for cross-training. These shoes feature a detailed embroidered FILA x Silva logo, special performance technology in the forefoot and heel, and leather+synthetic construction. The Silva is a fully loaded modern cross-training athletic shoe that also looks great at the club!
The Sawyer from Born is a great lightweight shoe for everyday wear. But, if that's not enough, the Sawyer is Born's best-selling men's shoe (featured here but also available in women's). In addition, this shoe has a unanimous 5-star customer rating, and you know how we feel about customer feedback.
This and many other Born products features 100% genuine Opanka handcrafted construction. Opanka construction is a shoemaking technique that originated in Southeastern Europe hundreds of years ago. The shoes are hand sewn using double needle stitching method that connects the inner sock lining, the sole, and the upper shoe in one process. Opanka construction provides great flexibility and comfort. The Sawyer also features full grain leather or suede styles, a suede lining, and EVON outsole, and a convenient slip-on design, and a moisture-wicking footbed. The exception styling of this shoe makes it perfect for any occasion, even a trek into the woods.
That's our list! All of the companies represented above are completed committed to lasting style and durability, each offering a variety of incredible shoes. If you don't see a pair you like in this post please visit their websites to view other classic styles! It's time for some new shoes!
---