---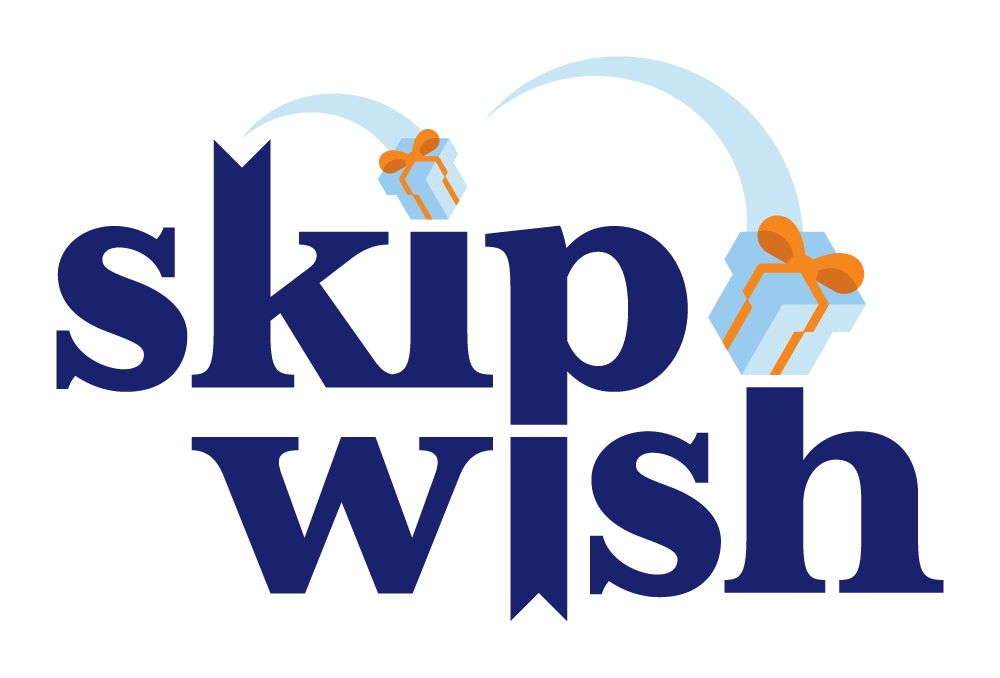 As you

probably already know Skipwish EZ Add Gift App, which helps you build your GIft list without constantly switching between tabs. We created the EZ Gift Add App to help you streamline the process of adding your favorite products directly to your gift lists without having to copy/paste or toggle between windows in your browser. We have made sure that when you are shopping through SkipWish, it will give you more convenience. Hence, we created the EZ Gift Add App feature. The EZ Gift Add App is a browser-based tool. That means it is designed to be installed on your favorite browser. Your browser is a gateway to the internet, it is the platform by which you browse the web. Chrome, Interner Explorer, and Safari, Microsoft Edge are all examples of browsers. Everyone has their own favorite browser, even so, we created this feature and made sure that it is all compatible across all browsers. The EZ Browser App is easy to install on your browser. To install the app, just click on the big green EZ Gift Add App button in your left-hand menu on the Skipwish website. This will open a window with simple instructions for installing the app in your favorite browser. Just follow the instructions and you are ready!
The EZ Gift Add App allows you to select any product directly from any webpage and add it directly to one of your Skipwish gift lists. Suppose you are shopping on the Lands' End website and you find something you really love, all you have to do is click on the EZ Add App in your bookmarks bar and a gift add tool window will open up in the top left-hand corner of your screen. In this window, you will see an image of the product you would like to add to your gift list. In addition, you will see some text fields for you to fill in a little product information. All you have to do is enter the information like gift name, which list you would like to add the gift to, price, and you can leave notes about size and color. Or simply, you can also just copy the link of the product, and paste it on the pop up window. Then just click the add button. The gift, the link, and all the information will be automatically transferred to your Skipwish gift list where your friends and family can easily find it. This great little tool makes shopping more fun and adding items to your gift lists easy and convenient.
Pretty useful feature right? Give it a shot, you will love it! With that being said and done, we hope to see you using our site and take advantage of the features made specifically to make your online shopping a lot more fun and interactive. Enjoy shopping!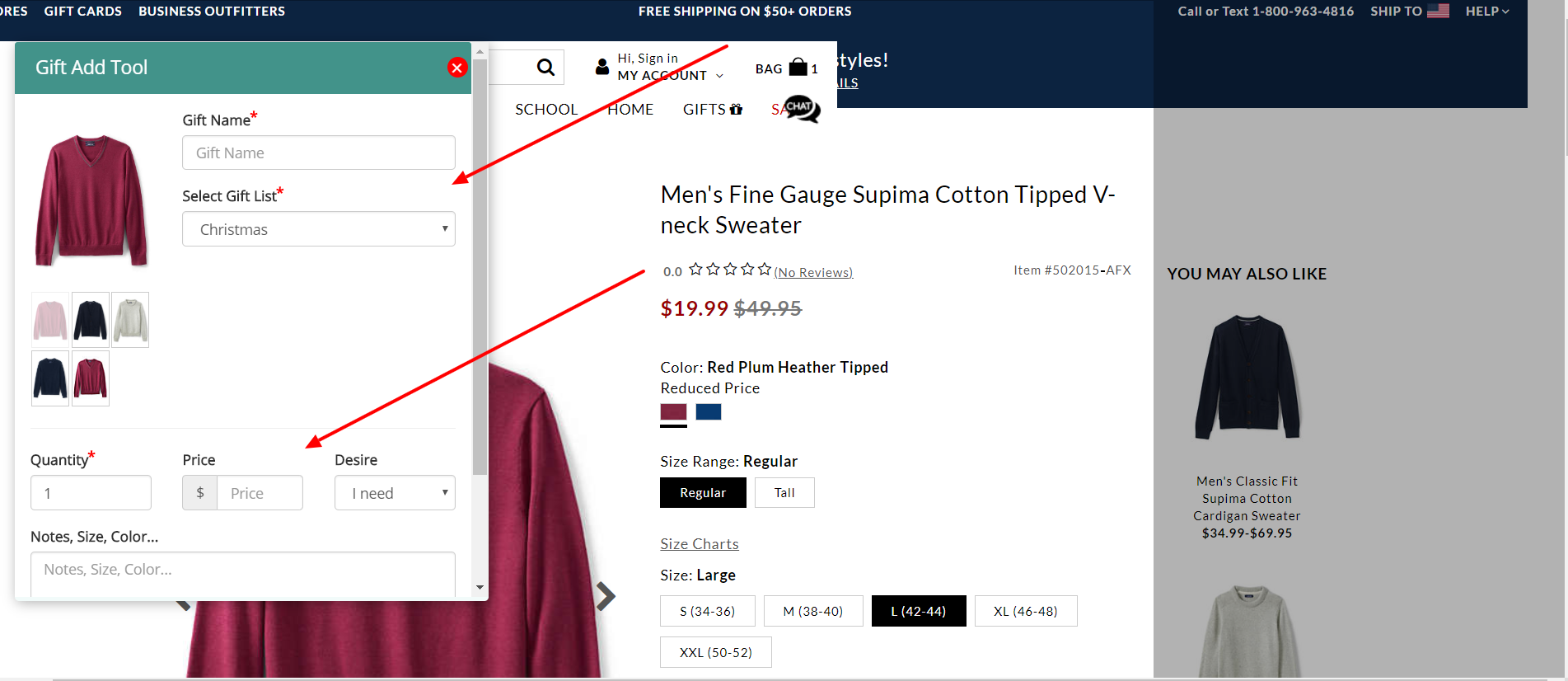 ---
Trending Now
We've collected our users' most popularly posted gifts over the last year and filtered the results for the page you are on. Feel free to use the available filters to narrow down your search by age range, gender, location, and occasion. You can also use our price, popularity, rating, and vendor filters to narrow your results down further. These are our the skipwish ez gift add app.
Visit Our our Gift Ideas page and our blog for more ideas!