---
Are you looking for the perfect gift to give your gal pals this Galentine's Day? Whether they're tech-savvy, love getting pampered, or simply need something to brighten their day, this article has compiled a list of awesome Galentines presents you can choose from. Find out what creative gifts, electronics and baskets you can give your best friends!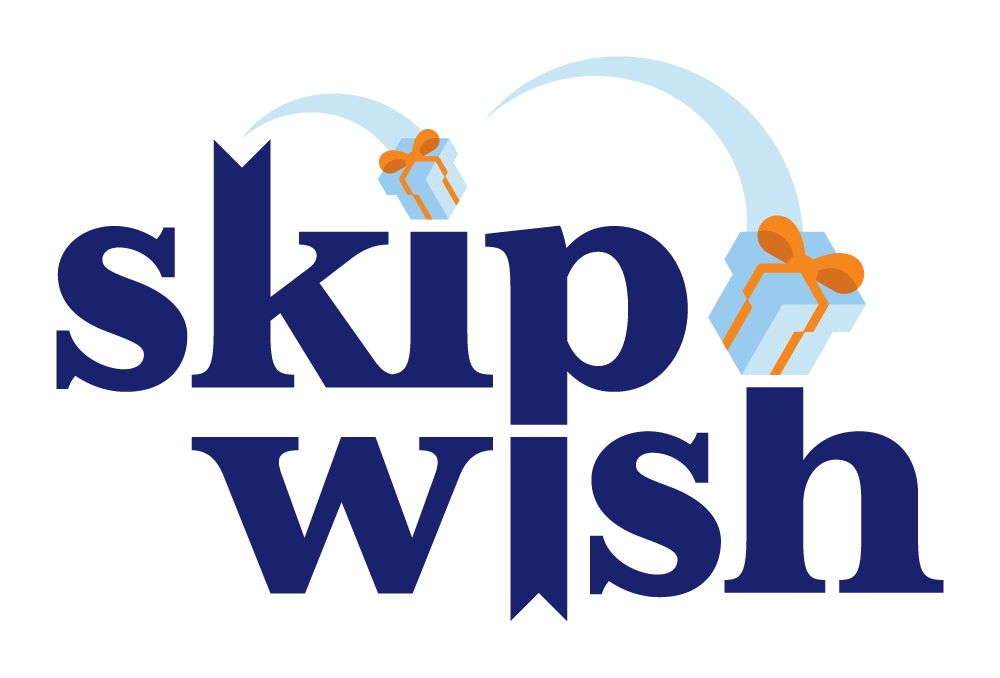 What is Galentine's Day
Galentines Day is a holiday celebrated on February 13th. It is a day to celebrate friendships, and to treat your friends with love and appreciation. Many people exchange gifts, cards, and flowers on this day.
It's a great Holiday for those who do not celebrate Valentine's day (single) or for those who love stay intouch with great girlfriends and any excuse to hang or exchange gifts (even virtually!) is worth it.
Check out all the fun ways you can put a gift exchange for this holiday together in this Galentine's Day article.
(Pro-Tip: Using a secret santa style exchange can be perfect for this occasion!)
How to Plan a Virtual Galentine's Day Gift Exchange
This day and age it's likely your besties live all over the country or even world. If you're planning on running a virtual Galentine's Day gift exchange, let's go over some musts before talking Galentines Presents:
Send out an initial email with the following:

Potential dates and times to be agreed upon
Recommended total amount for each to spend (i.e. $25 max)
A shared spreadsheet of names involved and addresses (so Galentines presents can be sent after a giftee is chosen)
A theme or potetnial theme options
A virtual link to the platform or software that will be hosting this event (i.e. Zoom)

Follow up that email with a final RSVP date to secure participants so you can move forward with deciding gifting options
Send reminder email 48 hours before event
A virtual event still allows for all the fun of gift opening, casual conversation, and seeing the smiling faces of your friends. The only hiccup is the likelihood of people talking over one another. To avoid this, you may want to at least have one designated timeframe where only the person opening the gift has their microphone on and everyone else is muted.
Ideas for Creative Galentines Presents
If you want to get your best gal pal a gift that is both creative and thoughtful, here are some great ideas to get you started:
1. A unique piece of jewelry: Whether it's a custom-made necklace or a pair of one-of-a-kind earrings, a piece of jewelry is always a welcome present.
2. A personalized mug or ornament: Something like this will show your friend how much you care about them and appreciate their friendship.
3. A basket of their favorite things: This could include anything from their favorite candy to a cozy blanket and everything in between. It's a great way to show how well you know your friend and what they love.
When all else fails you can use this gift idea generator to provide you with the perfect Galentine's Day gift options.
DIY Galentine's Presents
What better way to show your best gal pals how much you appreciate them than by making them a handmade present? We've put together a list of our favorite DIY Galentine's Day gifts to get you inspired.
1. A personalized friendship bracelet is a thoughtful and simple gift that your friend is sure to cherish. You can find instructions for how to make one here.
2. If your friend is a baker, why not whip up a batch of homemade cookies or cupcakes? Decorate them with heart-shaped sprinkles or frosting for an extra festive touch.
3. For the friend who could use some relaxation, put together a spa day in a jar! Fill a mason jar with bath salts, body scrub, and a scented candle, and tie it up with a pretty ribbon.
4. A heartfelt card is always appreciated, but why not take it one step further and create a custom piece of art for your friend? This tutorial shows you how to turn a photo into a beautiful watercolor painting.
5. Have any old T-shirts lying around that you don't wear anymore? Upcycle them into cute infinity scarves! This tutorial will show you how it's done.
One of the best things about Galentine's Day is that it gives you an opportunity to show your friends how much you care about them with a thoughtful, personalized gift. Whether it's a mug with their favorite TV show character on it or a piece of jewelry that captures their unique style, a customized present is sure to make your Galentine feel loved and appreciated.
If you're not sure where to start when it comes to finding the perfect customized gift for your Galentine, consider what they love most. If they're into fashion, look for something like a custom-made necklace or earrings. For the beauty lover in your life, consider getting them personalized makeup brushes or an engraved Compact Mirror.
Electronics Perfect for Galentines Presents
There are tons of great electronic gifts on the market these days, so you're sure to find something that your friend will love. For example, if she's always on the go, consider getting her a portable charger or power bank. Or if she's always taking photos, why not get her a new digital camera or instant printer? Maybe a Fitbit for those who are starting their health journeys.
Whatever her interests may be, there's an electronic gift out there that will suit her perfectly.
So take a look at some of the great electronic gifts on the market and make this Valentine's Day one to remember for your special friend. We have a few great options in our list below.
Galentine's Day is a great opportunity to show your BFFs how much you love and appreciate them. With this list of Galentines presents, you will be able to find something special to let them know just how important they are in your life. From heartfelt gifts that make them feel loved, to practical Galentines presents meant for everyday use, there is something here for everyone. So get shopping and don't forget the best part about Galentine's day: celebrating friendship!
---