---
On a wedding day, it's customary for the bride and groom to exchange thoughtful gifts. But what exactly is the best gift for the groom? In this article, we'll be exploring the various options of gifts available for brides to give grooms on their special day, as well as looking into the history behind exchanging a note and gift on this important occasion.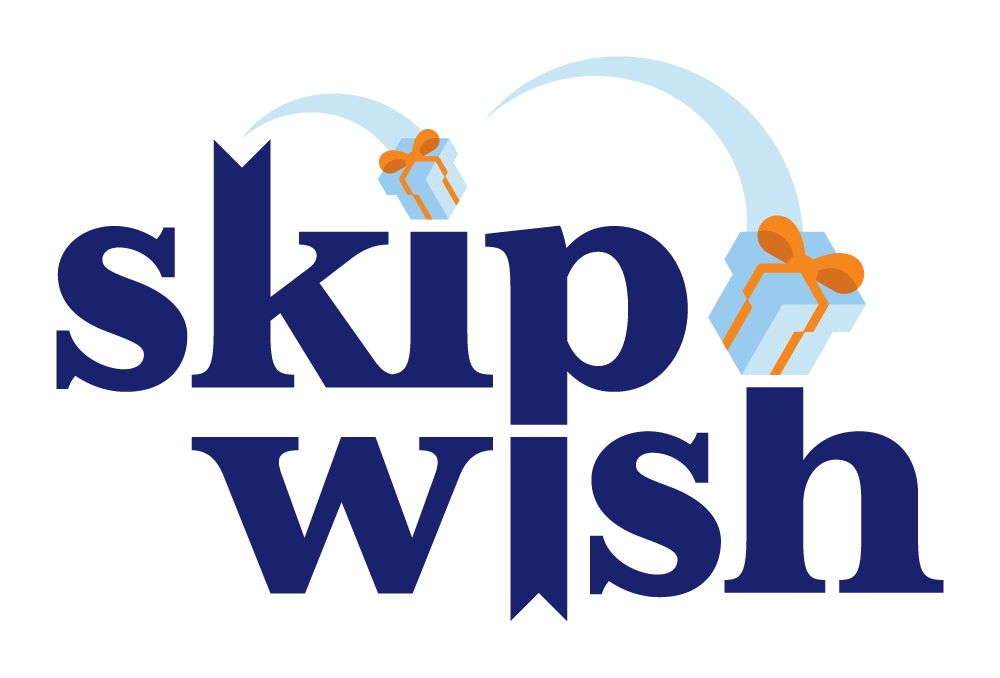 Introduction: The History of the Groom Receiving a Gift from the Bride
In many cultures, it is customary for the bride to give a gift to the groom on the day of their wedding. This tradition has been in place for centuries and is thought to date back to ancient Roman times. The groom's gift from the bride was originally intended as a symbol of her love and appreciation for him. In more recent years, the groom's gift has come to be seen as a way for the bride to show her support for his new role as husband.
There are many different ideas about what an appropriate gift for the groom might be. Some couples prefer to stick with traditional items such as cufflinks or a watch, while others opt for something more unique that reflects their personalities and relationship. Whatever you choose, make sure it is something that your groom will appreciate and treasure.
Types of Gifts to Give Your Groom
There are many types of gifts that you can give your groom on your wedding day. Below are some ideas to get you started:
A watch: A watch is a classic gift for a groom and one that he is sure to appreciate. It is a practical gift that he can use on a daily basis, and it will serve as a reminder of your special day every time he looks at it.
A piece of jewelry: Another classic gift for a groom is a piece of jewelry. This could be anything from a cufflink set to a pair of dress shoes. jewelry is always appreciated and makes for a very thoughtful present.
A custom-made item: If you are creative, consider making something yourself or having something custom-made for your groom. This could be anything from a tie clip to a monogrammed shirt. Something that is unique and personalised will definitely be cherished by your groom.
An experience: rather than gifting an item, consider giving your groom an experience instead. This could be anything from tickets to his favourite sports team's next game to vouchers for a spa day or weekend getaway. Experiences are always memorable and make for great stories to tell in the future!
Leftover Wedding Registry: There could be an item that was not purchased on the wedding registry that would be perfect. Why? Well, you already know they want it!
Creative Ideas for Special Gifts
-A sentimental gift for the groom from the bride could be something like a custom pocket watch with an inscription on the back.
-Another option for a sentimental gift could be a framed photo of the two of them together, perhaps from their engagement shoot or wedding day.
-For a more unique and interesting gift, the bride could give the groom a special edition book related to his interests or hobbies.
-If the groom is into fitness or health, perhaps the bride could give him a new workout outfit or gym membership.
-Is the groom a foodie? Then maybe the bride could put together a gourmet gift basket of his favorite snacks and drinks.
Shopping Tips and Advice
When it comes to shopping for a gift for your groom, it's important to keep in mind what he likes and enjoys. Here are some tips and advice to help you pick out the perfect gift for him:
-Think about his hobbies and interests. What does he like to do in his spare time? Is he into sports, music, or gaming? You can use these clues to help you choose a gift that he'll love.
-Ask his friends or family for ideas. They probably know him better than you do and can give you some great suggestions for gifts.
-Don't wait until the last minute! If you wait until the last minute to shop, you'll likely end up getting something generic or unthoughtful. Plan ahead so you have plenty of time to find the perfect present for your groom.
Conclusion
While it can be tricky finding the perfect present, with a bit of creativity and thoughtfulness we are sure you will find something that your special someone will appreciate for years to come. Whether it's a simple watch or an engraved flask, showing your groom how much you care is sure to make your big day even more memorable. If you need other ideas to spark your mind, check out out popular gift ideas page to see what we have compiled.
---