---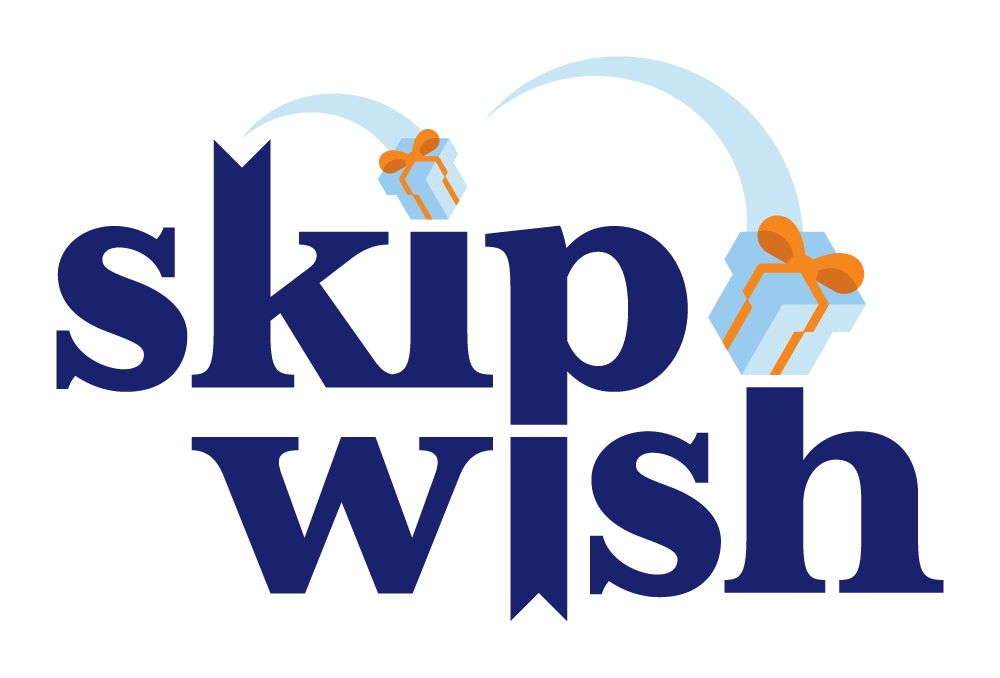 If you're the maid of honor or bride-to-be for a wedding this year, you know the Bachelorette party is also in the back (or maybe front?) of your mind.You certainly want to make sure your Bachelorette party is unforgettable as hopefully it's the only one that you'll call your own! Get ready for a breakdown of both fun options and planning considerations in this awesome Bachelorette party guide.
What Is A Bachelorette Party? (Nobody)
Bachelorette parties are a time-honored tradition for celebrating a bride-to-be's last night of freedom. While the activities and guest list may vary, the one thing all bachelorette parties have in common is a wild time!
The best Bachelorette parties are normally either an entire day of events or a multi-day event. So, unlike Galentine's Day, where you're simply planning a single night out (or in) with the girls, this has to be well thought out. From rest times after early brunch mimosa's to making dinner reservations at the proper time, the logisitics are important.
If you're planning a bachelorette party for a friend or loved one, check out our tips and ideas below. From budget-friendly ideas to wild party themes, we've got everything you need to make the event unforgettable.
Staying Local or Traveling: What You Need To Consider
The maid-of-honor is typically the person who will head up the planning. Tag-teaming this typical multi-day event with another friend or the Bride's sister is certainly a hack to make the process easier.
Jet-setting to New Orleans or New York City may sound fun for you and certainly the bride. However, the maid of honor needs to first think about the guests attending. Logistically, there are a lot of moving parts.
Typically, who is invited? The Bride's sisters (if any) including in-law sister's, and all the best friends through her various stages of life.
Those best friends could be spread all through-out the country or even world! Sending an initial "feel out" email out to all the potential Bachelorette party attendees with some options is the proper thing to do. Here are a few musts:
List a handful of different dates as options and ask for feedback
List different locations/cities as possibilities
Build a party registy list for fun party toys. If you plan to add adult gag gifts like penis straws and other NSFW gifts, make sure you mark your list as private (not for everyone) and assign it to your crew.
Give pricing options to be split by the group for AirBnb or hotel stay
Set deadlines: Making a group decision, final RSVP, payments
Bachelorette Party Planning: Essential Steps to Take for a Successful Celebration
When it comes to throwing a bachelorette party, the options are endless. But there are certainly some musts that should be looked at once you've secured the city, people and hotel/AirBnb. We've put together a few tips to continue helping you plan the perfect bachelorette party.
1. First, decide what kind of party you want to throw. Are you looking for a single wild night out on the town or a more low-key evening with close friends? Is it an entire weekend or just one night? Once you've decided on the overall tone of the party, you can start narrowing down your options.
2. Now it's time to start planning the details! If you're opting for a night out on the town, make sure to choose a safe and reliable transportation option like a party bus or limousine service. This way everyone can enjoy themselves without having to worry about driving home at the end of the night.
3. Once you've got transportation sorted out, it's time to start thinking about food and drinks. Are you doing brunch and continuing the day? Is there an event mid-day? If you're planning a night out on the town, be sure to make reservations at a restaurant or bar in advance.
Here are some of the more standard and popular activities and events to consider incorporating into your bachelorette party:
A fun brunch: Book a fancy brunch at the best spot in town. Let the drinks flow and the stories pour out faster than the champagne!
A day at the spa: Relax and rejuvenate with your girlfriends at the spa. Get massages, facials, and mani/pedis before heading out for a night on the town or your wedding day.
A wine tasting: Sample different wines with your girlfriends and find new favorites. This is a great activity to do if you're getting married in wine country or if you just love wine!
An afternoon of shopping: Get some last minute shopping done for your wedding or just treat yourself to some new clothes with your girlfriends. This can be a great way to relax before all the wedding madness begins!
A night out on the town: This is a classic bachelorette party activity. Head out to your favorite bars and clubs for a night of dancing and drinking. Be sure to get a group photo together before heading home!
Bachelorette Party Guide Traditional Add-Ons
Below are some of the more traditional add-ons to keep a great bachelorette party vibe going:
- renting out a private room at a restaurant or club for the evening
- hiring a professional photographer to capture the night's events
- setting up a photo booth with props and backdrops for fun photos
- building a check list of "musts" with some spicy activities for the group
- ordering personalized party favors like custom t-shirts or sunglasses (find great options using our popular gift list generator)
- hiring a male stripper or dancer to perform for the guest of honor
- arranging transportation so that everyone can safely get home at the end of the night
Creative Bachelorette Party Ideas: Make It Unforgettable
1. Have the bachelorette party at a unique location like an amusement park or waterpark.
2. For a more relaxed start the the party, host a picnic in the park with games and day drinking
3. Take a cooking class together before the big night out to see a show
4. Go on an adventurous outing like zip-lining or horseback riding
Personalizing the Experience: Tips to Customize the Bride-to-Be's Bachelorette Party
If you're looking to personalize the experience for the bride-to-be, there are a few things you can do to make it extra special.
For starters, consider the bride's personality and interests when planning the party. Is she more of a homebody or does she love to be out and about? Is she looking for a wild night out or a relaxed evening with close friends? Keeping her preferences in mind will help you choose activities that she'll truly enjoy.
Another way to personalize the bachelorette experience is to incorporate elements that are significant to the bride. This could include incorporating her favorite colors, foods, drinks, or even songs into the party. If there's something that is meaningful to her, find a way to work it into the festivities. This is also a good way to come up with wedding gift ideas.
Finally, don't forget about having options for the people who may be less inclined to join in on an all-night bender. The bride will appreciate you catering to all the different personalities and allowing options for everyone to enjoy the night and/or weekend.
Time To Wig Out!
The Bachelorette party guide has given you the tools and ideas to plan and execute the perfect party. From beach days to spa pampering, there are plenty of fun ideas to put together in your Bachelorette party guide. We hope this inspired you to start planning the perfect bachelorette party for yourself or a loved one. Don't forget, no pictures posted until after the weekend...you may regret it!
---