---
For most brides, the bridal shower is one of the more memorable moments leading up to their wedding. It's an opportunity for family and friends to come together and shower the glowing bride with love, laughter, gifts, and good wishes.
In this blog post, we've got everything you need to know about planning a successful bridal shower that will leave everyone feeling happy and inspired! So let's get started!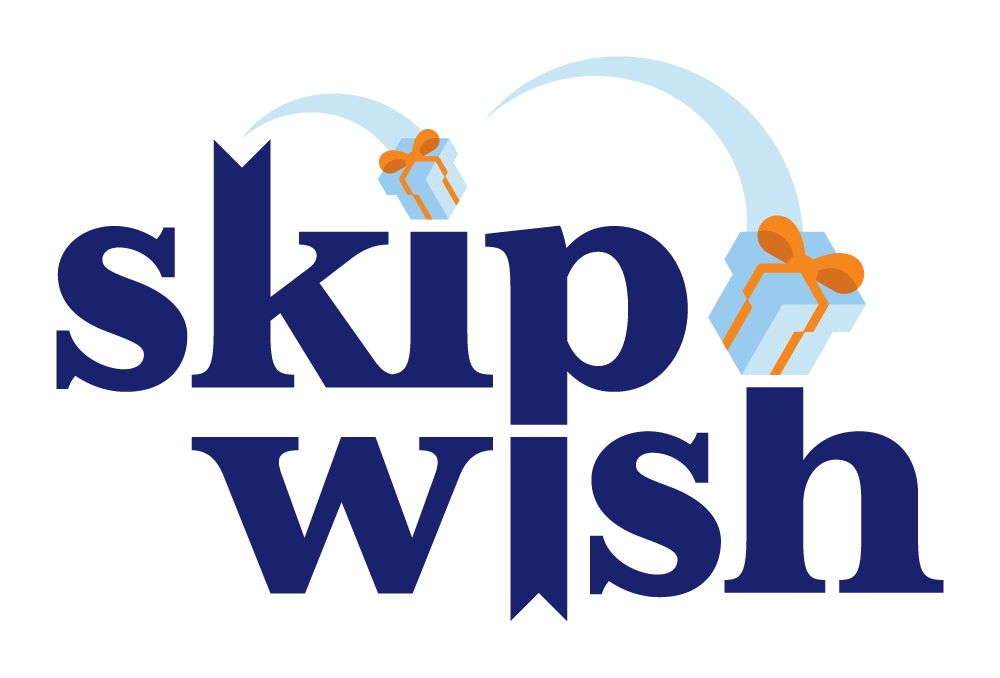 What is a Bridal Shower?
A bridal shower is a party given in honor of a bride-to-be, typically by her friends, family, or both. It is held any time before the wedding day and its purpose is to give the bride-to-be a chance to celebrate her upcoming marriage with her close loved ones.
For those who have gotten married, you know that the wedding day is a blur. If you have to talk to 100 people for 3 minutes each that is 5 hours! It's impossible to spend quality time on wedding day and it's more like you are a politician shaking hands and kissing babies.
So, the Bridal shower is a great way foer the Bride to have real conversations with those she loves in a less chaotic environment yet still in a celebratory way.
A typical bridal shower will include food, drinks, games, and gifts for the bride-to-be, but you can design any format you'd like. We will give you some help below.
Creative Ways to Throw a Bridal Shower
When it comes to throwing a bridal shower, there are endless possibilities for creativity. From choosing a theme that reflects the bride's personality to personalizing the décor and activities, there are many ways to make the event unique.
Here are a few ideas to get you started:
Choose a theme that suits the bride: If the bride is fun and outgoing, consider a theme that is festive and lively. For a more relaxed bride, opt for something simple and elegant. Personalize the décor: Use the bride's favorite colors, flowers, or patterns in the décor. You can also use photos of the bride and groom throughout the space.
Get creative with the menu: Serve up favorite foods of the bride and groom or create a signature cocktail in their honor. Make it interactive: Instead of just having guests sit and chat, include some interactive games or activities. This will make the shower more fun for everyone involved.
Outdoor is an option: It doesn't have to be pretty. If the bride is low key you can simply throw an outdoor more picnic style event. Even if the Bride to be loves the finer things you can dress up a backyard or small section of a park with amazing decor to set the perfect shower mood.
Bridal shower invitations: It's important to develop a list of people your Bride feels obligated to invite. So, you may not be able to simply handle this in your own. It's worth giving her a shout to ensure the shower turns out perfectly and the guests are a large part of that.
Traditional Bridal Shower Gift Formats
There are a few traditional bridal shower formats that are popular among brides-to-be. One common format is the kitchen shower, where the focus is on gifts for the newlywed couple's kitchen. This is a great option for couples who are just starting out and could use some help stocking their kitchen with all the essentials.
Another popular option is the linen shower, where guests bring gifts of linens and household items for the couple's new home. This is a great choice for couples who have already been living together or who have most of the big items taken care of already.
Lastly, there is the miscellaneous shower, which is more like a traditional party where guests can bring any type of gift they want. This is a good option if you want to give your guests more freedom in what they choose to bring.
Whichever format you choose, make sure to communicate it to your guests so they know what kind of gifts to bring!
Ideas for Hosting a Unique Bridal Shower
If you're looking for ideas to host a unique bridal shower, look no further! Here are some fun and creative ideas to make the bride-to-be's special day even more memorable:
1. Have a themed bridal shower – pick a fun theme that fits the bride's personality and run with it!
2. Host a game night bridal shower – get everyone involved in some fun games like charades or Pictionary.
3. Make it a spa day – treat the bride and her guests to a relaxing day at a spa or salon.
4. Document the day – set up a photo booth or hire a photographer to capture all the special moments of the day.
5. Go on an adventure – take the bride and her guests on a fun outing, like hiking, zip lining, or kayaking.
Games and Activities
For a fun bridal shower that will get everyone involved and laughing, try some of these creative games and activities:
Charades: This classic game is always a hit and can be easily tailored to any theme.
Pictionary: Put your drawing skills to the test in this fun guessing game.
Scavenger Hunt: Send guests on a hunt around the room or house to find specific items on the list.
Who Am I?: A great icebreaker game, each guest gets a card with a famous person's name on it and has to guess who they are based on clues from other guests.
Gift Giving Etiquette and Ideas
When it comes to giving gifts for a bridal shower, there are no hard and fast rules. However, there are some general etiquette tips to keep in mind.
If the bride has a registry, it is appropriate to choose a gift from there. This allows the bride to get exactly what she wants and needs for her new home. It doesn't have to be a specific bridal registry it can be from her wedding gift ideas registry.
If you are unable or do not want to purchase a gift from the registry, you can always give a more personal gift. Something that is special and meaningful to the couple is always appreciated. Additionally, you can use our popular gift ideas generator to help as we can collect trending gifts for any occasion.
No matter what kind of gift you give, be sure to include a card with a handwritten message. This is a nice way to personalize your gift and express your well-wishes for the happy couple.
A bridal shower is a fun and special way to celebrate the upcoming marriage of a close friend or family member. With so many options for themed decorations, delicious food, activities, and games it can often be overwhelming to plan out your own event. Following the tips in this article will help ensure that you create an event worth talking about long after "I do"!
The most important thing to remember though is that above all else the bride should have fun and enjoy her day surrounded by people who love her.
---