---
Looking for the perfect gift to impress your boss or clients? Struggling to find a thoughtful and unique corporate gift that stands out from the rest? Look no further! Whether you want to send a professional thank you gift to a client, celebrate a birthday, or get a group gift for the boss, giving a gift to a business connection can be delicate so it is essential to maintain proper business etiquette and boundaries at all times. We have compiled a list of appropriate and thoughtful corporate gift ideas to make it a little bit easier.
First, let's go over many of the potential reasons one would need corporate gift ideas in the first place.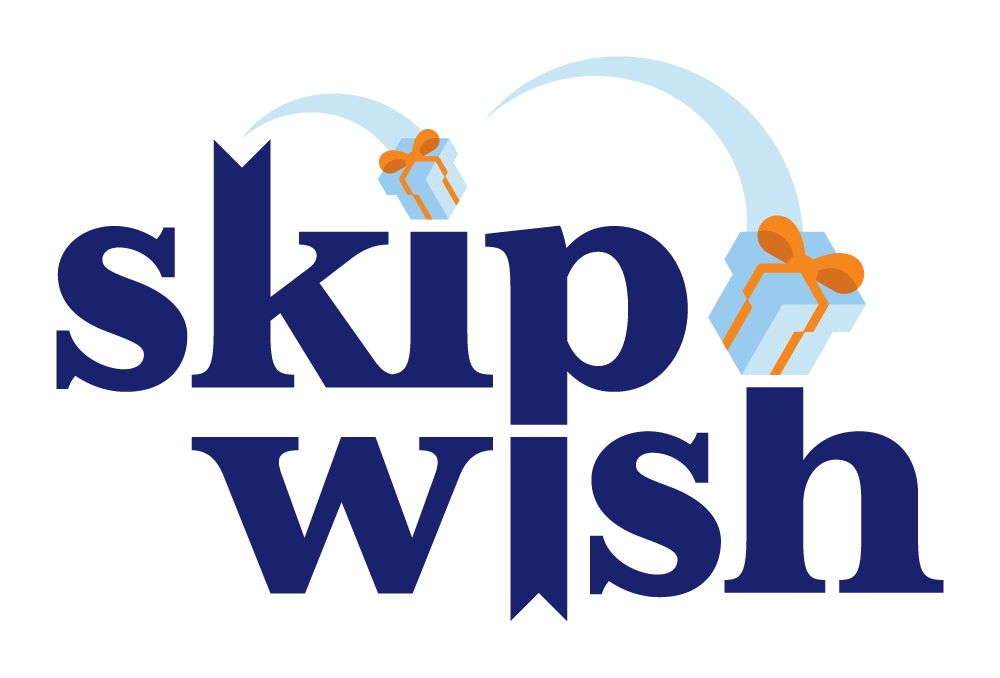 Reasons for Corporate Gift Ideas
There are no shortage of reasons you may need corporate gift ideas. Looking at all the various reasons and pinpointing which one is exactly yours will guide you toward your gift choice. A raise or promotion gift is not necessarily the same as a holiday gift. So, by running down the reasons to purchase a corporate gift we can start narrowing down options by giving categories for the various occasions.
Award employees for a job well done:
Restaurant gift card, Fruit/Food Basket, Spa gift card
Show appreciation to clients and customers:
Personalized Thank You card, Gift Baskets, Donations in their name
Welcome new employees:
Gift Basket, Company merchandise (i.e. t-shirt, cups, hats)
Celebrate company milestones:
Company dinner, Gift Cards, event/experience/travel
Employee promotions:
Champagne/Liquor of choice, personalized card, clothing accesories (i.e. scarf, belts, gloves)
Employee birthday:
Lunch for the office, Birthday cake/desserts, personalized card, home/office decor (i.e. plants, paintings, frames)
Holiday gifts:
Seasonal gift basket, secret santa exchange, white elephant exchange
3 Corporate Gift Ideas Tips for Management
Consider your audience number
Are you giving out gifts to 50 employees or 5? It's unlikely you can or will give a unique gift to 50 employees based on their individual personalities or needs. However, with 5 or less, it's much easier to buy and give according to their personalities. Everyone appreciates the extra thought that goes into personalized gift giving. If Barbara from Accounting loves the Opera and Sam from Finance is obsessed with Golf, you can get them event tickets accordingly.
Keep precedent & budgets in mind
If you're the boss and or higher up in the chain, being mindful of how others will see this is important. If you have had employees in your office for 13 years, and the first time you give out a promotion based gift is to a 9 month employee, that could go over poorly. You may be best served by giving an explanation as to this new corporate gift idea process you felt inclined to put in. Also, understand moving forward gifts may be expected on the same or similar occasion you originally purchased for. It should go without saying all of this should fit into a budget.
Consider etiquette and boundaries
Red tape coupled with intra-work place dynamics can make corporate gift ideas more complicated. Ensuring any gift does not break company or legal policies by checking with compliance or HR is a must. Then, bouncing the gift ideas off another person in the office who may have a better feel for the workplace dynamics than yourself is always a good idea.
Specific Corporate Gift Idea Options
Now that we covered general gift types and some gift giving considerations it's time for options. Below are specific options on potential corporate gifts.
Williams Sonoma Manhattan Fruitier Fruit, Confection and Snacks Gift Tower
A fruit basket is a classic choice for a corporate gift for a reason and this assortment brings it to the next level. It's got nuts, dried fruit, chocolate covered pretzels, everything you need for that perfect balance between savory and sweet.
Dylan's Candy Bar Box of candy
With a carefully curated selection of sweets, Dylan's Candy Bar offers a sweet corporate gift option.
FTD Bouquet of Flowers
Deliver a smile to your employee on his or her birthday or congratulate them on a new baby with the tasteful gift of flowers. We are especially partial to this beautiful mixed bouquet of roses and eucalyptus.
Coach Scarf
A scarf is a really sweet gift that is sure to be appreciated by any recipient. It's also a very versatile gift. It can be tied around a bag, a chic accessory for your neck, or in your hair.
The Tie Bar Tie
A tie is one of the better corporate gift ideas because what do men typically wear in corporate settings? Ties! Depending on who you are gifting to, you can choose a simpler solid color tie or one with a more colorful print or pattern.
Maverick & Co Metropolitan Slim Briefcase
Simple, modern, and elegant, this briefcase from Maverick & Co is a fantastic corporate gift idea. Anyone who works in the corporate world needs a briefcase and the design of this one is sure to appeal.
Event Tickets
You can gift tickets to the theater, a concert, or a sporting event to show your appreciation or mark a corporate milestone.
Imuto Power Bank
Give the gift of a portable power bank to keep your tech gadgets recharged on the go. It's something that anyone can use and is entirely within appropriate bounds in a corporate setting.
Winc Wine Subscription
Wine is an elegant option and a subscription keeps your gift coming again and again, solidifying that corporate connection.
Amazon Gift Card
And lastly, when not sure what to get your co-worker, a gift card is a safe bet. An Amazon gift card means the receiver has access to the enormous world of Amazon goods and they can choose whatever they want.
---
Ultimately, whatever corporate gift ideas you go with, make sure you go about it in an appropriate way. Always check with your company's rules to make sure that gift is compliant. But don't forget with all the bureaucracy the point of giving a gift--to show your appreciation for someone in your life. Write a note, buy them a gift, make them something, it doesn't really matter, as long as you make them feel appreciated without crossing any professional boundaries.
---