---
It appears you or someone close to you is getting engaged, congratulations! This is an exciting time filled with love, happiness and anticipation for the future. But wait, what's next? It's time to start thinking about the perfect engagement gift.
Whether it's for your best friend, sister or nephew who just popped the question, there are plenty of unique and thoughtful gifts that will make their hearts flutter. In this blog post, we'll explore some creative ideas that will help you surprise and delight the happy couple as they embark on this new journey together.
So grab a cup of coffee and let's dive into the world of engagement gifts!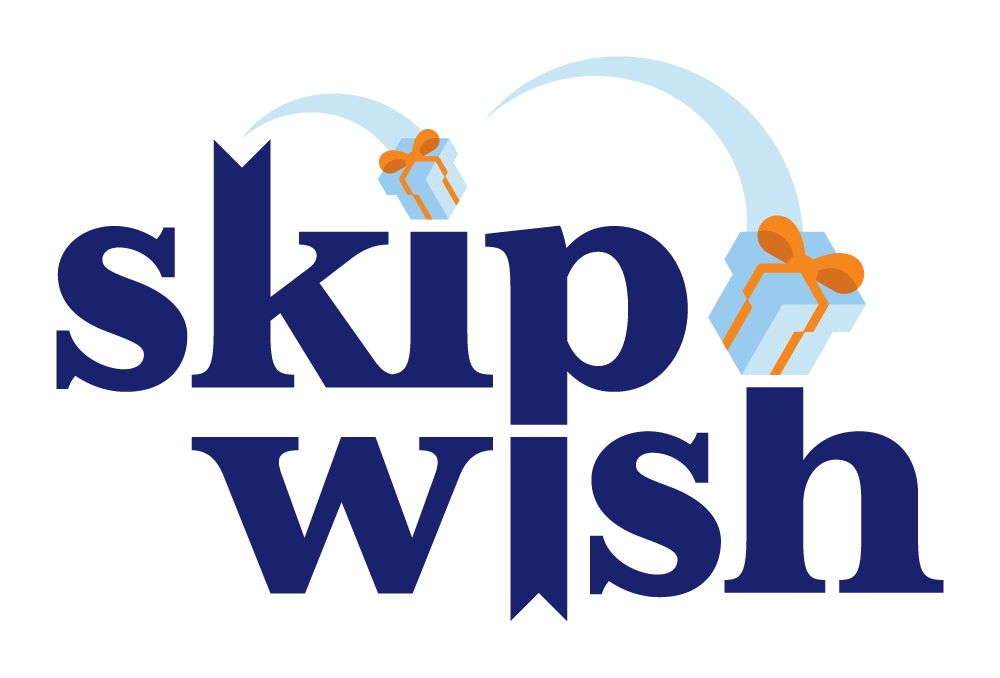 What is an Engagement Gift?
An engagement gift is a present given to a couple who are betrothed or engaged to be married. It is customary for the woman's family to give the man an engagement gift, and vice versa. The gifts are usually given at the engagement party, which is held to announce the couple's impending marriage.
The purpose of an engagement gift is twofold: first, it is a way for the families of the couple to show their support for the upcoming nuptials; second, it is a way for the couple to begin building their life together. The gifts given are often things that the couple can use in their new home, such as kitchen items or linens.
While not required, giving an engagement gift has become more and more common in recent years. If you choose to give one, be sure to put thought into what would be most useful or meaningful for the couple.
How Much to Spend on an Engagement Gift?
When it comes to engagement gifts, the most important thing is to give something that you know the couple will love and appreciate. With that said, there is no set amount that you have to spend on an engagement gift. It is completely up to you how much you want to spend.
If you are close friends or family of the couple, you may want to consider spending a bit more on their engagement gift. A nice place to start would be around $50-$100. If you are not as close to the couple, a lower budget gift of $20-$50 would be appropriate.
No matter how much you spend on the gift, make sure it is something thoughtful and memorable. The couple will cherish your gesture no matter what!
Creative Ideas for Engagement Gifts
Much like deciding on wedding gift ideas, when it comes to engagement gifts, the options are endless. It can be tough to decide what to get the happy couple, but luckily, we've got some great ideas to help you out below. Additionally, our gift ideas generator makes your life easier and compiles popular gifts for your specifc occasion.
For the couple that loves to cook, why not get them a set of personalized cutting boards? They can use them in their new kitchen while they prep for all of their future dinner parties. Or, for the outdoorsy couple, a pair of hiking boots or a tent would be perfect for their next camping trip.
If you're looking for something a little more unique, how about a custom-made piece of art? You can have their names and wedding date inscribed on a beautiful painting or piece of pottery. This gift will definitely be one they treasure forever.
No matter what you choose, make sure it's something that reflects the couple's personality and style. With these creative ideas, you're sure to find the perfect engagement gift for any couple!
Standard Gifts for Engagement
When it comes to engagement gifts, there are a few standards that are always nice to have. Of course, you can always get creative with your gifts, but if you're looking for some guidance, here are a few classic engagement gift ideas:
A nice bottle of wine or champagne: This is a great way to celebrate the big news with a special toast. Just be sure to check if the couple already has a favorite wine or bubbly so you don't duplicate what they already have.
Engraved champagne flutes: A pair of engraved champagne flutes is a lovely way to commemorate the happy occasion. They can use them for their very own celebratory toast and then keep them as a memento long after the wedding day.
Gift certificate to a nice restaurant: What better way to celebrate than with a delicious meal? A gift certificate to a nicer restaurant near them will let them indulge in a night out on the town without having to worry about the bill.
Unique Ideas for Engagement Gifts
When you're looking for the perfect engagement gift, it's important to find something that celebrates the couple's relationship and their upcoming marriage. Here are some unique ideas for engagement gifts that will do just that:
1. A personalized cutting board or serving tray. This is a great gift for a couple who loves to cook together. You can have their names and wedding date engraved on the board or tray, making it a truly special keepsake.
2. A custom-made piece of jewelry. Whether it's a necklace, bracelet, or pair of earrings, a custom-made piece of jewelry is always a cherished gift. Choose a design that reflects the couple's personalities and style, and have it engraved with their names or wedding date.
3. A romantic getaway. What better way to celebrate an engagement than with a weekend away at a romantic hotel or bed and breakfast? This is an especially thoughtful gift for couples who live apart and don't get to see each other as often as they'd like.
4. An evening of fine dining. Give the couple an evening to remember with dinner at a fancy restaurant followed by tickets to a show or concert. They'll appreciate your thoughtfulness (and probably share some pretty amazing stories with you afterwards!).
Conclusion
Congratulations to the happy couple! Finding the perfect engagement gift for them doesn't have to be hard. With so many options out there, you can easily find something that fits their style and celebrates their love story.
Whether it's a practical kitchen appliance or a sentimental piece of jewelry, an engagement gift should show your appreciation for the newly engaged couple.
---