---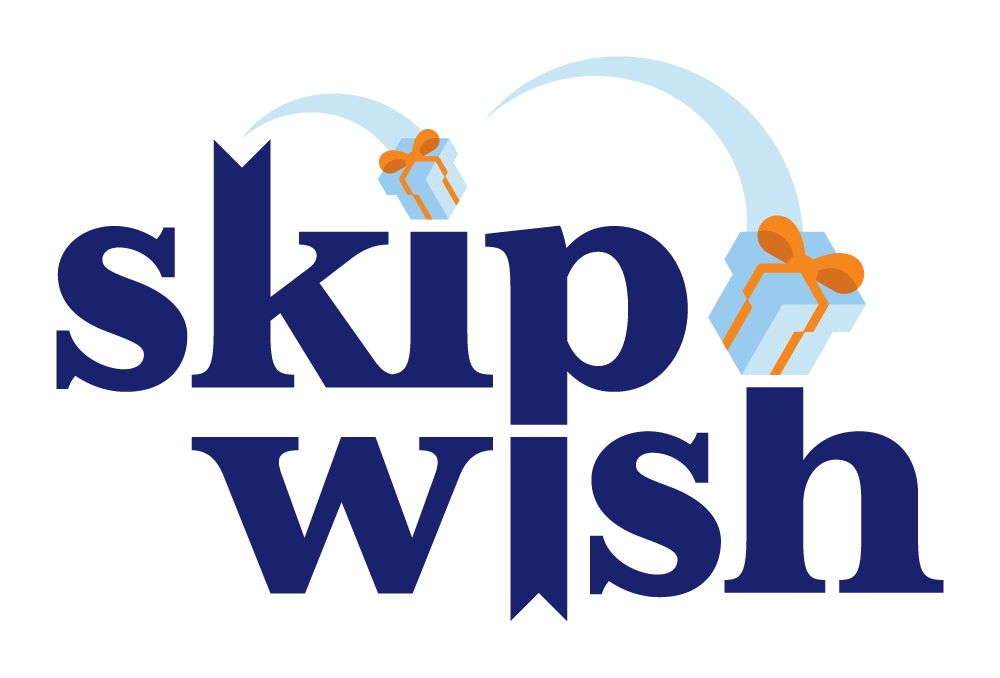 There are all kinds of dads, but almost all of them have earned themselves a reputation for being incredibly hard to shop for. How many of us have a dad who says he doesn't want anything or buys what he wants for himself, leaving us wondering what to get for him? We're here to help with this list of gifts for dad to show him how much you love, appreciate, and understand him.
For the dad who loves to learn new things:
Subscriptions are gifts that keep on giving, making them one of our top picks. If your dad is all about learning new things, we recommend signing him up for a Master Class subscription. With some of the best instructors in the world and an extensive library of classes, as far as gifts for dad go, this is a great one.
For the self-proclaimed chef:
If your dad watches Top Chef and thinks Tom Colicchio would love his cooking, then it's time to invest in some kitchenware! Depending on how serious he is about it, you could get a chef's knife roll up storage bag to protect his babies (knives) or a wooden cutting board to give him a nice place to use them.
For the dad who doesn't want to think about cooking:
On the other side of the spectrum, we've got gifts for dads who don't want to cook at all! There are a lot of subscription services out now like Hello Fresh and Blue Apron that make cooking really easy. And who knows? It might even inspire him to make some recipes of his own.
For the DIY dad who refuses to call in an expert:
Your dad likes to do things himself and that should be respected. Sometimes he might get mad at the broken bolt or stripped screw, and that is where a screw extractor set is worth its weight in gold. If his projects are a little more low-key, then let us sing the praises of a good hot glue gun… at least until you can get a professional in while he's away.
For the suave dad:
If your dad loves getting dressed up and looking his best, we recommend a great hair trimmer to keep that face you love looking its best. If he's already got one, you can get him some skincare that he might not otherwise invest in.
For the voracious reader:
If your dad's books are piling up and there are no more shelves to support them, Audible is a wonderful choice. Whether he listens at home, on a walk, or in the car, it's a great way to catch up on reading and hear his favorite authors.
For the dad who has trouble sleeping:
When thinking about gifts for your dad, it may not be the most obvious thing, but if he has trouble sleeping, we have a few ideas. You can get a sound machine for some white noise, an eye mask that is both comfortable and effective, or a weighted blanket to provide a full body hug.
For the dad that said he didn't want a dog but now they're best friends:
It's a story as old as time. He resisted getting get a dog but now your dad can't imagine his life without his furry friend. A hands-free leash is great for walks when you want to keep your hands free. On the less practical end, we love a custom pet portrait!
For the health obsessed dad:
Arguably, the best gift you could give your dad is improved health. With the broad range of water bottles available now, you can make it easy for him to stay hydrated with a bottle that works for him. They're better for the environment than a plastic water bottle, cost-effective, and keep your drink cold. He can fill it with cold water or that protein powder he's infatuated with.
---
Whether its his birthday, Father's Day, or just because, hopefully these gift ideas can help you navigate the tricky terrain that is shopping for a dad.
---