---
Moms are busy people, but homeschooling moms often have even more on their plate. In addition to managing the household and raising their children, they also have lesson plans to create and school supplies to purchase. Homeschool moms will be the first to tell you how rewarding their job is but they will also appreciate a thoughtful gift recognizing their monumental effort. If you're looking for thoughtful and practical gifts for the homeschooler mom in your life, you're in the right place! In this article, we'll explore some of the best supplies and gifts for homeschool moms on the market, so you can find the perfect present for your loved one.
Here are just a few ideas you can consider as gifts for homeschool moms.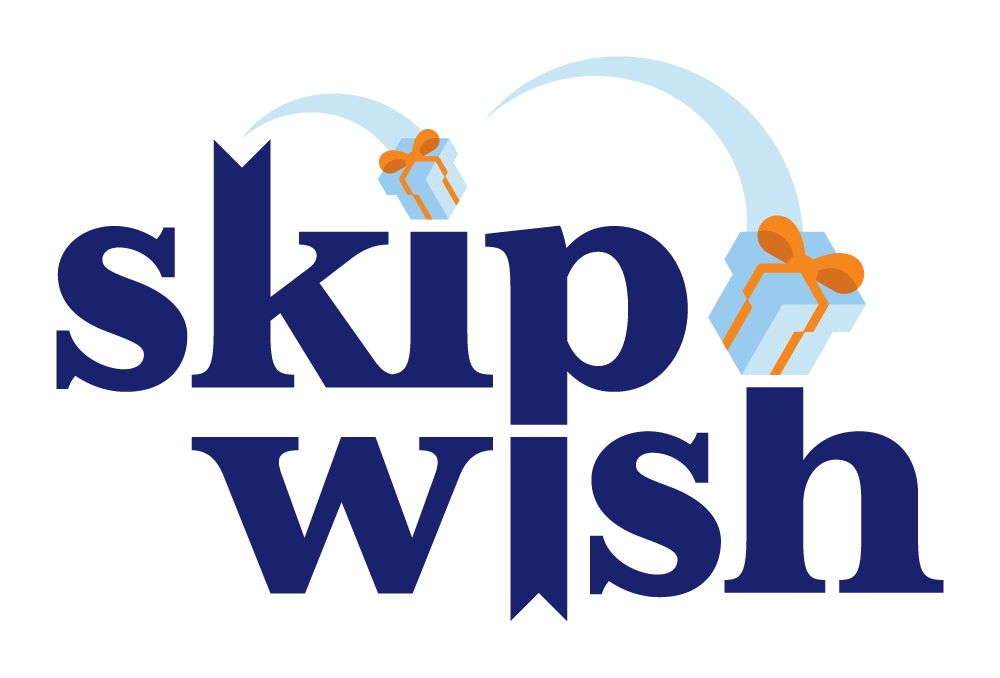 Perfect Gift Ideas for Homeschool Moms
One of the most essential elements of homeschooling is having the right tools and supplies. From textbooks and workbooks to art supplies and educational games, there's a wide variety of homeschooling supplies available that can make the learning experience more fun and effective and make for excellent gift ideas.
1. Tote Bag
The classroom may be at home, but that doesn't mean there won't be excursions to get the kids out of the classroom so they can learn by exploring the world (pandemic notwithstanding). When they do go out, moms will need something to carry the lesson plans, small games, and pencil cases, snacks, laptops, and tablets.
This tote bag has a special message just for homeschooling moms that lets them know how much you appreciate them. It's 100% cotton so it's also an environmentally friendly gift.
2. Magic Message Beans
Magic message beans are unique gifts for mom that make a great talking point, and also provide an opportunity for a lesson on plants. Plus, they're a good choice for the homeschool moms who have everything.
Pick a bean with a message that speaks from your heart. The bean is safely contained in a growing medium inside the container, and the message is revealed as it grows. All mom needs to do is open the can and add water. What better way to show your appreciation than by giving the gift of nature and maybe providing an interesting specimen for a biology lesson.
3. Cricut Machine
Cricut machines are incredibly versatile and a fantastic asset for the classroom. Cricuts can cut all sorts of shapes for lessons or decorations using a wide variety of materials including vinyl, paper, and cardstock, to name just a few.
Homeschoolers can design a game and the cricut can make all the pieces, or the kids can make up their own games and designs. Seasonal decorations are a cinch for the average Cricut, and kids will love seasonal decorating when its coming up to Easter, Halloween, or Thanksgiving. They can also try reward charts to give the children a visible reminder of the goals they are striving towards.
4. Anatomy Teaching Aids
Anatomical teaching aids are excellent accessories home teachers can use to help eager minds learn about the human body, what they look like inside, where their vital organs are, and how they help keep us alive.
A 3D anatomical model of a human body provides a 3D view of the body's interior, and removable organs show how we all fit together. Models of the human skeleton are a great idea as gifts for homeschooling moms who need to educate about bones, and a color coded model of the human heart provides kids with a detailed view of the inner workings of this critical organ.
Educational tear resistant anatomical posters will make great visual reminders for older kids learning the more technical terms for the human body's bits and pieces.
5. Wooden Paper Roll Dispenser
Every classroom needs paper, and lots of it, so what makes better gifts for homeschool moms than the gifts of tidiness and organization with paper roll dispensers.
Clean ups will be quick and painless with a handy paper towel dispenser that keeps the rolls out of the way, yet always within easy reach. It's great for arts and craft time or handy for spilled drink emergencies.
Small children go through lots of paper during their education and a large wooden paper roll dispenser will ensure the busy homeschooling mom has an easy way of giving each child just the right amount of paper, and a visual reminder of when they need to order more.
Personal Gifts for Homeschooling Moms
Homeschooling moms need all the help they can get, but it's also nice to show them how grateful you are for them showing up everyday despite the extraordinarily busy lives they lead. There are plenty of gifts for homeschool moms that will help them relax and recharge after a long day of teaching. Consider gifting a cozy robe or blanket, a luxurious scented candle, or a spa gift set. You can also personalize a piece of jewelry with her name or initials, or create a custom photo album or scrapbook to commemorate your family's homeschooling journey. A heartfelt note or card expressing your gratitude for her hard work and dedication is always appreciated as well.
The homeschool mom in your life might appreciate a T-Shirt with a heartfelt message.
Whiteboards are always a handy accessory for the classroom. Consider a large one for presentations, or personal sized versions perfect for the students. Use your imagination and see what else you can come up with to help mom get through her days in the home classroom.
Books for Homeschool Moms
If you're looking for good books for homeschooling moms, there are plenty of options to choose from. Consider purchasing a book on homeschooling methods, such as "The Well-Trained Mind" by Susan Wise Bauer, or a memoir or inspirational book about homeschooling, such as "The Brave Learner" by Julie Bogart. Books on specific subjects or interests that align with your child's learning goals and needs can also be perfect gifts for homeschool moms.
Personalized Teacher Gifts
Not your mom you're gifting for? Just because it's not your homeschool mom you're gifting for doesn't mean a teacher won't appreciate something from the heart. Many teachers find their schools are underfunded or won't cover the expenses for classroom decor and other fun student activities. Letting your teachers know you appreciate their effort with a personal touch is a great way to give back for their commitment.
---
Don't forget to check out our Gifts For Mom post for even more ideas.
---