---
Whether it's your biological or adopted mother, another woman who raised you, or someone you found later in life, chances are there is a mom out there who is special to you. Every mom is different, but what they tend to have in common is the habit of putting others before themselves. Gifts for mom are a chance to show her that you appreciate all she does, and that she deserves to be taken care of too.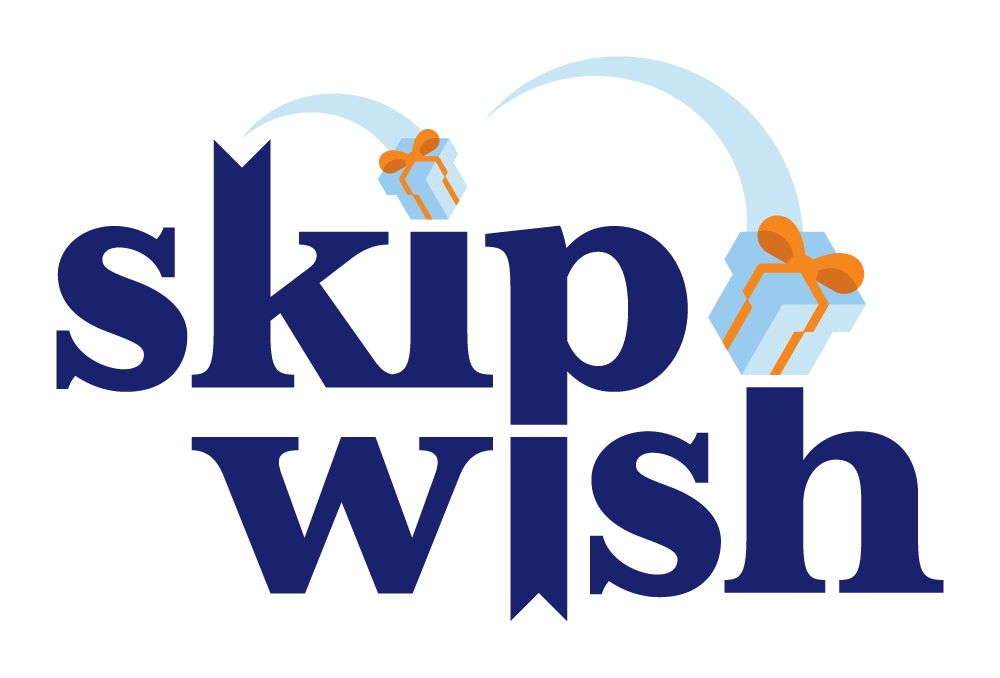 Finding the Perfect Gifts for Your Mom
We've rounded up a list of the best gifts for mom to help you celebrate the woman who deserves it. The most important thing is to choose a thoughtful gift for mom that shows her how much she means to you. Consider her interests and hobbies, and think about what would make her smile. Whether it's a homemade craft or a luxury vacation, the perfect gift for mom is one that comes from the heart.
Personal Gifts for Mom
Finding the perfect gift for mom can be a challenge, but it doesn't have to break the bank. DIY gifts for mom can be a great way to show your love and creativity while saving money. Consider making a photo album or scrapbook filled with memories you've shared together. If you're feeling crafty, try making a homemade candle or body scrub. Whatever you create, mom will love the thought and effort you put into it.
If you're looking for something truly unique, consider gifting mom an experience rather than a physical item. Take her on a hot air balloon ride or book a wine tasting tour. A cooking class or painting session can also be a fun and memorable way to spend time together. By giving an experience, you're not just giving a gift, but creating a lasting memory.
Personalized gifts for mom are another great option. You can have a special message engraved on a piece of jewelry, monogrammed on a cozy throw blanket, or printed on a coffee mug. Customized photo gifts, like a canvas print or phone case, can also be a great way to showcase special moments and memories.
For those on a tight budget, don't worry, there are plenty of inexpensive gifts for mom that still show your love and appreciation. Consider a heartfelt card or a cute keychain. A simple bouquet of her favorite flowers or a box of chocolates can also brighten her day without breaking the bank.
Gifts for Homeschool Moms
The pandemic also had a profound impact on their educational experience with children, so considering gifts for homeschool moms is also a great idea.
Retirement Gifts for Mom
Holy cow, your mom is about to retire! This is monumental news in her life but if you've got kids, this is huge news in yours as well. Check out our recommendations for retirement gifts for mom, to celebrate the occasion and prepare her for lots of free time ahead.
Mothers Day Gifts
Mother's Day is the perfect opportunity to show your mom how much she means to you. Some great Mother's Day gift ideas include a personalized piece of artwork, a sentimental photo book, or a luxurious beauty gift set. You can also consider getting her a thoughtful piece of jewelry or a special experience like a vineyard tour. Moms with grown children just want to spend time with their kids, so a family get away is a great idea, as well. Moms with younger children, especially toddlers, probably want some time to themselves, so a pedicure, manicure, or just a girls day or night out is a great way to give them back a bit of their youth.
See what our users are recommending on our popular gifts module by selecting the "Mothers" filter for our most recent and most popular mothers day gifts.
Here are some other great ideas:
Relieve those hardworking feet with a Shiatsu Foot Massager

At the end of the day, what could your mom want more than a foot massage? Highly reviewed and recommended, the Shiatsu foot massager targets specific pressure points to soothe those deep aches and pains.

Keep the special occasion running with an Urban Stems Flower Subscription

Another tried and true gift is flowers and it is a classic for a reason. Flowers bring life to any space but do not last very long. The Urban Stems flower subscription keeps the hits coming on a regular basis and bring a smile to her face again and again.

Treat your mom to some self-care with Geode Bath Bombs

For the mom that loves a good soak, these geode bath bombs are a great gift. With carefully chosen scents, these hand painted gifts leave your skin silky soft.
Christmas Gifts for Mom
When it comes to finding the perfect Christmas gift for your mom, think about what would make her feel special and loved. Any of the gifts above will work for any occasion but when it comes to Christmas, a holiday scented candle always hits the mark.
Some of our most popular choices include a cozy throw blanket, a festive candle, or a thoughtful piece of jewelry. You can also consider getting her a cooking gadget or a spa day gift certificate. Check out our popular christmas gifts for mothers on our recommended gifts module by selecting the right filters to see what our users like the most.
We've already done some of the work for you, so check out our Christmast list ideas and Family Gift Ideas for Christmas articles for more ideas.
---
If you still don't see what you're looking for, you might want to check out our gifts for dad article to see if any of those recommendations would be more up your mom's alley. But ultimately, the point of a gift is to show that you care about and really know someone. As their child, there's no one better suited for that job than you. We hope that something here will strike inspiration in you and lead you on the path to finding the perfect gifts for your mom.
---