---
Are you looking for the perfect romantic gift for your boyfriend or husband? Maybe it's his birthday, your wedding, or a valentine's gifts for him you're looking for. Whether you are in a long-term relationship or newly dating, finding the right gift to express your love can be challenging. Don't worry, we have got you covered! Maybe your man's not the romantic type? If you're just looking for the right gift for him, take a look at what other men have added to their gift lists or cruise our blog's tags for all our curated gifts for him. Whichever of our recommendations you take, you're shure to find the perfect romantic gifts for him.
From personalized gifts to romantic experiences, our collection of romantic gifts for him will surely melt his heart. When it comes to romantic gifts for men who have everything, it's all about finding unique and meaningful gifts that they wouldn't typically buy for themselves. You can opt for customized gifts like a photo collage or a personalized love letter in a bottle. You can also gift him a romantic experience like a couples massage or a wine tasting experience. Whatever you choose, make sure it's something that will make him feel special and loved.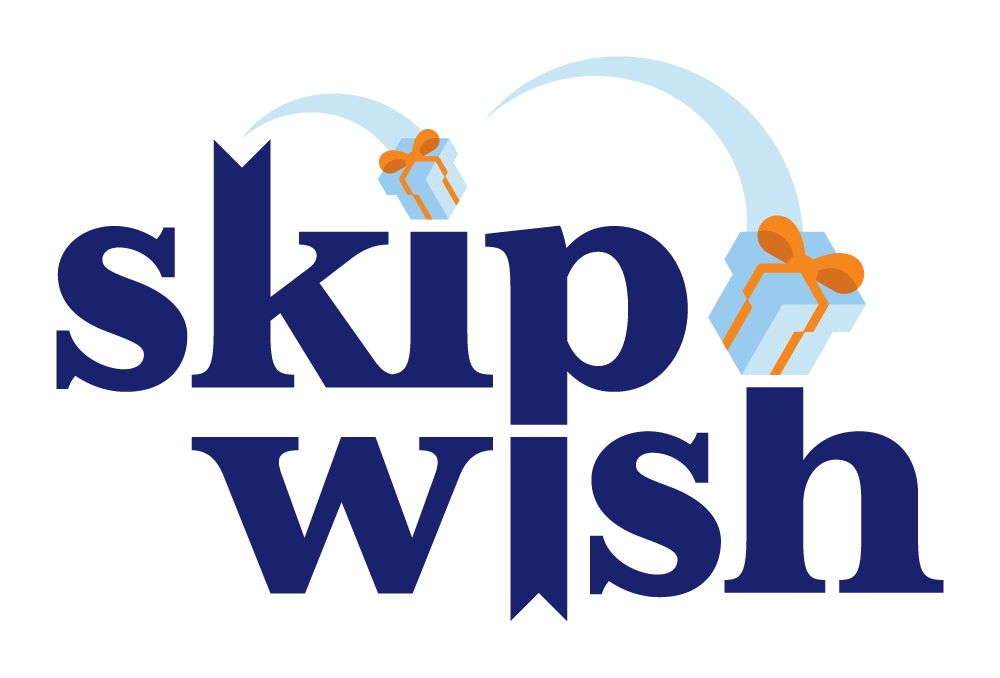 Top Romantic Gifts for Him
When it comes to romance, many men would rather be comical. When it comes to gifts, many men would also rather be thrifty. Romance can be a very intimate and serious thing but these ideas will help break the ice, with a reasonable price, and create a personal moment for the two of you:
Romantic Anniversary Gift Tip #1: A Winter Trip To The Mountains
If he loves to ski, bringing him out to the mountains gives him an opportunity to be himself and at the end of the day, a cozy cabin and crackling fire will set the mood you're looking for. Buying an epic pass is a great way to keep these trips going at an affordable rate!
Romantic Anniversary Gift Tip #2: A Camping Trip In Spring Or Fall (Or A Sign Of What's To Come)
Not a winter lover? Spring and autumn are even more beautiful than the winter and a simple hike can help him connect with the wilderness. A bit of fresh air and personal time is a great way to connect with each other, as well. Gift your man with a trip or hint at what you'd like to do by preparing him with the right gear like a camping backpack
Romantic Anniversary Gift Tip #3: A Cool Summer's Night On A Beach
Nothing quite says childhood romance like a summer's night. Grab a bottle of wine and sit out on the beach to enjoy the sunset and the stars! If that's not a romantic gift for him (maybe he's not a beach guy), there's always the tried and true first-date location.
Romantic Anniversary Gift Tip #4: A Heartfelt Gesture
Sure, it's a big vague but doing something that really hits home will be returned in a big way. Nowadays it is a very mentally and emotionally stressful time to be a husband or a father. In times of economic turmoil and social distance, the typically guarded persona is tested to the extreme and simply showing that you understand will be greatly appreciated. If your goal is romance, showing him that you care about him and who he is, is the most intimate of gifts.
Romantic Anniversary Gift Tip #5: Sexy lingerie
Nothing quite like gifting yourself to gift your man! If you can't come of up with a romantic gift for him, a gift for you that he's been dreaming about is one way to stoke the fire.
Practicing Gift Giving Can Strengthen Your Relationship
Exploring Love Languages
You may have heard of Gary Chapman and the 5 Love Languages: Words of Affirmation, Acts of Service, Receiving Gifts, Quality Time, and Physical Touch. Love Languages are how you give and receive love and every person has one language they prefer over another. If you know that your partner feels love the most by receiving gifts and you want to make him feel loved with romantic gifts for him, we break down the language for you below:
If your partner's preferred love language is receiving gifts, that means that they feel loved with a tangible, physical item. A lot of people misintepret this love language as being greedy or materialistic, but that isn't the case at all. Whatever that gift is, it says that you were thinking about him when you saw it or you were looking for it for them. That makes him feel loved and that's the ultimate goal in getting romantic gifts for him.
It isn't about the material object, it's about the sentiment. Your partner might love the gift and use the gift, but mostly it is a reminder to him that he is loved and thought of by you. If you're not sure whether his love language is receiving gifts, pay attention to how he shows his love for you. Often we speak the love language that we want to receive. If your partner, boyfriend, or husband buys you a piece of jewelry you were eyeing or a chocolate bar because they know you had a hard day, chances are that their love language is gift giving. They give you gifts to show you love because that is how they feel love. It is not always the case, but pay attention to his reactions when you get romantic gifts for him. Does his face light up? Does he become more affectionate? Talk about your gesture a lot? Those are good hints that this is the right way to make him feel loved. Of course, the best way to know something is to ask.
Now, it's possible that you do know that getting romantic gifts for him is exactly what he needs, but you aren't great at getting gifts! You love him, but gift giving isn't natural for you. If it's your partner's love language, then it's time to learn this skill. Don't panic, we'll help you through this.
It's about learning to look at things a little differently. It's about noticing things. It's about paying attention. It's going to take practice but you've got this. For one day, try to look through the lens of gift giving. Maybe you pass the same drugstore every day and this time you stop in for a snack he loves. He mentions a musician coming to town and you buy tickets to see the show. It doesn't have to be huge or all the time, it can be a birthday or valentine's gifts for him, but things like that can make a world of difference.
Little gifts here or there to say "I love you" can be huge for him if that is his love language and if you're still struggling with what to get him, you can sit down together and create a Skipwish gift list or better yet, take a look at what other gifts men choose for romantic occasions directly from our crowdsourced data.
---