---
If you're looking for a stunning color that can bring warmth, vibrancy and sophistication to your wedding day, look no further, a Burnt Orange Wedding Theme!
This color is trending in 2023, and will make your wedding photos unrivaled. With this wedding theme, you can create a unique and stunning atmosphere that will wow all your guests.
In this article, we'll explore the potential items you could buy to make your burnt orange wedding theme come alive - from bridal party outfits to decorations. Let's dive in!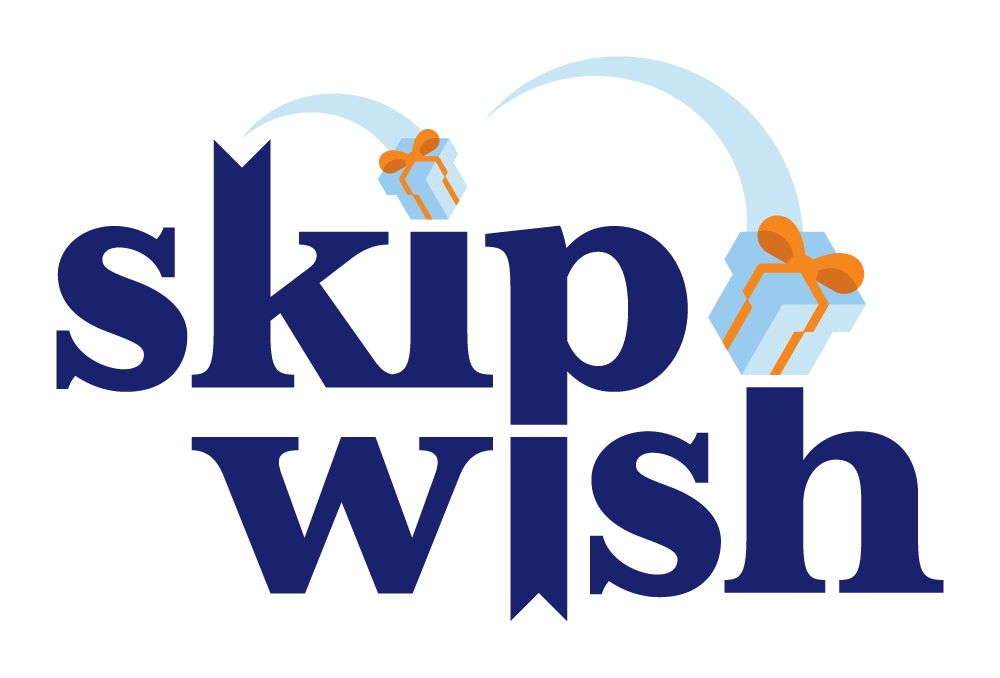 Tips When Planning a Burnt Orange Wedding Theme
When it comes to wedding themes, there are endless possibilities. But if you're looking for something unique and elegant, consider a burnt orange theme.This color scheme is perfect for couples who want their wedding to stand out from the rest. Plus, it's perfect for fall or winter weddings.
Here are some tips on how to incorporate a burnt orange theme into your big day:
1. Choose your wedding colors carefully. Burnt orange is a bold color, so you'll want to make sure the rest of your wedding palette complements it well. Opt for other warm tones like red or yellow, or even earthy shades like brown or green.
2. Incorporate burnt orange into your decor. From your invitations to your table settings, this hue can be used in a variety of ways throughout your wedding day. Get creative and have fun with it!
3. Use seasonal fruits and flowers in your arrangements. For a fall-inspired burnt orange wedding, consider using pumpkins, gourds, and leaves in your centerpieces and bouquets. Oranges and tangerines also make great accents.
4. Serve seasonal food and drinks at your reception. Since burnt orange is such a warm color, it goes well with autumnal flavors like pumpkin spice and cinnamon. Consider serving these tasty treats at your reception for a truly unique experience.
Burnt Orange Wedding Theme Bridal Party Outfits
When it comes to your bridal party, there are so many ways to incorporate a burnt orange wedding theme!
For the Bride: It may be a too over the top for some Bride's to shed the original white gown for a burnt orange one. So, an orange sash or accents would be the key to this.
For the Bridesmaids: Burnt orange dresses are always a good choice. You can also have them wear white dresses with burnt orange accessories such as: bouquet's, ribbons, bracelets, necklaces, or a combination of these.
For the Groomsmen: Burnt orange ties, bow tie, or pocket squares would be a nice touch. You can also have burnt orange shirts with white ties. For accessories, you can have burnt orange corsage and/or socks that tie the outfit together.
And for the flower girl and ring bearer, how about matching them in burnt orange shirts or dresses? Throwing out burn orange colored flowers?
Burnt Orange Decorations for the Special Day
If you're looking for ideas to help decorate for your burnt orange wedding theme, look no further! We've gathered some of our favorite decoration ideas to help make your big day perfect. For the ceremony, why not try decorating the altar with burnt orange flowers? This will add a beautiful pop of color that will really stand out.
You could also use burnt orange ribbon to tie back the chairs or pews. For the reception, there are so many possibilities! Burnt orange table runners would look great on the tables, and you could even use them as part of your centerpieces. Candles are always a nice touch, and using burnt orange ones would fit perfectly with your theme. To really make things festive, hang up some burnt orange streamers or balloons around the room.
These are just a few ideas to get you started – with a little creativity, you can come up with even more ways to incorporate burnt orange into your wedding decorations!
Burnt Orange Accessories and Favors
When it comes to accessories and favors for a burnt orange wedding theme, the sky is the limit. For favors, you could give out miniature bottles of orange-flavored olive oil or candles in orange-scented jars. Or, if you're looking for something a little more unique, how about orange-shaped soaps or bath bombs?
As far as accessories go, why not let your guests get in on the fun with some burnt orange-themed sunglasses or photo booth props? You could also carry the theme through to your own accessories, like with an Orange Blossom-scented perfume or cologne.
Whatever you choose, make sure it fits with the overall feeling of your wedding day - fun, festive, and full of love!
Venue Considerations & Day of Ideas for Burnt Orange Themes
When deciding on a venue for your burnt orange wedding, there are a few things to keep in mind. First, the venue should have plenty of natural light. This will help to bring out the warm tones of the burnt orange color scheme. If you're still considering using this color palette for your big day, here are some creative ideas to help you get started.
For the table name place holders, consider using a burnt orange hue for the background with white or cream-colored text. Even add a few burnt orange gifts to your wedding registry as a reminder to guests about the theme, and for nostalgia purposes. Carry the theme through to the decor by using oranges in various shades as part of the centerpieces and other decorations. Candles, vases, and even table runners can all be incorporated into the design.
Don't forget about the food & drinks! Incorporate oranges into your menu by serving dishes that feature this fruit prominently. citrus-glazed chicken or salmon, roasted sweet potatoes, and even an orange-flavored cake are all great options. There are also endless cocktails you can make with an orange twist, and maybe even better, a blood orange twist which is more appropriate color wise.
With its warm earthy tones and cheerful hues, burnt orange can create an unforgettable atmosphere that your guests will love. Whether you choose to use it as the main focus of your theme or to add some subtle accents, burnt orange is sure to bring life and energy into your special day. If you're looking for help for some great idea on anything from wedding decorations to bridal party wear, you can search our popular gift ideas feature to help make that process easier.
---