---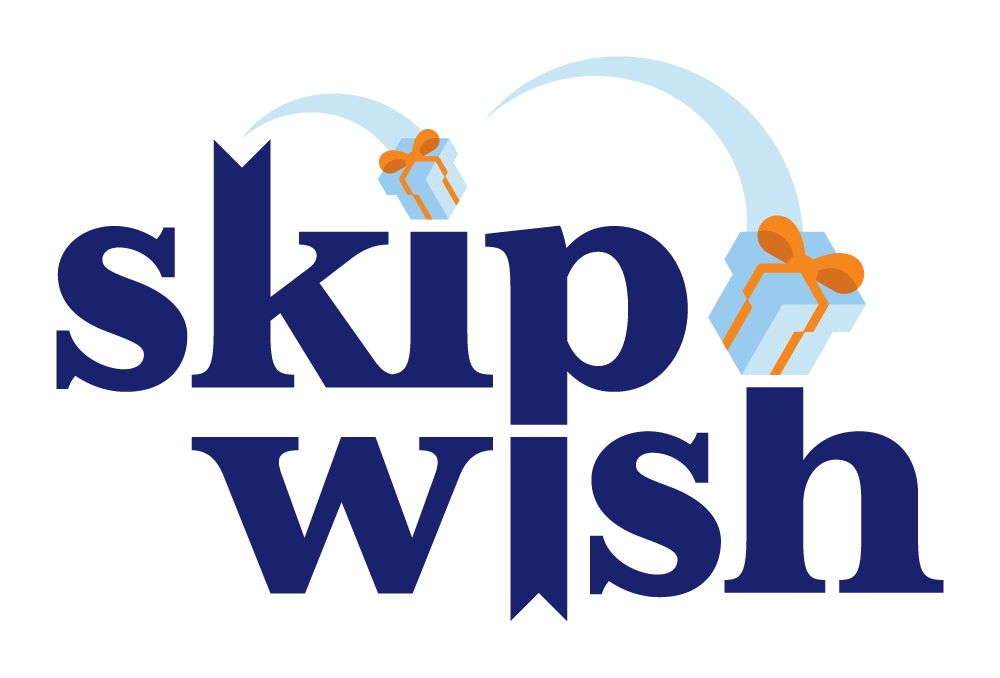 It can be really hard sometimes to know what to get for everyone in your family on the holidays or reunions. For one thing, not everyone is naturally good at gift giving in the first place. But even if you are innately talented at thinking of presents, when it comes to family, you can never be too sure. Having a family gift registry is the answer you didn't know existed, but you'll use again and again.
Just think about it for a second. People have gift registries for weddings, baby showers, housewarmings, and any other occasion you can think of. Why wouldn't you make a family gift registry for those times when the whole family gets together and exchanges gifts? You can decide whether everyone is getting gifts for everyone else, whether each person gets one family member to gift to, if it's more of a secret Santa situation, or if each family gets one big gift for one other family. However you want to structure it to work for you is the way to do it!
It eliminates all the messy e-mails and phone calls back and forth about gift ideas, there's no awkward gift exchange where the recipient is offended. No one has to try to regift what they got because they absolutely hate how ugly it is, and there's no stress of trying to figure out what your second cousin's girlfriend wants. It will all be spelled out in the family gift registry!
Family gatherings can be complicated enough as it is with all the history between you, so we are here to help you simplify it. Here's what you do:
Send out an email with a SkipWish link to everyone in the family who is attending. Make sure that you don't forget anyone in this step or you've lost before you even started. Include instructions for how to create a gift registry, being as clear and concise as possible and accounting for the different generations you likely have on the receiving end of this email. We've set up a template for you to get started:
"Hi Family!
I am so excited for our (insert reason you're getting together here) celebration! To help simplify our gift exchange, I propose that everyone creates their own gift registry on SkipWish.
It only takes a few minutes, you can add gifts from any online store, and that way we guarantee that everyone receives something they want without the added stress and anxiety of guessing.
Here's what you do:
Create a SkipWish account
Add presents from your favorite online stores, the sky is the limit!
Share the list!
If everyone takes a few minutes to get setup today, we could be all set by tomorrow! I bet once you get started, you'll find this list will be something you use again and again.
To give you an idea of what it looks like, here's mine (insert link to your gift registry).
I can't wait to see you all and let me know if you have any questions!
Love,
(Your name)"
Now all you have to do is create your own gift registry, fill in the blanks and email this to your favorite (and non-favorite) family members! We bet once you start doing a family gift registry, it will become an annual tradition until you don't even remember when you didn't do this!
And don't forget that every one of these registries can be used for all occasions, all you have to do is share as often as you want to receive a gift (and someone wants to give it to you)!
---