---
Galentine's Day is a fun way to take traditional Valentine's and rework it to celebrate female friendships. It's held on 2/13 every year, and has become more a norm as the years pass. What better way to celebrate than with a Galentine's Gift Exchange?
Whether you want to plan out an entire Galentine's Day Gift Exchange or simply get creative with your own present ideas, this article has got you covered! Read on for creative and cool Galentine's Day gift exchange ideas and presents that will be sure to make your best gals smile.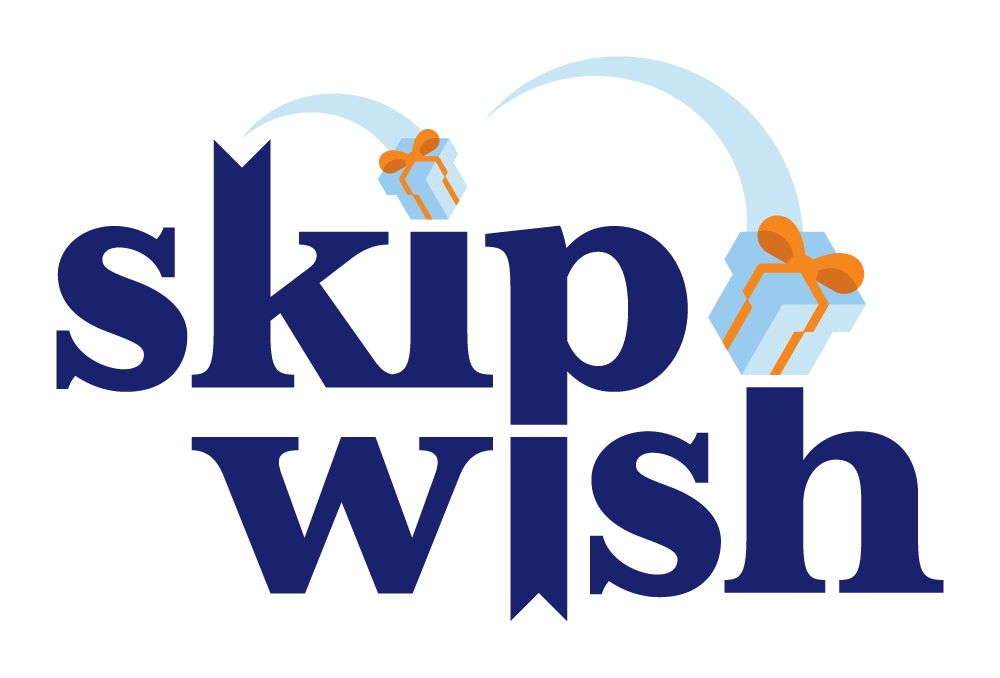 Ideas for a Galentine's Gift Exchange
This is a great way to get your gal pals together and show them how much you appreciate them. All you need to do is set up a Secret Santa style gift exchange. Here are a few options/styles:
Each person brings one wrapped present to exchange with someone else in the group predetermined by a secret selection done prior to purchasing. You can use a secret santa generator to plan it.
Each person brings one wrapped present to exchange with someone else in the group, but you choose the present in a White Elephant format.
You can also have each person put together multiple (i.e. 3) small gift baskets. You put all the names in a hat X3, and each person gets to pick out 3 names and takes those corresponding baskets.
To make things more fun, you can set a theme for the gifts. For example, everyone could bring a gift card to their favorite restaurant or something they've been wanting but haven't treated themselves to yet. This makes the gift giving more personal and meaningful. You can also set price limits to ensure nobody feels they went too big or small. Below are more ideas:
1. Have each person bring their favorite bottle of wine. Then, everyone can sample each other's selections and vote on their favorite. The winner gets to take home all of the bottles!
2. Make it a potluck-style gift exchange by having everyone bring their favorite dish (or drinks). Then, everyone can share their recipes with one another.
3. Ask everyone to bring a new or gently used book that they love. Then, have everyone swap books and spend the evening reading and discussing what they've chosen.
4. Put together a basket of treats and goodies from your favorite local businesses. This is a great way to support small businesses and treat your friends at the same time. You can pick them blindfolded to make it more entertaining!
DIY Galentine's Day Gift Ideas
If you're looking for some unique and personal Galentines gift ideas, look no further than the DIY route! With a little creativity and some elbow grease, you can put together a one-of-a-kind present that your bestie will love.
To get started, think about what your friend is into and what kinds of things she loves. If she's a fashionista, consider putting together a personalized jewelry box or making her a custom t-shirt. For the beauty lover, put together a basket of her favorite products or create a homemade spa day kit. And for the foodie friend, whip up some gourmet cookies or a batch of her favorite recipe.
Once you have an idea of what you want to make, head to your local craft store or raid your own supplies to gather everything you need. Then it's time to get creative! If you're not sure where to start, there are plenty of tutorials and how-tos online that can walk you through the process.
With a little bit of effort and some love, you can create a Galentines gift that your best friend will cherish for years to come.
Activities to Do on Galentine's Day
There are so many fun things you can do to celebrate Galentine's Day! Here are a few classic ideas:
Have a girls' night in! Kick the husband or boyfriend out and invite everyone over. Make some popcorn, put on a movie, your fav wine and/or cocktails, and have a relaxing night in with your girlfriends.
Get all dressed up and go out for dinner and drinks. Make it a special night out on the town, and the gift exchange can be done at the very end.
Have a picnic in the park. Pack up some snacks and drinks and enjoy the outdoors with your besties in a build your own brunch daytime fun format.
Give each other mani/pedis. Relax and catch up while you pamper yourselves with some home spa treatments paired with cocktails and fun games.
Galentines Day is a great way to celebrate your friendships and give each other meaningful gifts. If you're thinking of organizing a Galentine's gift exchange this year, we hope our ideas have given you some inspiration on what kind of gifts to share with your friends. With thoughtful presents that show how much you appreciate them, it's sure to be an unforgettable experience for everyone involved!
These ideas not cutting it? Take a look at other winter holiday ideas with our white elephant and christmas gift exchange ideas article complete with embedded list ideas!
---