---
Love is in the air! You've found your soulmate and you're ready to tie the knot. Wedding day is sneaking up fast and you are likely in the process of making sure you have checked all the boxes. Well, have you checked the box, gifts for bride from groom? No? Well, we are here to help!
Don't sweat Groom, we will go over great gift options, as well as the oh so important personalized letter.
If you are the Bride, check out our article for groom gifts from the bride.
The gift and day of letter are such a special way of expressing love to one another on wedding day.
From sentimental mementos to luxurious treats, let's explore the history of this gift giving tradition as well as some of the most unique and meaningful options for gifts for Bride from Groom.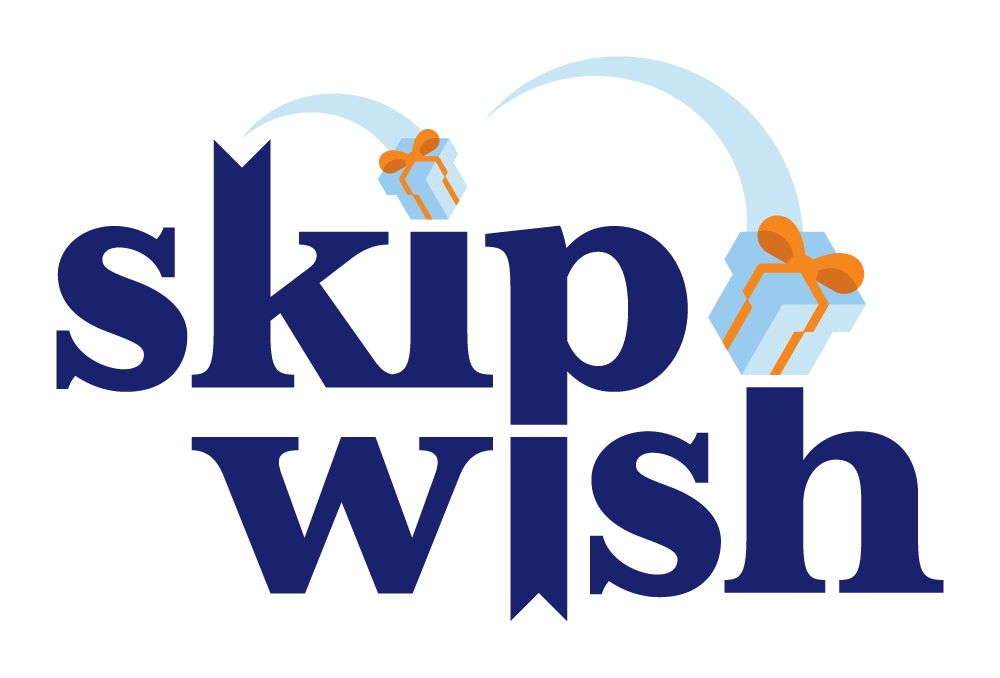 The Tradition of Groom Gifts for Bride
The tradition of giving gifts to the bride from the groom dates back centuries. In ancient times, it was customary for the groom to gift his bride with a piece of jewelry. Sometimes that jewelry was a family heirloom.
Today, the tradition is still alive and well, but the gifts have become more modern. The most common groom gifts for bride today include matching earrings, necklace, or bracelet with her wedding dress. This gift is typically delivered early on the wedding day with a heartfelt message/letter written to your significant other. The letter and gift express your love one more time before that "I do".
However, some couples are opting for more unique and personal gifts, such as custom-made art pieces or sentimental items. No matter what you choose to give your bride, make sure it comes from the heart and will be cherished forever.
How To Craft the Heartfelt Day of Letter
The wedding day gift from the groom to the bride is only complete with a letter. This letter will be opened by the bride with her gift, but ultimately is more important than any piece of jewelry or photo collage.
Reading your note should put her in the perfect mindspace while walking down that aisle.
Of course everyone will say it has to be from the heart, and they aren't wrong! However, there is a reason the bride and groom are getting married. Likely, you know each other in and out. There is no point in faking an overly sentimental letter if that is not who you are.
If the bride loves you because of how funny you are or how clever you can be then let that shine in your letter.
Your personality and communication style doesn't need to change. Here are some suggestions however on important points to express in your own way:
Your promise to them

A memory that you both share

Thoughts and excitement for your lives moving forward

Why they mean so much to you

How lucky you are
How to Choose the Perfect Gift for the Bride: A Guide for the Groom
The groom may want to give his bride a gift that is both sentimental and practical. If the couple has been together for a while and/or has children, the groom may want to give his bride something for the whole family like a pre-planned trip.
The more standard option is to purchase a gift that the bride can use on her wedding day, such as a nice pair of earrings or shoes. Asking the maid of honor what would work best is always a great idea!
Unique and Personalized Gift Options She Will Love
When it comes to finding the perfect gifts for the bride from groom, it's all about thinking outside the box and getting something that is unique and personal to her.
One great idea is to opt for a sentimental gift. Choose something that represents a special moment between the two of you or a reminder of the journey you've taken together. A locket with a picture of the two of you or a piece of jewelry with a significant date engraved on it are just a couple of examples. These gifts will not only make her feel loved but also remind her of the special bond you share.
If you want to go for a more traditional approach, there are plenty of options out there as well. Classic gifts like pearl earrings, a beautiful necklace, or a stunning bracelet are all great choices that will never go out of style. You could also choose a romantic gift like a bouquet of her favorite flowers or a heartfelt love letter.
These timeless gifts will make her feel cherished and appreciated on her special day. Here are some great options to get you started:
A custom-made piece of jewelry: This could be a necklace, bracelet, or pair of earrings with her initials or wedding date.

A framed sentimental photo: Choose a special moment between the two of you and have it professionally framed.

A memory album: Put together a scrapbook or photo album filled with memories from your relationship. Include photos, ticket stubs, mementos, and anything else that will bring back happy memories.

A day of pampering: Give her a day at a spa or beauty salon to relax and feel pampered before the big day.

A Honeymoon Add-on: You likely already have your honeymoon planned, but book something extra special connected to it. Let her know you did in the message she reads before the wedding.

Wedding Registry: Look for something she may have put on the wedding registry that she really wanted and nobody claimed. It's a thoughtful gesture and you already know it's something she wanted.
Do's and Don'ts of Gifting
When it comes to giving gifts, there are definitely some do's and don'ts that you should keep in mind! Here are a few tips to help you make sure your gift is well-received:
Do:
-Choose a gift that is meaningful and personal to the bride. It could be something that reminds her of your relationship together, or something that symbolizes your love and commitment.
-Put some thought into what the bride would truly appreciate. If she's not a big fan of jewelry, for example, then choosing a piece of stunning jewelry as a gift might not be the best idea.
-Make sure the gift is something the bride can use or enjoy on her wedding day. A practical gift such as a nice robe or slippers would be much appreciated, or perhaps something to help her relax and pamper herself on her big day!
Don't:
-Get too caught up in trying to find the "perfect" gift. The most important thing is that your gift comes from the heart and shows how much you care about the bride.
-Wait until the last minute to pick out a gift! This will only add unnecessary stress to both you and the bride. try to have a general idea of what you'd like to get before starting your search.
-Feel like you have to spend a lot of money on a lavish present.
Conclusion
As the groom, expressing your love and appreciation for the bride on your wedding day is a must. Shopping for the perfect gift can be daunting but with our list of creative and meaningful gifts for brides from grooms, you are sure to find something she will cherish forever. From jewelry that commemorates your special day to meaningful experiences that remind her of how much you care, these gifts will show her just how much she means to you.
Nothing is more important than the words you write down in the pre-wedding exchange letter. The gift is just the cherry on top! But for more great gift ideas visit our popular gift ideas page.
---