---
Honeymoon ideas are more important than you can fathom if you have not gone through the wedding yet.
The reality is weddings are stressful. From the wedding registry to the "I Do", there is nothing but planning in between. The day of the wedding can often feel more like a task than the dreamy exaggerated moment it's proclaimed to be.
The honeymoon though…that's underrated! The honeymoon should be everything you imagined and more. Let's go over some great honeymoon ideas & considerations to help you plan the perfect trip to destress post-wedding.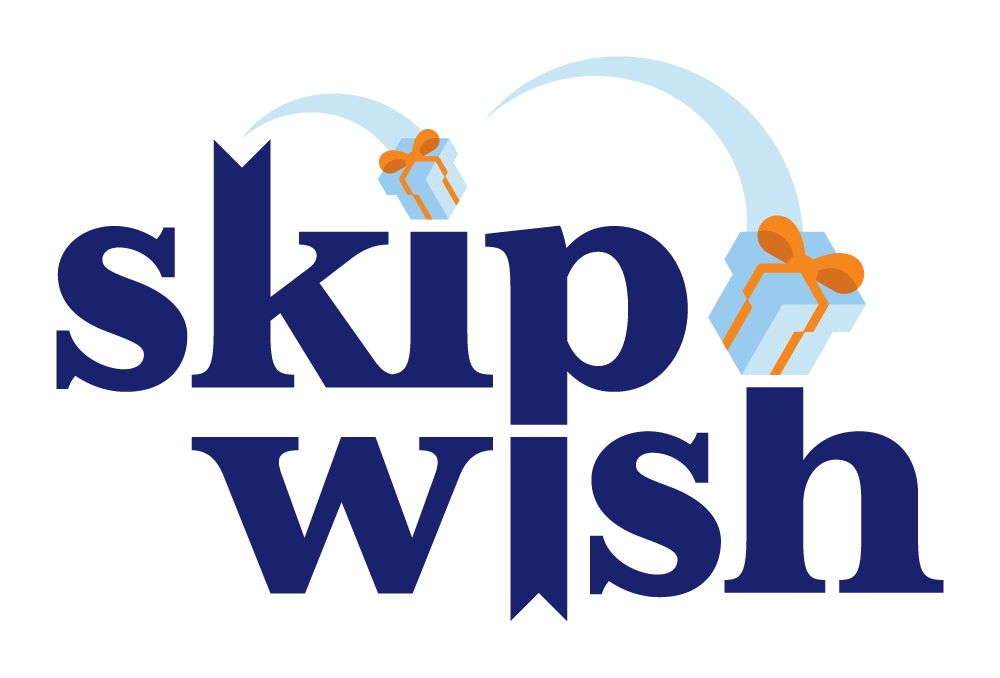 The Planning Conversation: Why Your Future Could Decide the Honeymoon Destination
Just when you thought the conversations were done! As if deciding venue, cake, food options, seating, and wedding gift ideas wasn't enough. Now, maybe the most important conversation of all the wedding related tasks.
Having a serious introspective couples conversation about what your life may look like in a year or two is vital. It could have a huge bearing on the destination and type of trip you pick.
For example; if you decide you want to have a child right away, this may shape your decision and change your honeymoon ideas. Why? Let's unpack this.
It is safe to say going to Africa or Thailand would be impractical or at least very challenging with young children.
However, a cruise or laying by the beach in the Caribbean may be something much easier for a new family of 3. So, you may not want to miss your chance to travel far away, city hop, and book a more adventurous excursion for your honeymoon if children are in your near future.
Maybe children are not in the cards, or you both have very stressful lives and just want to lay around in the sun and sand in a more traditional getaway.
Either way, having the conversation about life moving forward will help you narrow down destinations that are in play. This conversation about potential future travel and your lives moving forward will shape your final honeymoon destination choice.
First lets go over traditional honeymoon considerations and then follow with some exciting non-traditional options.
Traditional Honeymoon: Why The Time of Year is Vital to Choosing Your Destination
You have had the conversation mentioned above, and decided that you want a nice relaxing traditional honeymoon. Beautiful beach side photos, a corona in hand, and potentially nothing on the itinerary except fun in the sun.
Well, there are still some major considerations to take into account. Let's go over them.
Weather Considerations
Weather is sometimes only viewed from the perspective of temperature. However, the likely of tropical storms and hurricanes needs to be factored into your honeymoon ideas and decisions.
Going to the Caribbean from August - October is risky. Hurricane season is in full force, and you will have to weigh out the risk reward. If you decide to book it anyhow, make sure you have travel insurance, flight insurance, and hotels refunds already set in place.
Pricing Considerations
Budgeting for the wedding & honeymoon is obviously different for every couple. A mistake many couples make is asking others how much the spent for their honeymoon without considering the time of year.
Additionally, they may glance at airline prices without booking to get an estimate. That doesn't work. You overlook the volatile airline pricing market, and forget to budget for a 3x airline ticket price jump which can and does happen often.
Specific islands, cities, and even resorts/hotels will all have high times and low times. The price variation could easily be 2x depending upon the time of year you book in a particular location. You will have to research the high & low times for the locations you narrow down if budget comes into play here, which let's be honest, always does.
Event Schedule Considerations
This is the least sought after information yet can be crucial for both your time on the honeymoon and the total price of the trip.
It's like the honeymoon destination you decided on is an amazing place. Well, others think so too! So, anything from sporting events, iron man races, motorcycle rallies, popular concerts, or even workforce conventions may meet in that same lovely place of your choosing.
With that said, the prices of hotels and flights will jump because of this. Also, hotels could be filled, restaurants with no open reservations, and even parts of the city shut down.
It is so simple to find an event calendar for any location online. Spending 10 minutes googling could ensure you aren't picking a time frame you'll regret.
Putting the Considerations Together
Regardless of the desination you decide on you should design a small spreadsheet with the following columns:
Location, Hotel & Resort Low Time/High Time, Current Estimated Airline Pricing, Weather Considerations/Seasonal Issues, City or Area Events.
This will allow you to review your choices and what matters to you and order them accordingly to help make your decision more clear.
Forget Traditional: Ideas For A Hassle-Free Exciting Honeymoon
What makes you both happy? You don't need to be beachside or traveling the streets of Paris just because that is the norm. If you like to ski…make it happen. If you decide a romantic Safari trip to Africa excites you, book it. You won't have to spend another penny until your 6th month Anniversary anyhow!
Regardless of what destination you pick, think about letting a service handle it for you. Tour Radar is one of the best in the business. You are likely exhausted from the wedding, it's time to let someone else do the planning! All of the below trips can be found on Tour Radar as of January 2023.
Let's go over 5 great Honeymoon ideas that are planned for you for those who don't want the traditional options:
Explorer: Vietnam - Shuttles between cities, hotels, meals, tours, and even personal concierge to contact with any questions intra-trip. It is very inexpensive (9 days for $1,100 each!), you can travel the entire country; from the northern forests to the southern beaches. A great mix of history, culture, food, and fun will leave you with pictures and stories you can share for a lifetime.

Hiking & Trekking: Machu Picchu - This is a bucket list destination for many hikers and travelers. On your 4 day journey (for under $700/e) you will; learn the traditional art of cooking Peruvian food, see the Lost City, take a walk through time in the ancient route of the Incas, and meet locals to get a sense of life as an Andean. You will travel above 13K feet with an expert guide and amazing views. You can even request a private tour/hike as an upgrade. Then you can spend the remaining days in other parts of Peru relaxing before going back to reality.

Cultural: Edinburgh - Take a 5 day cultural tour of Skye & Highland Fling with 14 Scotland destinations and so much history. You'll see the Isle of Sky, Loch Ness, Glen Coe, and so much more. Learning about the fight for independence while traveling beautiful rock formations and other amazing scenic beauty of Scotland. This trip can be as little as $450/e (without lodging/flights).

River Cruise: Amsterdam - Start in Amsterdam and end in Basel. River cruises offer the ultimate luxury relaxation. You get so many destinations all in 1 and on a budget. Not to mention the interesting market stops along the way. This trip offers accommodation, meals, guide, transport and more. All for under $1500/e.

Safari: Tanzania - 7 days in Tanzania on a Safari for under $2,000/e? Yes, this deal is hard to bear. Explore Tarangari National Park, Lake Manyara, Moshi, and so much more. The expert guides know exactly where to find the native animals and give you an experience of a lifetime.
Are you going for a traditional Honeymoon? Using a travel service or planning on your own? Let us know your Honeymoon ideas in the comments.
---