---
Are you ready to dive into the fast-paced world of TikTok trending products? From quirky gadgets to game-changing kitchenware, this guide has got you covered! Finding the latest viral sensations and discovering what truly matters in the realm of TikTok trends gives you a step ahead when buying gifts. Let's uncover the hottest products shaking up social media right now and how to best locate them!
If you're not up on the latest TikTok trends, you may be missing out. The app once known for challenges, dances, and music trends that go viral has now features many products that do the same. These products can be helpful with your personal day to day tasks and even in your business.
Additionally, finding the latest crop of trending products on TikTok can also be a great way to find great gift ideas. Upcoming birthdays, anniversary gifts, or even gift ideas for Fathers Day are all made easier when you have trends to search for.
From life-changing organizers to cult-favorite skincare, there's no shortage of products that have taken the TikTok world by storm. However, for the sake of narrowing in on a few subsections, we will highlight three categories in this article:
Trending Kitchenware - Trending Food Items - Trending Electronics.
Before we do that, let's rundown how to identify TikTok trending products, and then we will go over specifics from the categories above.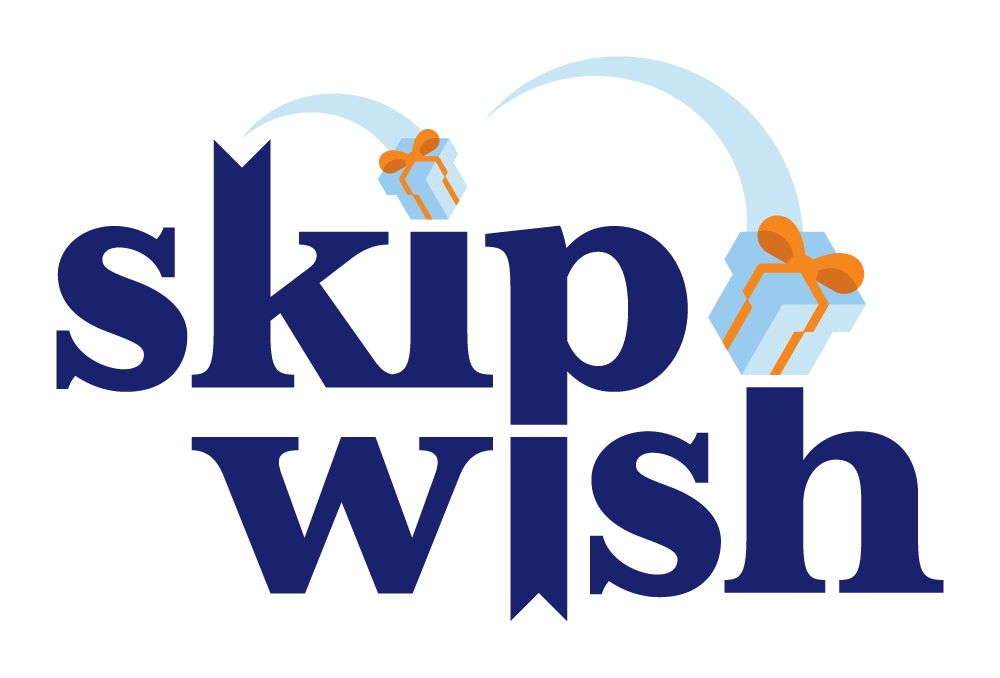 Tips for Identifying & Choosing TikTok Trending Products
As the popular saying goes, "trends are your friends", and when it comes to marketing on TikTok, this couldn't be more true. After all, one of the best ways to get your content seen by more people is to jump on trends early and ride them for as long as you can.
Of course, just because something is trending doesn't mean it's automatically a good fit for you or your brand. However, it could be a great gift for someone in your family or friend crew. Understanding Tiktok trending products is a win-win. Why? You can use the information in your business to help you grow or you can make sure you're buying the latest and greatest gifts for your family and friends.
Here are a few tips to help you get started when locating TikTok trending products:
1. Pay attention to what's happening in the "For You" page.
The For You page is where most users discover new content on TikTok, so it stands to reason that it's also a great place to find out what's trending. Keep an eye on the videos that are being promoted here and see if there are any patterns or themes emerging.
2. Check out the hashtags section.
Hashtags are another great way to track down trends on TikTok. Simply head over to the Hashtags tab and take a look at what's popular at the moment. Again, look for any common themes or topics that might be worth exploring further.
3. See what influencers are talking about.
If you want to stay ahead of the curve, it pays to keep an eye on what influencers are talking about. You can easily see when multiple influencers in the same genre are promoting the same products.
4. Using the search filters
You can type in a product type and then using the search filters select; Like count & this month. This will allow you to zoom in on recent trends in products.
Below are lists we compiled in trending gifts and products from the 3 categories listed earlier.
Tiktok Trending Products: Trending Kitchenware
Appliance Slider - $7-$15
Oven guards - $7-$14
Ternal sinkmat - $8-$20
Collapsible water bottles - $11-$30
Fry wall - $20-$30
Tiktok Trending Products: Trending Food Items
Beer sticks - $15-$24
Hotdogger - $10-$12
Can colander - $7-$10
Pepper correr - $7-$13
Egg timer - $6-$11
Tiktok Trending Products: Trending Electronics
Foldable bluetooth keyboard - $29-$49
Inkless sticker printer - $20-$50
Portable digital air pump - $39-$70
Let us know which of these you've purchased and absolutely love by taking a picture & tagging us on @skipwish on instagram and we will share it in our story!
---