---
Leather is the traditional third anniversary gift, so if you're celebrating your third, and are looking for some fabulous leather gifts for him that will impress, look no further!
Not your third anniversary? Check out our milestone guide for traditional anniversary gifts by year, to find the theme/material best suited to this year's momentous occasion!
Today, we will break down some excellent leather gifts for him that also double as incredible anniversary gifts, especially if you are celebrating the "leather" year in your relationship. If your first thought was, "There can't be a leather gift that works for my husband", we are here to prove you wrong.
Below we will list out a variety of fantastic leather gifts for him in addition to why it may be fitting your husband in particular.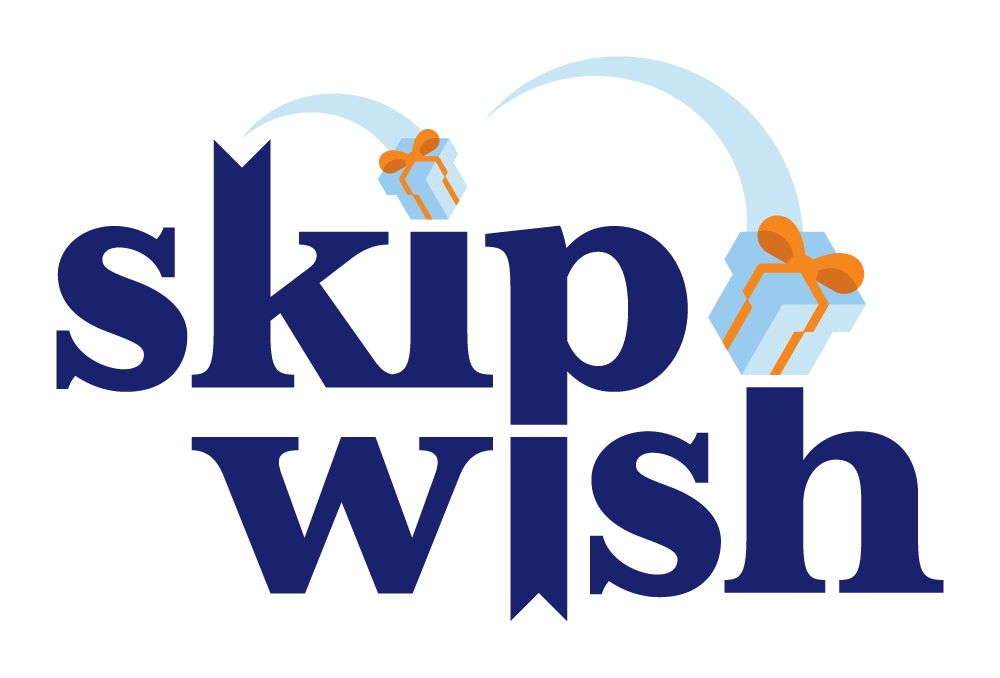 Wallet
For Who:
For the corporate business savvy husband. When taking out your wallet at a business lunch, it should make an impression. If you're talking the talk, decked out in the nice suit and shoes, you better pair it with an equally impressive wallet.
The husband who is trying to go minimalist. There are so many of us now who have a giant wallet, yet only have an ID and 2 credit cards. Now that society is cashless to the point we can use our phones to pay, it may be time to get your husband a sleeker slimmer wallet so he isn't sitting on that uncomfortable 4
The man in your life who thinks it's OK to have a wallet that is falling apart. Let's face it; guys can be oblivious to the little things. It's not just a fashion statement, but a utility. If your cards are falling through slots in the wallet, it's time to upgrade my friends.

Another great perk of getting him a wallet is that it fits any budget. Of all the leather gifts for him, this one is where you can save the most money and find cheaper fantastic options.
Loafers
For Who:
If your husband already wears dress casual leather loafers, you already know it's a great gift for him and you can now focus on upgrading. There are endless brand options, and using the Skipwish gift ideas tool can give you a visual sense of the best fit and the best price for you and him.
If you can't get your husband out of his sneaker or crocs, you can trick him into leather loafers. We will list some options below of leather loafers and boat shoes that are comfortable and a touch more casual for the guys in your life who find fishing & football more interesting than finance.
When dress casual events are in your future. Younger married couples celebrating their anniversary and remembering their wedding should also remember this; all your friends are also getting married. Loafers are underrated when looking into leather gifts for him. It is a perfect Wedding outfit option for men for the more casual setting people tend to decide on these days.
There is no better way to elevate a nice outfit than a high-quality pair of leather loafers or boat shoes. You can get a very nice pair of loafers in the $50-60 range, but they can certainly elevate into the designer industry. These will look fabulous with casual-dress vibes, so get him a nice pair to bring his style to the next level!
Leather Bags & Briefcases
For Who:
If your businessman loved one likes everything to be neat and organized, a briefcase or carrying bag could just be the best options for leather gifts for him. If he already has one, make sure to see what it may be lacking (i.e. a strap, zipper side pockets, the size) so you can upgrade on his behalf.
When your significant other has an adult hobby. You can find leather golf bags that are gorgeous, leather disc golf bags, leather tool bags for the handyman, and even leather camera or fishing bags. Whatever hobby your husband is into, it's safe to say a leather carrying bag can help him get better organized with it.
These leather briefcases and bags are not just organization tools, but rather personal statements that inspire confidence. The sleek black and white leather golf bag helps your man look good, feel good, and play good (hopefully). The rustic red-brown leather camera carrying bag gives your man a new found confidence when hunting down the best photo angles.
Leather Chairs
For Who:
Your corporate or work from home life partner who deserves to be comfortable. Whether sitting down most of the day at the office or home office, he deserves to be comfy. Office chairs can also be found with great ergonomic options and back support, making this the most thoughtful of leather gifts for him.
The blue collar hubby who needs to recharge his batteries and relax. There are great lather recliners and massage chairs that can be found at decent prices. If your hubby works hard outside all day, he needs this rest and relief provided by the perfect recliner or massage chair.
Your gamer or sports fanatic with a man cave. The man cave is not complete without the perfect chair. There are specific gamer related options for those who need it, and otherwise you can focus more on a sports related theme. Either way, make sure it has a cup holder!
Regardless of your significant other's profession or hobbies, there is a chair out there for them that fits perfectly into leather gifts for him. Be it massage, office, lounge, gaming or otherwise, you can find something that fits his needs and wants.
We hope this list of leather anniversary gifts for him helped you in your journey to find the perfect gift! If you end up buying any of these option, send us an image to social@trulyfit.app or tag us on IG @skipwish and we will share it on our story!
---