---
Buying anniversary gifts for your significant is a beautiful way to celebrate your love and journey together year after year. One traditional gift that's always popular is jewelry. For example, on a couple's first anniversary, a gold or silver necklace or bracelet can be a great way to show your love and appreciation. Other traditional gifts include flowers, chocolates, and even handwritten love letters. However, did you know that these gifts are not actually the time-honored traditions? It's true, there are traditional anniversary gifts by year going way back in history!
Across the world, there are types of gifts traditionally associated with each anniversary year which vary between America, Europe, and Asia. Following these traditions is a fun way to test your creativity and commemorate your love in a fresh way. In this list, we provide recommendations for anniversary gifts by year, here in the US and UK.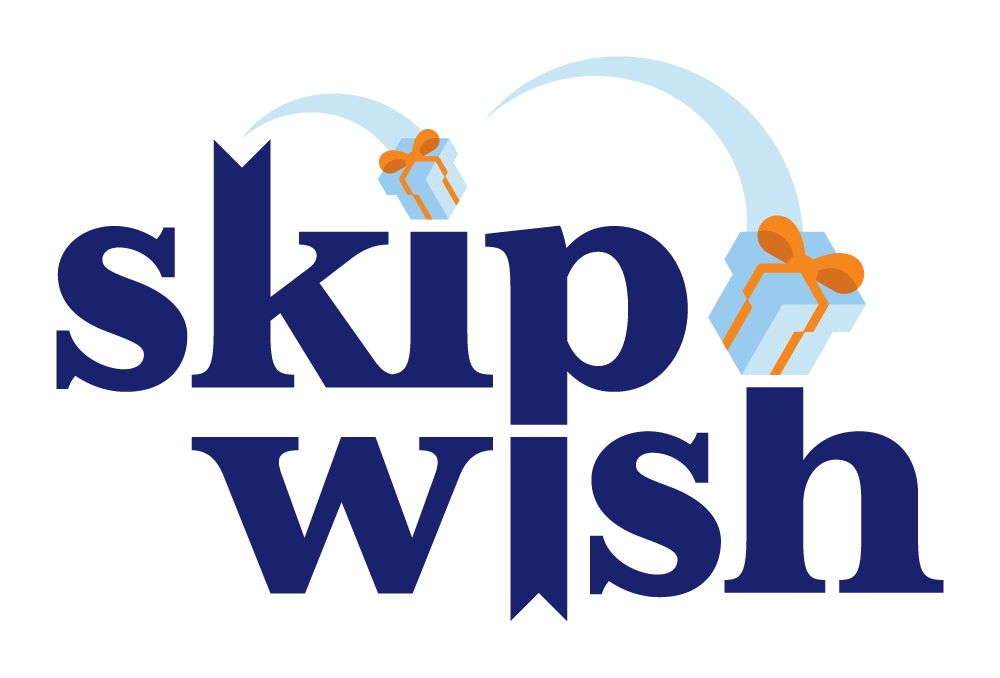 Anniversary Milestone Gifts by Year (1-10)
First Anniversary: Paper
The beauty of gifting each other with paper the first year is that it's representative of the beginnings of your partnership together. It may seem fragile, but the right kind of paper lasts and often becomes even more treasured over time. With a Where We Met Map, you honor your beginnings and get reminisce about how far you've come.
Second Anniversary: Cotton
Cotton is a material that represents comfort. Just like the threads of cotton are stronger woven together, so too is your relationship. A great set of sheets should never be underestimated. Check out the Sheet Set from Brooklinen . For those difficult-to-gift husbands, read our recommendations for cotton anniversary gifts for him.
Third Anniversary: Leather
Leather is durable and resilient, but changes over time, bearing the marks of what it has been through as it continues to transform. Now might be the time to finally invest in that gorgeous leather couch from Article you have been eyeing. For those husbands who have it all, read our recommendations of leather gifts for him.
Fourth Anniversary: Fruit or Flowers
By your fourth year together, most likely you've settled into a routine. But the last thing you want to do is take each other for granted. By this year you also know that it's the little things that really matter… like fruit or flowers. We love the Lemons from Ballard Designs to put in a beautiful bowl because those fruit will last.
Fifth Anniversary: Wood
The first of the traditional milestone anniversaries, the 5th anniversary is also the first of the stronger anniversary gifts by year. Wood symbolizes strength and takes on the character of it's surroundings. Like iron, copper, and tin found in later years, wood is the first gift that is sturdy and static, representing the first indicator of strength. By the fifth year together, your relationship has likely been through some ups and downs, but here you are ready to celebrate with the gift of a fiddle leaf fig bush that will liven up any space
Sixth Anniversary: Candy or Iron
For your sixth anniversary, you can go with candy for sweetness or iron for strength. We say do both with an iron candy dish!
Seventh Anniversary: Wool or copper
According to Greek mythology, metal attracts love and protects against evil while wool represents warmth and comfort. Together, that's a strong, loving relationship that the two of you have shared over seven years. And by this time, you might want a more practical gift to upgrade your home like this copper roasting pan (anniversary dinner party, anyone?) or a classic Pendleton wool blanket.
Eighth Anniversary: Pottery or Bronze
Eight years have passed and the tradition is to exchange gifts of bronze, a mixture of copper and tin, two metals that become stronger together, or pottery, that starts as a lump of clay and becomes molded into something beautiful. This bronze fire pit will warm up many nights on that eighth year or use this classic artisan vase to hold branches to decorate your home all year round.
Ninth Anniversary: Willow or Pottery
Pottery makes another appearance on your ninth anniversary, the simple element that transforms over time into a beautifully finished piece. The other traditional gift on the anniversary of your ninth year together is willow, the tree famous for it's grace and flexibility. For this, we recommend this beautiful willow picnic basket for a romantic picnic for two.
Tenth Anniversary: Tin or Aluminum
The 10th anniverasary is the first double-digit milestone and a traditional milestone anniversary gifts year. On your tenth anniversary together, your bond is stronger than ever and the tradition is to gift each other with tin or aluminum. We love the thought of exchanging rings on this year of hammered tin to celebrate this monumental occasion.
Anniversary Milestone Gifts by Year 11+
If you've made it this far buying anniversary gifts by the script, don't look back now, you're on a roll! If this is your first time trying, though, that's totally cool too! Many people only buy their anniversary gifts by year for major milestones every 5 years starting from the 10th.
When it comes to milestone anniversaries, such as golden or silver anniversaries, it's important to choose a gift that reflects the significance of the occasion. For a golden anniversary, traditional gift ideas include gold jewelry or a gold watch, while for a silver anniversary, silver jewelry or a silver photo frame can be a great choice. Other popular milestone anniversary gift ideas include a personalized anniversary plaque or customized piece of artwork that celebrates your time together.
Luxury anniversary gifts can be a great way to celebrate a special occasion and show your partner how much you value them. Some popular luxury gift ideas include a weekend getaway to a five-star hotel or resort, a designer piece of jewelry or clothing, or even a private yacht charter. By choosing a luxury gift that reflects your partner's interests and tastes, you can create a truly memorable anniversary celebration that they'll never forget. You don't have to stick so strictly to the anniversary gift for this particular year, either. soemetimes a small piece of a gift is enough to satisfy this year's requirements.
By now you probably have a keen sense of what to get your significant other, so here's a comprised list of each year's traditional gift all the way up to the 60th! Consider this your official roadmap for anniversary gifts by year.
11 years - Steel
12 years - Silk and Linen
13 years - Lace
14 years - Ivory
15 years - Crystal
16 years - Silverware or wax anniversary gifts
17 years - Furniture
18 years - Porcelain
19 years - Bronze
20 years - China
21 years - Brass, Nickel
22 years - Copper
23 years - Silver Plate
24 years - Opeal & Musical Instruments
25 years - Silver
26 years - Pictures
27 years - Sculptures
28 years - Orchids
29 years - Furniture
30 years - Pearl
35 years - Coral & Jade
40 years - Ruby
45 years - Sapphire
50 years - Gold
55 years - Emerald
60 years - Diamond
Sentimental Anniversary Gifts
We know that anniversary gifts should come from the heart and sometimes it's difficult to stick to buying anniversary gifts by year, alone. If you can't find something meaningful to meet this year's theme, it's okay to get something small to stick to the theme while budgeting your time and money to something more sentimental. For many older couples and young parents, time together is often enough. If you don't understand that yet, look up "Red Dress" from Malcolm in the Middle and you'll get the picture!
Think of your partner's personal loves, hobbies, and interests to show them you appreciate who they are inside. Check out our anniversary gifts recommendations for great ideas on celebrating this occasion and showing how much you care.
---
One year or ten, you have made it! Anniversary gifts by year are a fun and thoughtful way to celebrate that. For future anniversaries, create a Skipwish gift list for the occasion. These lists are often intimate, so be sure to mark the list as private by selecting the "My People" or "Certain People" option then selecting "Significant Other" so that you and your partner are the only ones seeing the list. You can also find recommendations by viewing what Skipwish users have on their anniversary lists by viewing our popular gifts module and filtering for anniversary gifts for men and anniversary gifts for women.
Happy Anniversary!
Here are some of our recommendations for each of the first 10 years in your journey
---