---
'Tis the season to be jolly, and with each passing year, the festive spirit brings us new trends in gift-giving and holiday decorations. As we eagerly unwrap the future together, let's dive into a sneak peek of what 2023 has in store for Christmas magic! From fun family traditions to begin beautiful memories to enchanting decor ideas that will transport your home into a winter wonderland, this blog post is your ultimate guide to stay ahead of the pack and make this upcoming Christmas season truly unforgettable. So grab a mug of hot cocoa, cozy up by the fire, and get ready to explore all the exciting 2023 Christmas trends waiting to adorn this most joyous time of year!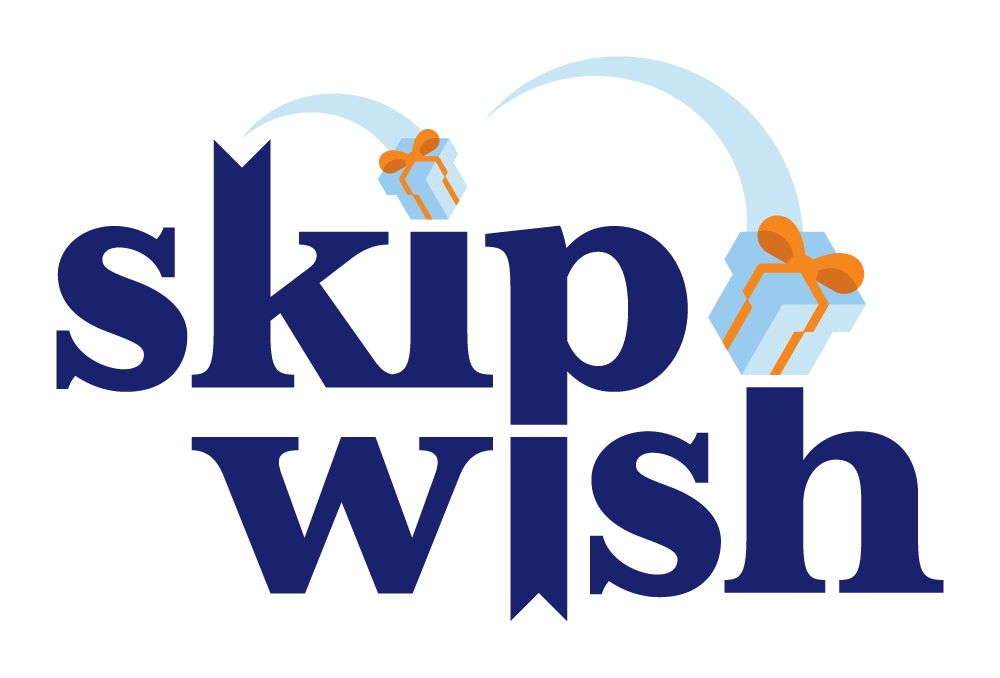 2023 General Christmas Trends
As the holiday season approaches, it's always exciting to see what 2023 Christmas trends will emerge in the world of decor, traditions, and Christmas gift ideas. In recent years, the way consumers shop and celebrate during Christmas has been carefully analyzed with advancements in technology. That allows us to be fairly accurate when predicting what is to come for 2023 Christmas trends.
We curated list of the general predicted 2023 Christmas trends based on current consumer behavior and market analysis:
Rise of Online Shopping
The trend of online shopping has been steadily increasing over the past few years, and it is expected to continue into the future. According to a survey conducted by Adobe Analytics, online holiday sales have seen a year-over-year growth rate of approximately 18%. With convenience being a top priority for consumers, more people are opting to purchase their Christmas gifts and decorations online rather than braving the crowds at brick-and-mortar stores.
Indoor Decoration Focus
In recent years, there has been a shift towards indoor decorations rather than outdoors for the holidays. The social media landscape adds to this with images not only sparking competitiveness but creativeness.
Personalized Gifts
Personalization has become increasingly popular in recent years as people look for unique ways to show their loved ones how much they care. From monogrammed stockings to customized photo ornaments, personalized gifts add a special touch to the holiday season.
Because consumers want their gifts to be unique and reflective of their relationship with the recipient, businesses can capitalize on this trend. Offering personalized gift options that allows customers to add names or messages on products or create one-of-a-kind items tailored specifically for their loved ones is a must. Not only do they make thoughtful gifts, but they also serve as keepsakes which makes it one of the best family gift ideas for Christmas.
Decorations: New color schemes & themes in 2023 Christmas Trends
As we move towards a new decade, there are some exciting trends emerging in the world of Christmas decorations. From new color schemes to incorporating technology, this year's decor is all about being creative and modern. In this section, we will explore the 2023 Christmas trends in decorations that are sure to make your home festive and fabulous.
While traditional red and green will always be classic Christmas colors, this year we are seeing a shift towards more unconventional color schemes.
Rustic
Antique, raw, and natural-looking Christmas decorations are in vogue. This trend can be seen through the use of materials such as wood, burlap, and twine in ornaments, wreaths, and garlands. These elements add warmth and coziness to any holiday decor and bring a touch of nature indoors.
They work well with traditional, farmhouse, coastal, English, Regency, and certainly maximalist decor settings.
Black & White
One of the popular choices is the winter wonderland theme with shades of white, silver, and black evoking a serene and elegant atmosphere. Black & White Christmas decor makes for beautiful pictures and fits well with modern homes. This has been a trend for years and continues to increase in popularity.
This decor theme works well with modern, minimalist, contemporary, shabby chic, and neo-industrial.
Bold & Neon
Another trend gaining popularity is going bold with bright hues like hot pink, royal blue or even neon green- perfect for those who want to break away from tradition. You can find ornaments, tinsel, wrapping paper,l and other tree decor that fits this style and make your Christmas tree the real center-piece of the room.
This fits great with art deco, eclectic, 70's revival, and even modern maximalist.
We have created a Skipwish list with many of these trending color scheme decorations to give you an idea of how you may want to set up your own
Family traditions, alternative ways to celebrate for 2023 Christmas Trends
Spending quality time with family and building traditions has always been associated with the Christmas season. Whether you're looking to spruce up old traditions or a new family looking to start one, we have great trending options to share.
White Elephant
Maybe the best of all the Christmas gift exchange ideas! White Elephant allows each member of the Christmas celebration to buy one gift. You can set the price range. This works great for large family gatherings, or all adult gatherings, so that you don't have to spend an entire paycheck on gifts people may never even use.
You draw straws for the order of who picks first to last. Upon each gift being selected, the person has the option to take a new gift or steal the gift from the previous person who selected from the gift pile. There are a few key rules and nuances so be sure to read up on it from our in depth white elephant article.
White elephant is sure fire way to bring laughs and smiles to your holiday season.
Virtual Christmas Gatherings
In this modern age of working from home and the ease of travel, you likely have family living all over the state, country, or world. You may also have family members who have to visit their in-laws and can't be with you on Christmas. Virtual gatherings have become popular in solving these problems.
Booking a Zoom, FaceTime or Facebook video holiday call so that the cousins or grandparents can see everyone open up a few gifts or share a virtual Christmas cocktail is fun & simple. It's a great way to make sure you can see everyone, regardless of distance or plans. It was always impossible to apease everyone on the holidays, but make it a family tradition to video vall all the people who cannot be with you lessens the holiday burden.
Advent Calendars
For younger families with children, the tradition of counting down the days until Christmas with an advent calendar is trending again. It has been around for centuries but has recently experienced a resurgence in popularity. With a wide variety of options available including chocolate-filled calendars or DIY versions with small gifts or activities inside each day's compartment, advent calendars have become both fun and functional for young families.
You can even send the same one to the grandparents, aunts, uncles, and cousins so that your children can share the countdown with family anywhere.
Donations & Service
One of the most special things about Christmas is the act of gift-giving, as it allows us to show our love and appreciation for our family, friends, and loved ones. However, the season brings out a responsibility to those who can afford to also help others. Many families have taken on community service tasks such as feeding at local shelters, to start an altruistic tradition, and teach their children lessons about the world. What a fantasitc 2023 Christmas trend this is!
Additionally, there has been a surge in donations to charities and local establishments seeking toys, food, and money for less fortunate families. There is no shortage of places to donate to or lend a helping hand. Finding out what works best for your family based on finances and values is the first step. For some, it's what touches them and others want to do the most good for their money and lean on organizations like, effective altruism, to do the research for them.
Be sure to check over Christmas list ideas for other great ways to share traditions with your family!
---