---
Is it too early to look for 6 month anniversary gifts? Likely not. All of the wedding gifts have not entirely been opened yet, but you may still have to start thinking about anniversary gifts.
It probably feels like just yesterday you said, "I Do!", and walked down the aisle to the sounds of cheering friends and family. However, time flies as they say, and it is in fashion to get your significant other 6 month anniversary gifts.
Does it need to fit a certain category? What if they don't get me one? Does it need to be expensive? There are many questions surrounding 6 month anniversary gifts. Let's tackle the first two quickly, and then expand on the last one.
If you're concerned it will overlap with the traditional timeline anniversary gifts make sure to review anniversary gifts by year to get a sense of what gift types will be expected down the road.
It doesn't have to be a surprise, but it likely will be. There is a good chance only one of you will be thinking of this. That is ok! Ultimately, the gift should be for both of you. It should be centered around a memory from your wedding, honeymoon, and/or a gift to embrace future endeavors together.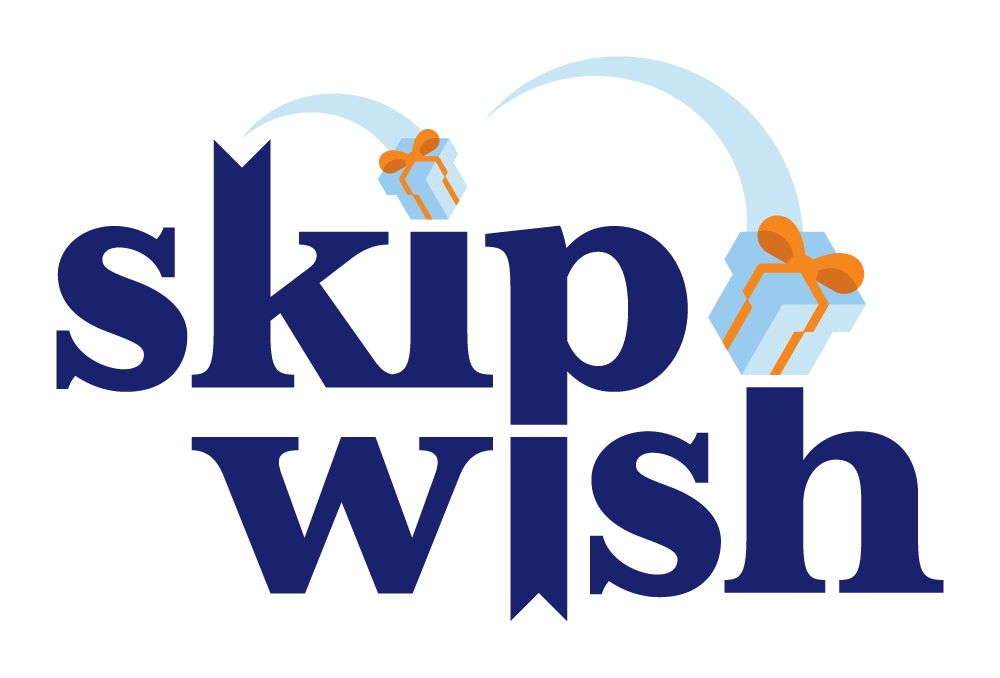 Do 6 month anniversary gifts need to be expensive?
No. Weddings are outrageously expensive. Honeymoons are as well. Unlike the older traditions, most couples now also contribute to paying for these both as laying it all on the parents can be too fiscally burdensome.
Therefore, 6 month anniversary gifts should be inexpensive and from the heart. It can be something as simple as a digital picture frame with images from your honeymoon or something practical both of you can use day to day in your home.
Ideas for 6 month anniversary gifts
Games & Leisure
Couples are naturally competitive so all sorts of games can be fun and make for great stories and memories. You're also going to need some activities to do together that allow you to both relax and enjoy each other's company. Let's go through some options for both:
There are limited good 2 player board games. Jenga and Kahuna are great options. Scattergories is also a great couples game.
Kayaking and Hiking for the outdoorsy couples and bowling or top golf for the less adventurous.
Practical & Utilities
After all that planning for your honeymoon you probably realized on your travels there was something that would have made your life easier. Something always seems to go wrong when traveling.
Maybe it's obvious, but if not really think about what your significant other was missing that could have made your trip easier or what could be a safety and preventive hassle gift option.
How about a proper travel backpack? Roadside assistance kit? A pocket knife?
Go over your wedding registry list (hopefully created on Skipwish) and see what items were not purchased. You may remember your partner putting it on specifically because it was going to make your lives easier. Here is your second chance to get it.
Romance & Relaxation
Learning how to cook your favorite restaurant meal. Buy the ingredients and cook it together at home. Get the ingredients for your favorite cocktail as well!
A summer picnic basket equipped with everything from cups to napkins is a great surprise gift. You can pack it up and venture to a new or favorite outdoor spot to enjoy the views and each other.
6 month anniversary gifts for couples with children
If you are a couple who already has a child/children you can make your 6 month anniversary gifts centered around the entire family. Practical gifts are underrated, and again, emphasizing low budget yet well thought out items is the goal here. Below are some great utility filled presents that can serve the whole family.
White Board's are the central command center for a new family. Letting everyone write out their priorities, food options, special occasions, or even grocery lists can keep the family on the same page.

Air Fryer's are all the rage. Whether your toddler needs quick veggies or Dad wants some mozzarella sticks, this is a win. Fast, healthy, quiet, and yet still not in most kitchens.

DustBuster's are a parents best friend. When your kids are dropping crumbs in the car seat or throwing goldfish on the couch, a small vacuum will come in handy for quick clean ups.
Regardless of what angle you decide on when picking out your 6 month anniversary gifts, you will almost certainly have a pleasantly surprised and happy partner. Gifts from the heart never get old, and setting the precedent of giving smaller, more thoughtful gifts can pave the way for a healthier long term relationship.
If even after this read you still feel in need of help deciding which gift to use, you can also find recommendations by viewing what Skipwish users have on their anniversary lists.
How? Well, by viewing our popular gifts module and filtering for anniversary gifts for men and anniversary gifts for women, you will get great suggestions on trending gifts appropriate for your occasion!
Let us know if you used any of our suggestions of 6 month anniversary gifts with a DM on our IG: (@Skipwish) and we will give you a shout out on our story!
---