---
It's no secret that the groomsmen are an important part of any wedding! But it can be difficult to come up with the perfect gift idea. Don't worry - this article has you covered. Check out these badass groomsmen gifts that will show your appreciation in style!
When it comes to groomsmen gifts, you want to find something that is unique and memorable, but without breaking the bank.
Something that will make the recipient think of you every time they see it. And while there are plenty of options out there, we've rounded up some of the most badass groomsmen gifts around.
We go over general gift ideas in various budget ranges, how to personalize the gifts, travel & event related gifts, and more!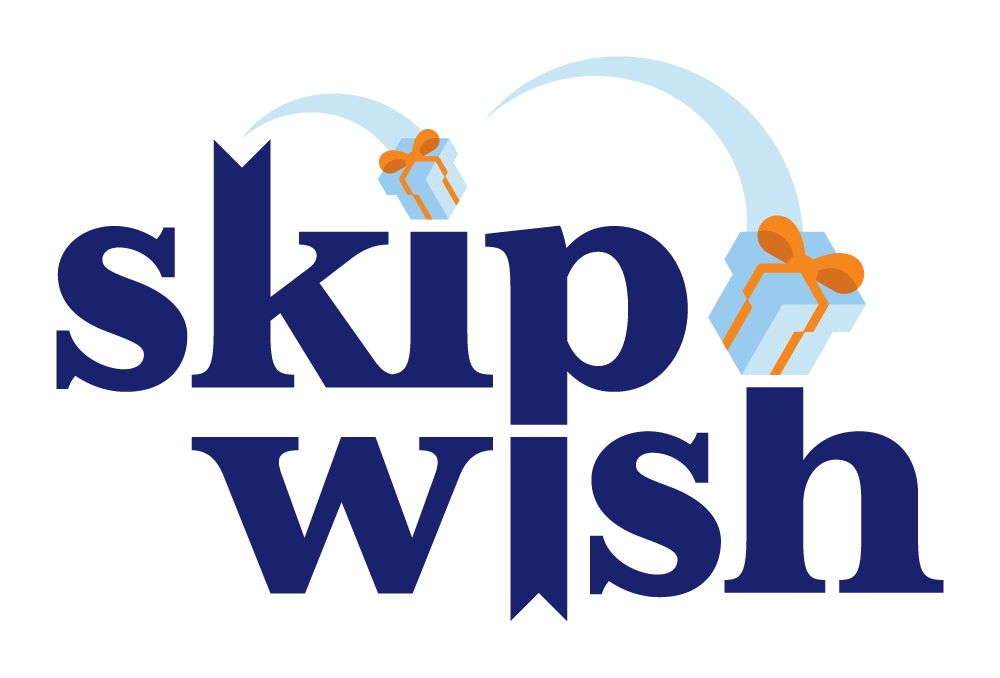 Groomsmen Gift Ideas over $50
When it comes to choosing gifts for your groomsmen, it's important to find something that suits their personality. If you're looking for ideas, here are a few over the top badass groomsmen gifts that are sure to be appreciated:
1. A High-Tech Watch: For the guy who loves gadgets and technology, a high-tech watch is the perfect gift. There are plenty of great options out there, from fitness trackers to smartwatches that do everything but make coffee.
2. Leather Duffle Bag: Let's face it, guys do not buy themselves nice travel related gear. Getting the boys a sweet looking leather duffle with their initials will be an absolute hit and a utility for many trips to come.
3. Decanter & Glasses: This is a timeless and beautiful gift for the boys. Even if they aren't whisky drinkers it's a classic staple for their house decor.
4. Box of Goodies: A much more time intensive project, but also much more appreciated. You can throw in various cheaper gifts (i.e. sunglasses, flask, knife, money clip) and put them in a small leather toiletry case with their initials on it.
Groomsmen Gift Ideas under $50
If you're looking for more budget friendly options, look no further. There is really no reason to spend over $50 given all the other wedding costs. These are some badass groomsmen gifts that can all be found in a high quality version for under $50:
1. A custom knife: This is an ideal gift for the outdoorsy or handy groomsman. To be honest, they are so cool looking that anyone will enjoy it. Make sure to get each of their names on the handles.
2. A personalized flask or beer mug: These gifts should come in handy for the wedding…and likely many times after that! You can have them engraved with each groomsman's name or initials.
3. A cigar humidor: This is a perfect gift for the cigar-loving groomsman. Choose one that is made of high quality wood and has plenty of space for storing cigars.
4. An antique pocket watch: This is a sophisticated gift that any groomsman would appreciate. Choose one with a classic design and have it engraved with his initials or wedding date.
5. Wedding Related Clothing: Think about buying your groomsmen their dress shirt, tie, socks, and/or cufflinks. This ensures they have the proper get-up for the photos, and gives them some a gift they can use for future nice occasions.
6. Custom Socks Gifts: From their favorite sports team to an embarassing nickname, there are endless options for custom sock creations. It's a gift they can wear on the wedding day rather than carry around which makes it even better!
Personalized Gifts for Your Groomsmen
The best way to ensure your groomsmen are looking sharp on your big day is to get them a gift that they can use to spruce up their wardrobe. Clothing and accessories make great gifts for groomsmen, and there are plenty of options to choose from to fit any budget.
However, think about getting them a gift individualized for them. Maybe it's their favorite color or their college mascot embroidered on the shirt? Maybe it's their childhood nickname on their pocket square? If you want to go the extra mile, get them all custom shirts. Sunglasses are always a classic, and you can get them each a different style or same-style different colors.
Also, let's separate personalized from individualized. Meaning, you can get 5 of the same item and then personalize that item. For example, a knife that has each of your boys nick-names carved into the handle. As opposed to finding 5 separate gifts that are personalized to each of the groomsmen. That is a hassle!
Whatever you choose, make sure it is an item that the groomsman will actually use and appreciate. Clothing and accessories make great gifts for groomsmen because they are both practical and stylish. With so many options available, you're sure to find the perfect gift for each of your groomsmen.
For very specific options on gift choices you can check out another great groomsmen gift article.
Travel & Event Badass Groomsmen Gifts
When it comes to groomsmen gifts, experiences and travel gifts are always a hit. They are rare and something to always be remembered. Your groomsmen will love receiving a gift that they can use to create new memories. Here are some great experience and travel gift ideas for your groomsmen:
• A weekend getaway: Treat your groomsmen to a relaxing weekend away at a cabin or rental home. They'll appreciate the time to unwind and bond with each other before the big day. You don't have to pay for the whole trip. Just show your appreciation by taking on one of the larger charges like the housing.
• Tickets to a sporting event: If your groomsmen are sports fans, treat them to tickets to their favorite team's next game. They'll have a blast cheering on their team from the stands. You'll come away with great pictures, and even better stories.
• An adventurous activity: For the thrill-seeking groomsmen in your life, consider gifting an adventurous activity like skydiving, zip lining, or white water rafting. They'll definitely remember this adrenaline-pumping experience!
Groomsmen gifts are a great way to show your groomsmen how much you appreciate them standing by your side on one of the most important days of your life. Yes, they will be footing the bill for the bachelor party, so it's nice to give a little gift back.
There are so many unique and badass groomsmen gifts that you can give to make sure they remember their special role in the wedding day celebrations. From personalized items like flasks and pocket knives, to more practical options such as sunglasses or gloves, there's something for everyone!
If you need more ideas to spark some creativity check out our popular gift ideas gift generator! Here we have collected the most popular items for your particular search criteria based on our user data.
If you're also looking to add to your wedding registry check we have some great wedding gift options.
---