---
Looking for unique groomsmen gift ideas? How about gift ideas for Father's Day or Grandpa this Christmas? Heck, custom socks are even a nice touch for your intramural sports teams. Custom socks gifts can fit (pun intended) almost any occasion.
The socks can be served as a thoughtful or humorous surprise. Imagine Dad opening up a pair of custom socks with his favorite football team logo. Think about the groomsmen all putting on their bright colored personalized initialed socks and taking some pictures pulling up those pants showing those bad boys. There is no end in sight with the creativity and fun one can design using custom socks gifts.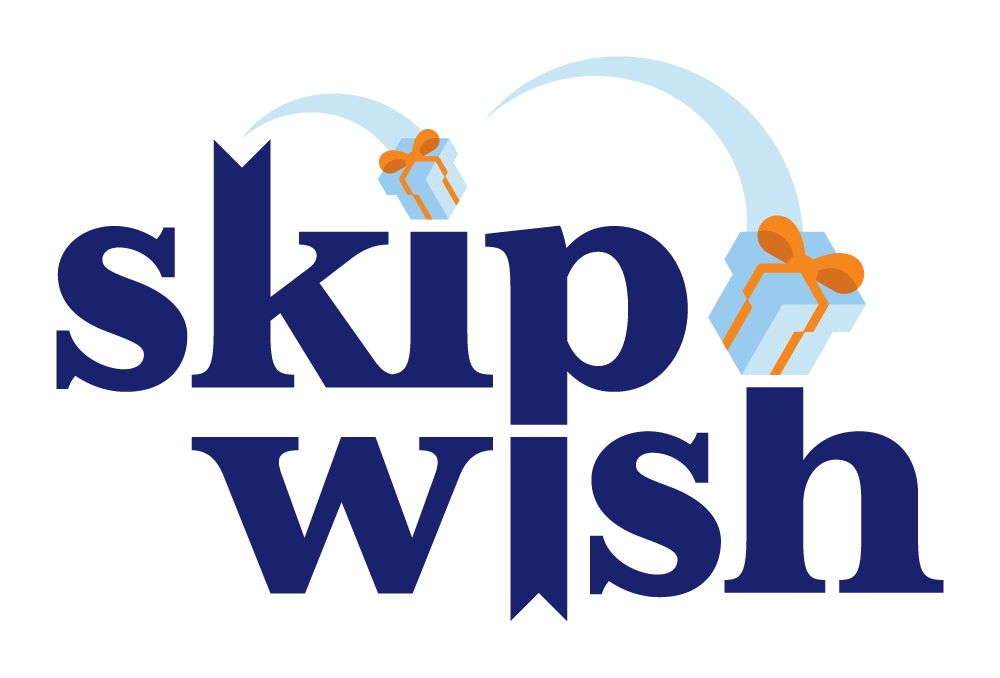 Why Buy Groomsmen Custom Socks Gifts?
If you're planning a wedding you have endless important decisions to make, we get it. Why not make the groomsmen gift an easy one? Having matching socks or unique personalized custom socks gifts for your wedding pictures is always an instant classic in the photo book. In addition, the boys are simple and don't need much in the way of expensive gifts or even clunky items they will have to drag around the reception. Why not save some space and let them wear their groomsmen gift?
Socks are always a hit, and you don't have to get crazy. You can simply pick out a wild color(s) of a high end sock without having to overthink the process. However, you can get super creative and individualize the socks, but still have a theme. For instance; you put an image of their personal favorite adult beverage on each of their socks. Here are some other options:
Favorite sports logo, nickname, their X's name, or any inside joke.
Why Father's Day Customs Socks Gifts?
We all struggle on what to get Dad. A man that has done so much for growth and opportunity in your life is hard to repay. Thankfully, Dad typically won't expect the big gifts on Father's day, but rather a thoughtful card and a small gift to pair with it. Customizing a gift will make him feel like you went the extra mile even though it's a low cost gift. Custom socks gifts are the perfect pairing with a thoughtful Father's Day card to show your appreciation.
Now the question is what to put on Dad's socks? You can go the humor route or the endearing route. Below are a few options for each:
Humor: Dad's favorite food, inside joke, Dad's notorious favorite phrase, Funny picture of Dad.
Sentimental: Image of the family, Years everyone was born, "We love you dad".
Why Use Custom Socks Gifts For Birthday or Holiday?
What do you get Grandpa, Uncle Ted, or your Brother-in-law for their Birthday or Christmas? Electronics are sometimes too pricey, and how embarrassing getting them clothes that are too small or big! Socks are universal, and can be created into custom socks gift for any occasion. Showing the extended family you care by personalizing their custom sock gifts with their favorite team, Alma Matta, or even hobby let's them know you put effort in beyond that $25 gift card.
Also, remember custom socks gifts come in a range of customization. You don't have to get hyper specific. Even choosing a high end sock in their favorite color with their initials are great custom socks gifts. It could even be one gift of many inside a custom gift box you've designed.
Let's review custom socks gifts options below:
Custom Socks Lab has everything from ankle to athletic to wool and ski. They are premium quality and claim that although 99% of socks are made overseas they are American made and distributed. They also have a 100% satisfaction guarantee.
Custom Face socks were named one of the ten best brands for custom socks and featured on Today.com. Your groomsmen having their faces on their custom socks gifts could be an absolute hoot. Grandpa may even enjoy this! They only require 5-7 days to create and can even put the family dog or cats' face on them!
John's Crazy socks is a company started by an inspiration from seeing a young Down Syndrome boy's love for whacky colored socks. They are on a mission to spread happiness and over half of their employees have a differing ability. They have custom sock gifts for every occasion and even awareness socks.
Kingly (wearekingly) are eco-friendly socks with dozens of styles, colors, and materials to choose from. From sport specific, to casual, to fun Chrismtas gifts you can find great options here.
Regardless of the occasion, the thoughtful or funny custom socks gift can be the perfect fit. If you purchase a pair after reading this go ahead and post then tag #skipwishgifts on IG and we will tag that picture in our story!
---