---
Say goodbye to traditional holiday hues and embrace the elegance of darkness with our enchanting blog post on Black Christmas Decorations. 'Tis the season to be bold and beautiful! As we approach this festive season, it's time to break free from the mundane and infuse your home with a touch of mystique. From sleek ornaments that shimmer with an inky allure to lush garlands dripping with dark charm, we've curated a captivating collection of options and ideas that will leave Santa himself in awe. So, let's dive into this midnight-hued wonderland where tradition meets avant-garde creativity – because black is no longer just for Halloween, it's also for Christmas!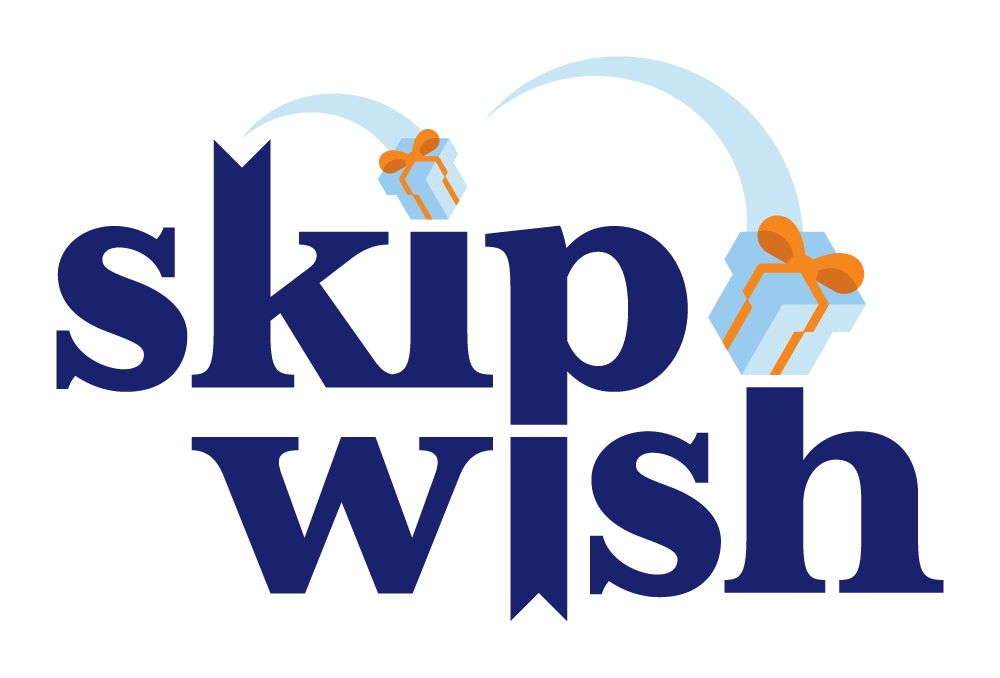 The Trend of Black Christmas Decorations
Over the years, we have seen an evolution in Christmas decorations. From traditional reds and greens to modern metallics, there has been no shortage of creative ideas when it comes to decorating for Christmas. However, in recent years, there has been a rise in popularity for a new trend – black Christmas decorations.
The trend of incorporating black into Christmas décor may come as a surprise to some, but it has gained traction among those looking for unique and unconventional ways to decorate their homes for the holidays. It also aesthetically pairs well with so many decor schemes, including the ever popular Modern decor. Black is in for 2023 Christmas Trends and there is so much love about it we will unpack.
Origins of Black Christmas Decorations
The use of black as a prominent color in Christmas decorations can be traced back to Victorian era England where it was often used alongside white or silver elements for an elegant monochromatic scheme. This trend then resurfaced in the 1920s Art Deco movement where bold black accents were paired with gold or metallic tones.
In recent times, we have seen influences from Scandinavian design incorporating dark color schemes into home decor trends such as hygge (coziness) and lagom (balance).
Advantages of Black Christmas decorations
In addition to its aesthetic appeal, black can bring depth and contrast to traditional Christmas colors. For example, pairing black ornaments with white lights creates a stunning monochromatic effect that is both modern and timeless. The use of black accents can also add dimension to a space by creating visual interest through texture or pattern.
Furthermore, incorporating black Christmas decorations allows for more versatility in design options. It can work well with various themes such as Scandinavian-inspired minimalism or rustic farmhouse charm. Black can also be used in either a subtle or bold way depending on personal preference – from delicate touches like ribbon accents or candle holders to larger statement pieces like wreaths or tree skirts.
Types of popular Indoor Black Christmas decorations
When it comes to Christmas decorations, black may not be the first color that comes to mind, but incorporating this dark and dramatic hue into your holiday decor can elevate your space and give it a modern and chic aesthetic. If you're looking to add some edginess to your Christmas theme this year, also think about adding these items to your Christmas list ideas, as you can use many of them all year round. Here are some types of popular Christmas decorations that look great in black:
1. Ornaments: Ornaments are one of the quintessential elements of Christmas decor. While traditional ornaments feature bright colors and festive patterns, there are now many options available in black as well. From matte black baubles to intricately designed glass ornaments with hand-painted black accents, these decorations can add a touch of sophistication to any tree.
2. Tree Skirts: A tree skirt is an essential part of decorating a Christmas tree. Not only does it hide the unsightly base of the tree, but it also adds texture and depth to the overall look. Black tree skirts come in various fabrics such as velvet or faux fur, adding an extra luxurious touch to your holiday decor.
3. Wreaths: Wreaths are another classic decoration for Christmas time, symbolizing joy and welcome for guests during the holiday season. A simple wreath made out of fresh evergreen branches looks stunning when adorned with black ribbon or bows. For those who prefer something more unique, wreaths made out of all-black feathers or branches can make a bold statement.
4. Stockings: Hanging stockings by the fireplace or in the family room is a time old tradition for the Christmas holiday. Stockings are typically red & white, but many families personalize and design stockings based on their likes. Black and white stockings are easy to find, cheap, and a great addition for one season or long term holiday use.
5. Lights and garlands: Lights and garlands are an essential part of any Christmas decoration, and they play a significant role in creating a cozy and festive ambiance. You can grab bright white lights and black garlands as the pair makes for a sophisticated modern tree everyone will take notice of.
6. Table centerpieces: Table centerpieces and place settings are key elements when it comes to creating a cohesive and striking black Christmas decoration. One option is to opt for natural elements such as pinecones, branches, or even dried flowers painted in black. These can be easily incorporated into a centerpiece by placing them in a vase or arranging them on top of a bed of faux snow or glittery black fabric.
7. Candles: Black pillar candles placed in simple glass holders can create an elegant and sophisticated look for your Christmas table. You can also mix and match different sized candles with varying heights to add dimension to your centerpiece or anywhere in the household. For a more dramatic effect, consider using taper candles in black candelabras as the focal point of your tablescape.
8. Tree toppers:These are the perfect finishing touch to any Christmas tree. They add height, sparkle, and personality to your holiday decor. And for those who love black and gothic-inspired decorations, there are plenty of unique and stylish options for tree toppers.
Check out our list of Black Christmas Decorations below. Think about these not only for your household, but as cool Christmas gift ideas!
Wreath Options for Black Christmas Decorations
Wreaths and door decorations are an essential part of Christmas decor, and adding a touch of black can bring a unique and elegant twist to your holiday aesthetic. Whether you prefer traditional or modern styles, there are various options and ideas for incorporating black into wreaths and door decorations that will make your home stand out this holiday season.
1. Traditional Black Wreaths:
For those who love classic Christmas decor, a traditional black wreath is the perfect choice. These wreaths usually feature evergreen foliage with accents of black ribbons, berries, pine cones or ornaments. The contrast between the dark color of the accents against the lush green base creates a beautiful and eye-catching effect. You can also opt for a pre-lit black wreath for added sparkle.
2. Modern Minimalist Wreaths:
If you have a minimalist style, opting for a simple but stylish black wreath can add depth to your holiday decor. A minimalistic wreath design may consist of a plain circular or geometric-shaped base with subtle touches of black such as twigs, feathers or small ornaments. This option is perfect for those who want to keep their holiday decor understated yet chic.
3. Black Christmas Door Bows:
Instead of using traditional red bows on your front door, consider swapping them out for large statement-making black bows. They add drama and elegance to any entryway while maintaining the festive spirit. You can choose from satin or velvet materials for a luxurious look.
4. Black Ornament Wreath:
Making your own wreath is an easy and affordable project that adds charm to any doorway or wall. Start by purchasing a plain grapevine or foam wreath from a craft store. Then, gather a variety of black ornaments in different sizes – shiny, matte or glittery – whichever suits your taste best. Using hot glue, attach the ornaments closely together until the entire wreath is filled in with no gaps showing. Finish it off with a black velvet ribbon bow at the bottom.
Always remember our popular gift ideas page generates great options based on your needs and can help spark you gift buying imagination!
---