---
So, you and your partner have been together for 2 years, which means it's time to buy cotton anniversary gifts for him or her. Wrong year? Check out our master list of traditional anniversary gifts by year.
As cotton is found most commonly in clothing (it's the fabric of our lives), it's safe to say that clothing is a common gift but buying clothing for your partner can be a difficult experience, especially for an anniversary. Fear not, whether it's something practical or luxurious, there are plenty of other paths you can take. Your cotton anniversary is a special time to celebrate your love and commitment to each other. You can certainly get creative with cotton.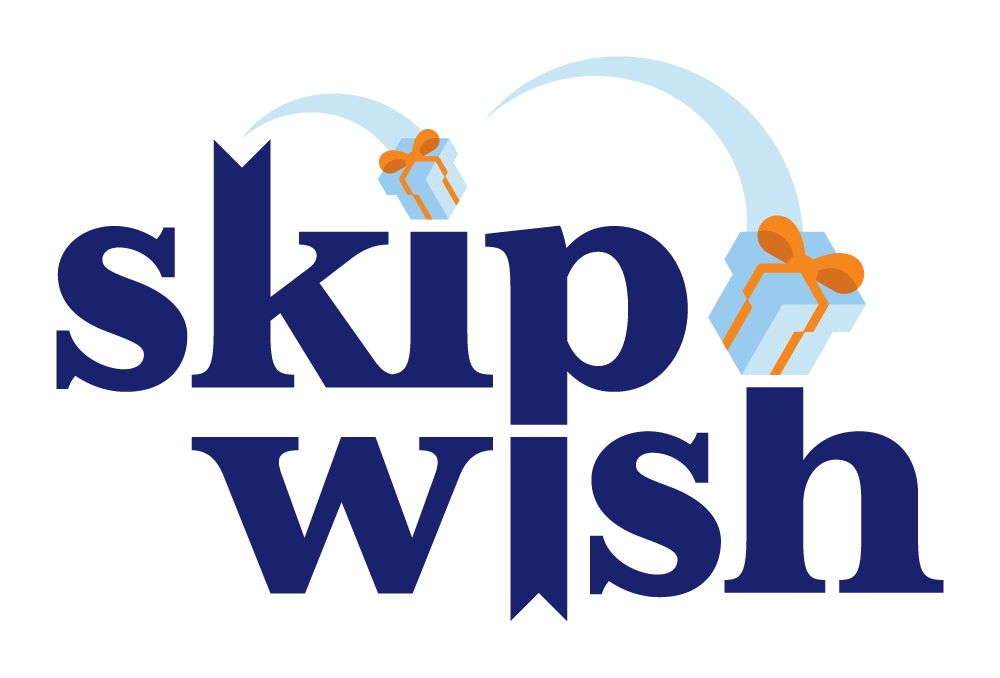 What is a Cotton Anniversary Gift?
Traditionally, the cotton anniverarsy is an offering between two patners on their 2nd anniversary. This is because cotton is believed to represent durability and the ability to adapt, much like a couple in their second year of marriage. Cotton also symbolizes the couple's ability to create something beautiful and comfortable out of the simple things in life.
How to Choose the Perfect Cotton Anniverary Gift
The three many things to consider when buying a cotton anniversary gift are the product itself, the quality of cotton, and the quality of the craftsmanship. The item will say a lot about how well you know your partner and how much you value your relationship, so quality is important. You might say to yourself that 100% cotton is always going to produce the same material but there are many variations of 100% cotton materials that impact the thickness, durability, and overall quality. Thread-count is one way to identify this. The higher the thread count, the more expensive and generally the higher the quality.
For your reference, here are some figures to consider when buying cotton sheets, for example:
Cotton: 200-400.
Egyptian Cotton: 300-400.
Percale Weave: 200-400.
Sateen Weave: 300-600.
Bamboo: 300-500.
Linen: 80-140. Thread count is less of a useful indicator for linen sheets and rarely listed. Avoid higher thread counts for linen sheets.
Cotton Gift Ideas
Let's start with the obvious (clothing) and work our way down the list of ideas. Our goal is to help you nail the perfect cotton anniversary gift for him or her
The Basics
Comfy Pajamas, Blankets, Towels, & Robes: For the husband or wife who loves to be comfortable, why not buy a nice pair of cotton pajamas or sweatpants? Embroidery is a nice way to add a unique personal touch. Making them a set of his & hers is also a nice way to tie the gift to your relationship.
Elegant High Quality Dresswear: Perhaps they're more of a fashionista. In that case, consider getting a crisp white shirt, dress, or a stylish cotton sweater. Many men are lacking in the quality dresswear department, so it could be a pleasant surprise. You'll want to do some digging through their closet to make sure you get the measurements right. Men's dresswear (suits, jackets, pants, shirts, vests, etc) require many measurements, so this one can be tricky. Click here for basics from Wikihow.
Casual Clothing: Perhaps they work a desk job where business casual or even funny graphic tees can be a helpful wardrobe addition.
Now You're Thinking
Sports Wear & Sports Accessories: Okay, so the picture gave this one away. If your partner is a sporty type, you can find cotton accessories for any sport whether it's a racket cover, golf club cover, tote bag, or even a jersey for their favorite teams.
Work Clothes and Jackets: If your partner works a manual labor job, they probably go through plenty of clothes and maybe they've been saving up for a more durable jacket, gloves, or coveralls.
Camping & Hiking Gear: This one can be a bit tough as many outdoorwear companies rely pretty heavily on waterproof materials for boots and jackets. It's best you don't force this one if the solution isn't perfect. That said, a lot of survival companies use cotton paracords for survival kits.
Grilling Apron: You cannot go wrong with a grilling apron for the king (or queen) of the grill.
Next Level Creativity
Accessories: Accessories are an excellent place to find uniqueness. Hats, scarves, pocket squares, ties, bowties, gloves, and dress socks are a great place to start.

Many print and embroidery shops (whether local or online) will screenprint or stitch your own personal images and messages on custom socks, ties, pocket-squares, and hats.

Use Cotton As A Secondary Piece: Nobody said you had to make cotton the centerpiece of your gift. There's no reason you can't buy a golf club cover WITH a golf set or use cotton as a theme throughout a series of gifts. You could even use cotton fabric to wrap the gift instead of paper. Heck, you could even buy several small cotton anniversary gifts for him or her to show the vastness of your love!
(Fake) Plants & Flowers: Just because it's a cotton anniversary doesn't mean you can't buy flowers! Many fake plants are made of cotton.
Romantic Cotton Anniversary Gifts For Him or Her
None of the above ideas are quiet cutting it for you. You want something that's a special symbol of your love. Maybe you're buying for a man (who might be romance averse haha). Take a look at our recommendations for valentine's gifts for him. or read one of our guides on the perfect romantic gifts for him to see if something in the "cotton" arena fits what you'relooking for. Of course, if you or your partner are the picky type, it doesn't hurt to create a Skipwish gift list for the occasion. These lists are often intimate, so be sure to mark the list as private by selecting the "My People" or "Certain People" option then selecting "Significant Other" so that you and your partner are the only ones seeing the list. You can also find recommendations by viewing what Skipwish users have on their anniversary lists by viewing our popular gifts module and filtering for anniversary gifts for men and anniversary gifts for women.
Take a look at our staff recommendations for cotton anniversary gifts for men (and a few for women)
With so many thoughtful and unique items available, it can be hard to choose the right one. Use our popular gift ideas through our gift generator to help!
---