---
Are you eagerly awaiting the arrival of your little bundle of joy? Now that you've decided on the perfect name, the next step before the baby arrives is designing the baby registry. As you map out all the baby needs, you must not forget the nursery isn't quite capped off until that baby name sign is hung!
In today's post, we dive into the wonderful world of baby name signs. We consider this one of the must have baby registry items. It's time to start exploring different types and price points so that you can find the perfect piece to adorn your nursery walls.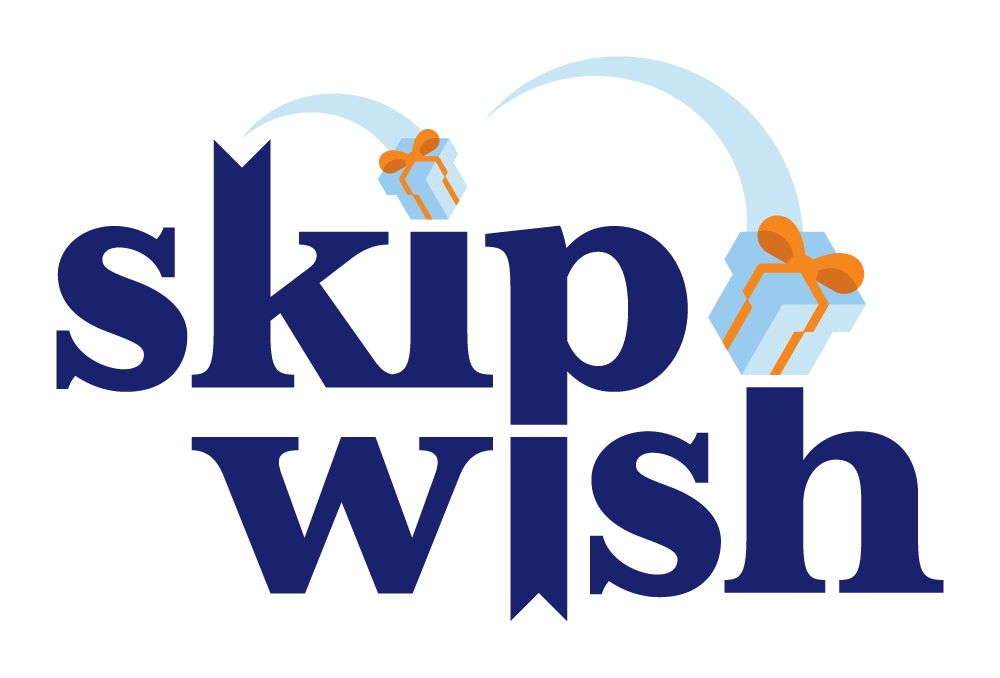 Baby Name Sign Types
When it comes to baby name signs, there are a few different types and price points to consider.
What material should I get? Wood is simple and classic and the most common. Acrylic or metal are certainly easy to find also. It should obviously fit the aesthetic of your nursery and what appeals to your eyes. (An easy way to do that is to type in, "baby name signs" on the Skipwish popular gift ideas tool!)
What style should I get? Oval? Rectangular? Etched? Painted? SO many options here! Our recommendation is not to get so bogged down by this and trust your first instincts. Look at some options (we have listed below here in a Skipwish list) and see what sticks out.
For something a little more unique, you might want to consider a custom-made sign. These can be made from any material and in any style, so the sky's the limit when it comes to design. Custom signs start at around $100. You can get them from Etsy and other similar sites.
We have listed a dozen or so below in a Skipwish list so that you can get an idea of what speaks to you, and for ease of purchase.
Baby Name Sign As a Gift
It is certainly more than likely the couple having the baby wants to decide on the baby name sign. However, can you really go wrong with having a second baby name sign ?!
If you're a friend or maybe Mom, and have your sights set on buying this as a gift here are some important considerations:
The Registry: The baby name sign may very well already be listed here. Think about checking that first prior to seeking out something that you find tasteful. They may also be a couple who has a minimalist baby registry due to space and lifestyle, and simply not list any non-essentials.
The Nursery Colors: If you don't know the color scheme for the baby's room, buying a light blue and red baby name sign may end up clashing with the yellow and pink theme. So, stick to something like the name etched in wood or a primarily white sign.
The Size: The couple may not want it to be the centerpiece of the room. Purchasing a very large baby name sign could mean it never gets hung up…anywhere. Your best bet is to buy a smaller sign, so even if it doesn't work in the nursery they may be able to use it elsewhere.
Price Points for Popular Baby Name Signs

Wooden Signs: Wooden signs are classic and timeless, but they can be pricey. If you want a high-quality wooden sign, you should expect to pay around $70 or more. However, there are some lower-priced options available if you're willing to sacrifice quality.
Acrylic Signs: Acrylic signs are a great alternative to wood, as they are much cheaper but still look quite modern. You can find acrylic signs for as little as $20, making them a great budget option. However, they are not as durable as wood and may scratch or chip over time.
Vinyl Signs: Vinyl signs (really, stickers) are another cheap option, starting at around $15. They are easy to customize and come in a variety of colors and designs. However, they are not as durable as wood or acrylic and can fade over time if exposed to sunlight.
DIY or Creative Ideas for Baby Name Signs
There are a lot of creative things you can do to personalize your baby name sign. We are not all handymen or craftswoman, but here are some simple ideas to get you started:
Use wooden letters to spell out your baby's name. You can find these at most craft stores and pair them with a cheaper vinyl background image of your choice you can print out.
Simply purchase the first letter or initials. Rather than spell out Jackson, it's much cheaper to buy just the "J". This also allows you to make it very large and a fun centerpiece of the nursery.
Get creative with the shape of the letters. You can make them all different sizes or connect them together in an interesting way.
Have an arts & craft station at your baby shower. Each friend designs a baby name sign for you, and you pick your favorite to hang in the nursery!
When all else fails, Etsy to the rescue. There are a ton of great baby name sign makers on the site who can listen to your needs and craft the perfect sign for your little one.
We would love to see what baby name sign you decide on! Send us an image to social@trulyfit.app or directly to @skipwish on Instagram and we will share it on our story.
---