---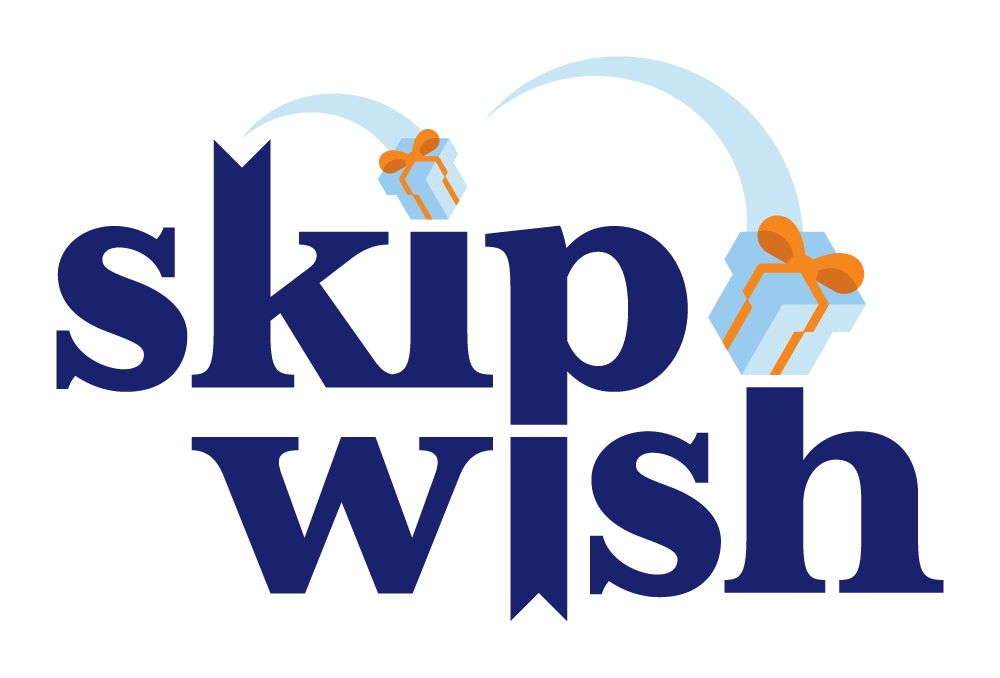 Must Have Baby Registry Items
All of your friends have told you by now about their must have baby registry items. That list can contain more items than you and your significant other own combined. Deciding what you should purchase on your own and what you should list on your registry is a difficult decision and relative to your specific family.
However, there are some must have baby registry items that should be taken into account.
First and foremost, people love buying baby clothes, and/or giving them away second hand. It sounds counter-intuitive, but that is a reason to not put too many clothing related items on your list. You are going to get clothes regardless if you ask for them or not so don't worry.
Must have baby registry items could fit into many categories. For the sake of this article we will focus on 3 must have baby registry items to help first time parents. Other popular gift ideas for a baby registry can be searched for and built out also.
Finding time to do simple tasks while ensuring the baby's safety is crucially important. Here are must have baby registry items that allow you to do just that.
For a more extended list that's not strictly condensed to the essentials, check out our Baby Registry Checklist article. We've also put together a Minimalist Baby Registry Items list for the more budget or space sensitive households.
Pack and Play
The pack and plays are multi-purpose portable play yards. How are they multi-purpose and why do they fall into the list of must have baby registry items? First, you can raise or lower the bottom level based upon age range and intent of use.
For example; you can use it instead of a bassinet for your newborn and raise the bedding position to the tallest height. Most pack and plays' will have the full mesh netting around the sides for safety and avoidance of any suffocation hazards.
As your child gets to be closer to the 6-9 month range you can lower the bedding down and still use it for sleep and/or play.
The other less known advantage for new parents? When your child begins to army crawl you'll be thankful to have a safe space to put them in when needing a minute to run to the bathroom or use both hands for a task.
Many pack and plays come with a baby changing table that easilty detaches. Be sure to look carefully before purchasing it's not always included, but very useful.
Another reason this is a must have baby registry item is the portability concept. You can fold most of them down into the size of a large tailgate chair. When taking trips, visiting family, or simply needing to change room locations this is ideal. Here are some price ranges and options below:
Bouncers
Next up on the must have baby registry items list is a bouncer. Bouncer is an umbrella baby gift term. Some people use the term bouncer in place of other similar items like jumpers. In this case we will specifically be talking about non-electronic inclined seats that rock.
You're going to see a theme here with these gifts. Having places to put your child for short period of time so you can handle other tasks like warming bottles or grabbing diapers is absolutely vital.
Why one bouncer over another? People will likely recommend the bouncer that worked for their child. That doesn't mean it will be best for your child. Ultimately, it's a crapshoot, but one thing to look into in advance are the weight/size limits.
If you have a good idea that you're having a bigger child this could be a determining factor of which bouncer you purchase. Many of these only hold up to 25 pounds while others can surpass 40 pounds.
Bouncers are typically very light and can moved easily from room to room or when traveling. Many come with toy attachments to keep your little one busy. Even if your bouncer isn't used often or your child doesn't take to it they are fairly cheap.
Again, if it doesn't end up your child's favorite sleep spot it can be a great hold position for you to complete quick tasks while ensuring your newborn or infants safety.
Swings
Lastly, the swing is an absolute must have baby registry item for all parents.
Hungry babies don't sleep, and sleepy babies don't eat. It's the sick cycle carousel of dealing with an infant/newborn. If your child isn't sleeping and napping on a schedule good luck trying to feed them. Swings are a cheat code in the game of naps.
Let's first define the swing as again this can be an umbrella term. In this case, electronic seats that swivel laterally, front to back, and or in a figure eight.
Which swing is best as a baby registry must for you? As stated earlier, you'll get 5 different answers from 5 different family's dependent upon what worked for them. However, there are some crucial questions to ask yourself before listing one on your registry.
Price: Swing prices vary drastically on brand and functionality. Some parents feel awkward putting expensive gifts on the registry. Find swings in price ranges you are okay with.
Size: The more bells and whistles typically the bigger the swing. Will you be leaving it in one spot? If the plan is to move it around you should gauge the size and weight before adding it.
Features: Side to side, front and back, figure eight, music, attached toys, remote operated, etc. Decide if you want basic or to go all out.
Baby registry musts can certainly be broken down into various categories. What do people normally forget to buy new parents? What are items needed right away?
This list focuses on must have baby registry items that allow parents to have a place to put their child for both sleep and safety. Down the road we will focus on other baby registry musts for specific topics like the aforementioned.
For a full list of all the items one should have check out the baby registry checklist!
---