---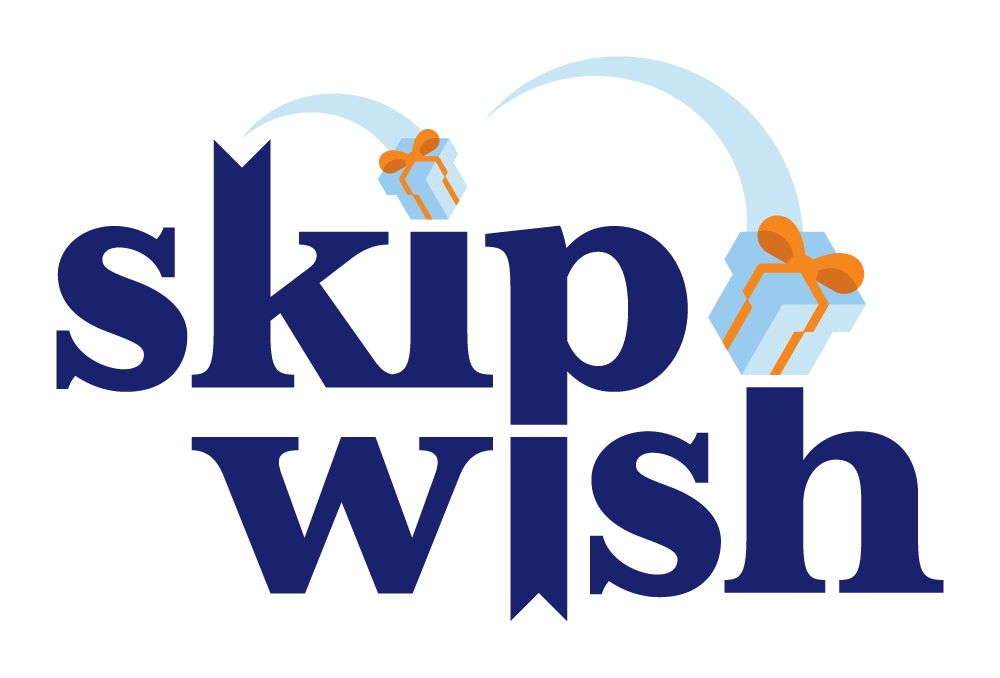 So you're hosting a baby shower and looking for baby shower tips
Whether this is your own baby shower or you're planning a baby shower, we'll tackle both situations for you (in order).
You've gone ahead and told everyone you're pregnant. All the celebratory texts, emails, and phone calls have run out. It's now 3 weeks later and you're onto the next step, planning of the baby shower.
Do your friends throw the baby shower? Should you take the lead? Mom or Mother-in-law handle the planning? Sister(s) or maybe close cousins?
Every family/friend dynamic is different. There isn't a single way to handle this, and whatever works for you will be just fine! Do not assume it will be handled for you though. You may certainly have to ask.
On the other end of the spectrum, where the planning is unique, the actual items you should ask for are a little less subjective. We are here to give you guidance.
You should target particular gifts on your registry that you are less likely to get from others. Many times the best way to do this is by separating your lists. Having a family gift registry for the more important or pricey items is a great idea.
You can list the larger and more expensive items like cribs, strollers, car seats, and high chairs, on the family gift registry. They can also split those gifts amongst themselves and pay portions to collectively provide you with your more expensive baby needs.
Pro Tip: Everyone loves buying baby clothes. You are likely to get both new and hand me downs. There is almost no reason to put baby clothes or at least a lot of them on any of your baby registry lists. You will get plenty whether you want to or not!
There are gifts that are absolute utilities day to day and game changers for parents. We believe you should key in on some of these for baby showers. Here is a list of what we consider must have baby registry items.
In addition to the must have baby registry items it's always good to explore various gift ideas for the items you think best suit you and your family.
As previously discussed, having multiple registries can be beneficial to separate expensive gifts from less expensive, but also to take pressure off those who are less close from ever seeing the larger items on the public list.
The public registry should list items in the lower price ranges. Bottles to Swaddles instead of Car seats to Cribs. Give your friends and the public a lot of options in that lower price range.
For a family's first baby, there may be a lot of items on your registry lists. Bottles, wipes, diapers, swaddles, thermometer, rash ointment, toys…we could go on forever.
However, if you're having a second or third and maybe of the same gender it's likely you won't need as much. Having a minimalist baby registry will suit those who fall into these categories.
Let's skip to the other end here and discuss planning a baby shower. As stated previously, there is no one way to go about this. However, if you are a friend/relative tasked with the shower it is important you get a feel for the Mother's taste and ideas. These are the key details to keep in mind about the Mom's preference(s):
Theme
Colors
Food options
Indoor/Outdoor (contingency plan)
Hosting site
Guest list (family, friends, size limit, etc)
Alcohol
Kids/Significant others attending
Once you have an idea on all of those aforementioned issues and items, you can typically start the planning.
Having more than one person to plan the baby shower is always the way to go. So, if you were asked to handle the planning, think about recruiting someone who has skill sets you do not to assist.
You may be great at decorations and coordinating the games, but not so much at cooking & baking. Think about another close friend who balances out the other skill sets needed to pull this shower off.
Here's a good list of chic baby shower themes. From Adventures to Zebras, you can get creative and work with the Mother to find what's best.
Punchbowl is a great resource for invites and to keep track of RSVPS, but it's not free (although sometimes you can get trials). Evite is a good free alternative.
Good luck on your baby shower or your journey in hosting one!
---