---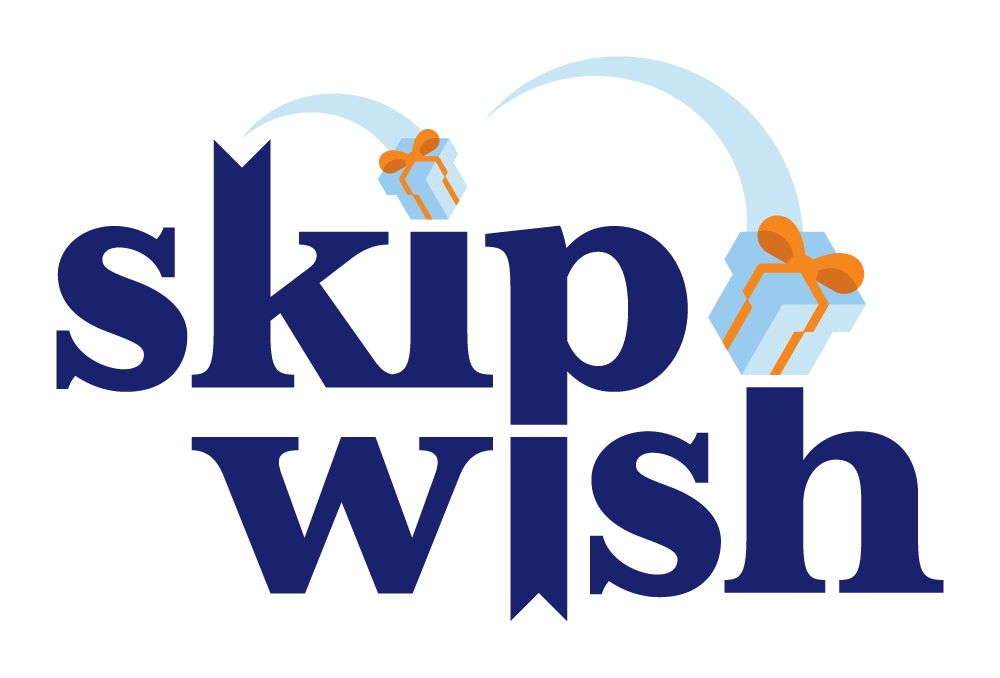 Use This Baby Registry Checklist to Get Everything You Need for Your New Baby
It's not quite as exciting as bringing a new life into the world, but creating a baby registry is still a fun and exciting bonus to being pregnant. A baby registry is an excellent tool you can use to prepare for parenthood and make sure you have everything you need when your baby finally does arrive. Plus, people won't be stuck for ideas, and you reduce the chance of receiving two of the same item.
New parents browsing through online stores can be overwhelmed by the range of options they have, so we've put together this baby registry checklist of the essential items you should include on your baby registry, so you are fully prepared for parenthood.
When Should You Start Creating Your Baby Registry?
You can start working on your baby registry as soon as you hear the good news. If you plan on waiting before you shout it from the rooftops, many online retailers allow you to create a discreet registry so you can start adding to it while keeping it on the down-low until you are ready to let people know. Use this baby registry checklist to ensure you don't forget anything.
Baby Registry Necessities
For a quick and direct list to all of your must have baby registry items, check out our Must Have Baby Registry Items checklist. We've also put together a list of Minimalist Baby Registry Items for the more budget or space sensitive households.
Babies never fail to amaze new parents about how much poop they can produce, and most are shocked to find that all the stories are true. Diapers, wipes, diaper cream, cotton balls, and swabs will always be welcome gifts and essential for any baby registry checklist. You can never have too many diapers and the items that go with them. These items are also great options for your friends who may need to stick to a tight budget but still want to gift you with something you need.
Bathing Accessories
You will need a surprising amount of bathing accessories to keep your new baby clean and healthy. A baby tub, soft towels, washcloths, baby-safe shampoos, and simple bath toys are all excellent gift ideas that will be essential items in your home. There are a dizzying array of baby tub designs and price points to choose from, so it might be a good idea to go and check them out at the shops before you add one to your baby registry.
Bedding
Bedding is pretty basic for a new baby. Safe sleep practices involve only adding a fitted sheet onto the crib mattress without crib bumpers, pillows, stuffed animals, or blankets. You will need 2 or 3 fitted sheets and a waterproof mattress protector as well.
Clothing
Numerous outfit changes are part and parcel of parenting life with a newborn because they are messy, drooly, and they leak without notice. Make sure you add the following to your baby gift registry checklist:
Footie pajamas
Leggings and elastic-waist trousers
Socks
Short-sleeve onesies
Long-sleeve onesies
Swaddling blankets
Burp cloths
Bibs
Snowsuit
Soft hat
Coming home outfit
Baby shoes
Laundry detergent suitable for babies
Feeding Accessories
Baby's are either eating or sleeping and doing a lot of both, so add the following items to your baby gift registry if you are breastfeeding:
Breast pump with extra parts
Freezer bags for breast milk
Nipple cream
Nursing bras
Nursing pillow
Nursing cover
If you are not breastfeeding, you will only need to include:
Baby bottles with nipples (start with size 0)
Bottle drying rack
High chair
Bottle brushes
Big Ticket Items
If it's your first baby, there are a few big-ticket items you can't do without including:
Bassinet
Newborn car seat
Changing table
Rocking chair
Crib
Choose a baby car seat you can adjust as your baby grows bigger, so you don't have to buy another model when they are ready to face forward in the vehicle. Other items you might like to have include a white noise machine, a baby monitor, and a light dimmer or night light.
Baby Travel Gear
Babies can make it a logistical challenge to get mobile. Fortunately, there are a lot of travel accessories to make getting around with a baby a lot more convenient, including:
Stroller
Baby carrier
Diaper bag
Portable waterproof changing mat
Travel crib
As you can see, new babies need a lot of stuff, so you can get an idea of how handy a baby registry checklist can be for making sure you don't forget any of the essentials.
---