---
Why purchase a single gift and risk a total "miss" when you can find custom gift boxes for any occasion? Think about all of the times you've received a basket or box and were so excited to sift through it. Who doesn't like multiple items & variety in their gift?
The benefits should be obvious, as multiple smaller gifts increase the odds of the giftee enjoying at least a few of the items. Additionally, your gift stands out as every item from the basket or box down to the wrapping can be customized.
From completely custom ready-to-ship boxes, there are gift boxes out there for everyone, no matter how much time or money you have to spend. Also, regardless of event or occasion type, there are custom gift boxes that can be perfectly suited to fit your needs.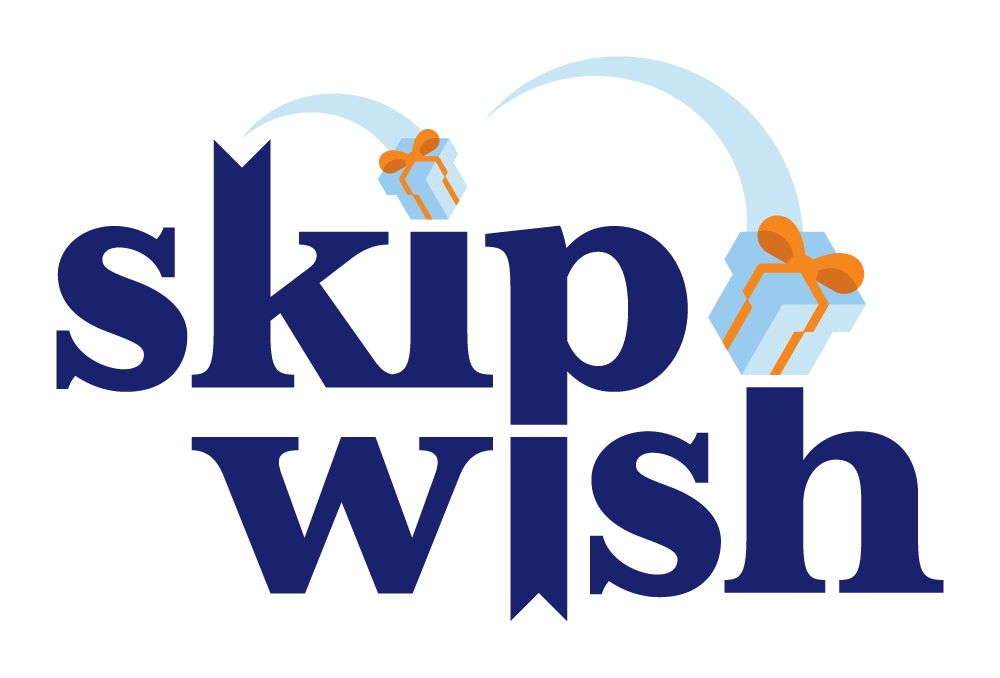 What Is Inside of A Custom Gift Box?
This depends entirely on the occasion, and we will list all the occasions it works perfect for later in the article. However, a combination of unique gifts and practical gifts would be a great starting point.
For example;
New Job custom box may contain; Candle, custom socks, notebook, pens, specialty candies & popcorn, engraved paper weight, etc.
21st Birthday custom box may contain; Gatorade, Advil, water, a 21 tiara, mints, chocolate, gift card, a 21 sash, photos, etc.
Newborn custom box or basket may contain; Diapers, clothes, rash cream, bottles, eye-cream for sleepless mom, beauty products, healthy energy drinks, etc.
College Graduation custom box may contain; Gift card, Champagne, Cigars, Journal, Fruit, Flowers, Chocolate, etc.
Would I Create My Own Custom Gift Box?
You have the choice to create your own or buy from the experts who already curate the perfect basket on your behalf. We will list the options of fantastic websites to view pre-made options in the last part of the article.
Questions Before Creating A Custom Box
What is the budget for this custom gift box? It should be obvious that before you go ahead and pick out all of the gifts inside this box or basket that you have a budget in mind. Then deciding the "what" and "how many" will be managed easier. Additionally, you'll have to think about getting the box/basket first to ensure the items fit inside and have the proper aesthetic matching look you may be in search of.
What is the mailing/sending situation? If this is a large or heavy custom gift box you may have to include shipping into your budget (see above). Also think about the timeline for most time sensitive occasions.
What is the tone and message of the custom giftbox? Obviously, a custom Christmas Gift box wouldn't include the same items as a Funeral Condolences Basket. You'll have to think about the practicality and utility of the items included, along with the personalized touch that will really make it stand out.
Why Custom Gift Boxes Fit Any Occasion
Is there an occasion a custom gift box would not be right for? We say, nope! Let's run down some holidays, events, and occasions you can use a custom gift box for:
Birthday
A New Job or A Company party (We've also put together other corporate event gift ideas for you)
Weddings (Check out Wedding gift ideas)
Easter
Newborn
Mother's Day
Galentine's Day (Check out Galentine's gift ideas)
Father's Day (Check out Father's Day gift ideas)
Mother's Day (Custom boxes are excellent gifts for mom for any occasion)
New home
Engagement (Check out Engagement gift ideas)
Valentine's Day (Check out Valentine's gift ideas)
Christmas (Check out Christmas gift ideas)
Anniversary (Check out Anniversary Gift ideas)
Wedding Parties (We've got some great options for bridesmaids gifts and groomsmen gifts as well)
All of the aforementioned are perfect for custom gift boxes or baskets, but don't let that list halt your creativity. You can find dozens of other events or occasions to use them for.
Custom Gift Boxes Pre-designed & Ready
Here is the greatest part about custom gift boxes...they're normally already done for you!
Yes, some (crazy people) prefer to create these on their own and we admit that is admirable and much respect to you. However, having options of items already pre-packaged and ready to be sent is unbelievably convenient, yet still screams, "Thoughtful!".
Companies with Fantastic Custom Gift Box Options
Fox Blossom Co. has absolutely gorgeous ready-made gift boxes where you can choose a few options such as the message, the candle scent, and envelope finish. They also offer completely custom gift box options should you prefer to go that route.
With a mission to bring gifting into the 21st century, Box Fox focuses on gifts that are presentable, personal, and with a purpose. The site lets you pick a thematic option that has already been put together or gives you the choice to build a completely customized gift box using their expertly curated brands and products.
Gratitude Collaborative is a boutique gifting studio with a mission to give gifts that give back. They partner with local artisans who create small-batch goods using the highest quality ingredients and materials to offer high-end products tailored to their clients' needs.
Gift giving is an art form that Marigold & Grey has perfected. They are a full-service artisan gifting business with a focus on flawless service and unique items. From ready-to-ship gifts to custom gift design, they offer it all.
Happy Box is true to it's name from site to gifts. If you are looking for a cheekier option, you can choose from their original "Breakup Box", "Hot Girl Summer Box", or "Spicy Margarita Box". They also have a completely customizable experience, from the box design to the gifts inside and the card that comes with it.
Thoughtfully curated with the highest attention to detail, Julia Burns-Alexander's Brooklyn-based event planning and specialty gifting company, Vessel Brooklyn, is packed with small-batch luxury items and personal details that are hand-selected for each recipient.
Greetabl is a great way to gift more than a card, more than flowers and an easy custom gift box. All it takes is three steps: choose a print, pick a gift (or two) to go inside, and customize with a personal message and photos!
Born out of a desire to create social impact while recognizing the importance of gifting in fostering meaningful relationships, is Packed with Purpose. They only use products from companies that are purpose-driven and positively impact their communities. You can someone a custom gift box and feel good knowing that you have contributed to that.
---
Gifting is never easy, but when you can select multiple options inside of one gift it lightens the burden some. There's no reason to stress yourself out over a gift, and if you're looking for custom gift box items to put into your box or basket look no further, gift ideas.
For a stress-free, thoughtful, and enjoyable gifting experience, custom gift boxes are the way to go!
---