---
With Valentine's Day approaching fast it's time for some to really focus on that special love gift for 2023. Flowers, a nice card, fancy dinner out…all great compliments or appetizers if you will.
However, your significant other likely deserves and would appreciate a love gift. A gift that truly shows you went the extra mile and that you know them better than anyone else in this world.
It can be a struggle to find the right gift. How much money do I spend? How do I send it to my house without them seeing it? What if they don't get me something? These are all important issues to be concerned with, and we will cover them down the road. For now, let's focus in on the perfect love gift for your partner, by dividing the gift ideas into cheaper and more expensive.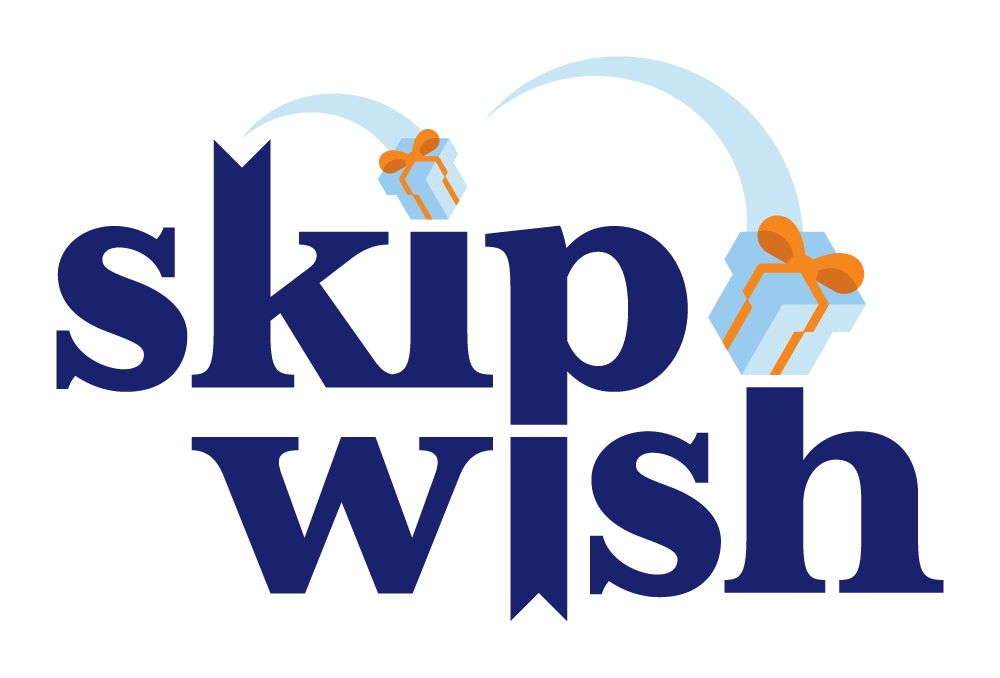 Personalized Cheaper Options
Christmas was the time to purchase utility gifts like new dish towels or electronic bottle openers. It's time to be more personable and romantic.
Necklace Love Gift: What girl doesn't love a new necklace?! So many options to choose, but going with a heart is at the top of the list here. Jewelry will forever be one of the more romantic gifts one can give. You can stay within a budget and pick something out that screams love more than fancy. This can sometimes be specific to the female in your life, so if you need to awaken some creativity for him, you can check out our Valentine's Gifts For Him.
Custom Pillow/Blanket Love Gift: Nobody knows your partner's sleep preferences better than you. Get them the best blanket or pillow with a special love monogram. A gift they will see and use daily (nightly) with the personal love touch making it a Valentine's Day win.
Custom Mug, Slippers, & Robe Love Gift: Grab your morning beverage of choice, while sitting in the most comfortable robe and slippers, sipping away for those wonderful 10 minutes before your children wake up. This trio is perfect for a busy mom or dad who loves their morning alone time.
(Planning) Expensive Love Gifts
Maybe this year you're ready for that "wow" love gift. A car? A vacation? The bank account doesn't quite seem to agree with you though, and your partner would want a say in these big decisions. So, what now? Instead of buying that expensive vacation or vehicle, purchase the promise of it. This gives you time to talk it out with your partner, and still show your love.
Car:

If you're ready to trade in the old clunker and upgrade you can contact the dealerships in advance and hash out what you may get for it. Do some research on vehicles in your price range and that you believe your partner would want. Create a game-plan financially, test-drive schedule, and have options written out. Surprise your partner with some new sleek driving gloves, great bumper stickers, and/or their favorite sports team key chain. Package that with the work you've done to show them you're ready to get the car they want whenever you both are ready.

Vacation:

The logistics of buying and subsequently planning a vacation will be a two person job. Coordinating days off, potential kid watch, and finances would be impossible on your own. However, you can do a lot of it. Handle as much as you can including contacting travel agents and or doing your own due diligence on overall pricing. Present options for your partner, and have a beautiful new suitcase ready for them on Valentine's Day with the paperwork & pictures of the destinations inside.
Regardless of your love gift, big or small, your partner should feel like you've been listening. You presented them with a gift that was just right for them. Timing is everything.
---