---
You need to hear this; regardless of the occasion, your partner is tired of the same old cliché gifts and deserves the perfect love gift. Flowers and chocolates for your special someone is nice, but it's time to step it up! A gift that truly shows you went the extra mile and that you know them better than anyone else in this world.
Well, we've got options and likely the solution for you! In this blog post, we'll be sharing a curated list of unique love gifts that are sure to make your partner feel cherished and adored. A love gift doesn't have to be just for your partner. If can be for your parents of even grandparents. However, for the sake of really narrowing down perfect options we are sticking to partner love gift options in this article.
From personalized keepsakes to experiential surprises, these gift ideas will not only ignite sparks of joy but also create lasting memories through a love gift. So, get ready to think outside the box and discover extraordinary ways to express your love – because ordinary just won't cut it anymore!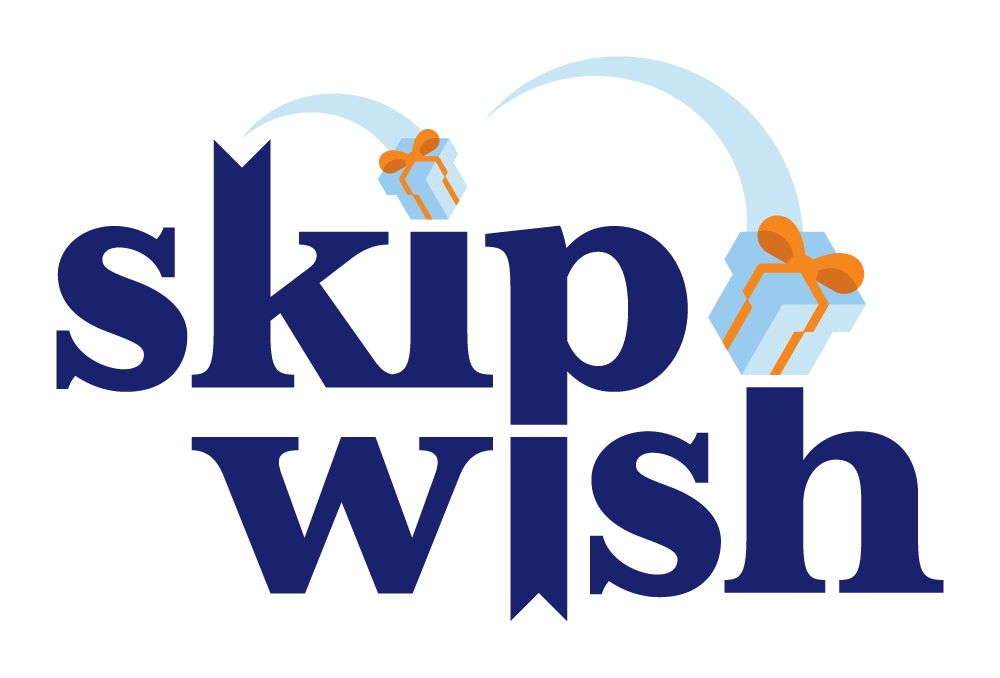 What is a Love Gift?
Any gift that involves taking something personalized and crafting it into a gift specific for your partner. It can be an idea from conversations you've had, a memento from a trip, a family keepsake, or simply something only you know your partner needs.
When it comes to love, sometimes it's the little things that mean the most. Whether you're looking for anniversary gifts for him, or Valentine's Day gifts for him, or just because, we will guide you as to how to think through and decide on the perfect gift.
Considerate Love Gift Ideas
Listening is a lost art. Hopefully, you've at least had one ear open and have recognized your partner's recent complaints. Maybe they haven't had some alone down time due to work & kids. It could be they haven't had the chance to take care of their hair, nails, or other self care tasks. They may have even expressed feeling lonely as they haven't connected with close friends in some time. Try to create a gift that takes recent considerations into account.
Give the gift of time
One of the most precious things you can give your loved one is time. Plan a special date night or weekend getaway and spend quality time together without any distractions. If they are a loaner, think about how you may even give them the weekend to themselves. Take a trip to see your family, and let them relax at the house kid and/or worry free.
Reach out to their friends
Show your partner how well you know them by reaching out to a few of their friends. Plan a surprise small day trip or weekend trip on their behalf. A winery, sporting event, or even brunch and bar hopping are all great options.
The gift of self-care
A great way to show how much you care is by giving the self-care gift. If it's Mom or Dad who works endlessly and needs some time to destress, consider a spa day. Do they complain about their wardrobe? Book a shopping specialist to help them organize their closet and get some fresh new gear. Do they complain about getting back into shape? Get them a personal training package combined with some high quality supplements so they can start their health journey.
Funny Love Gift for Your Partner
Humor in many relationships plays a large part of the strong bond. Think about the inside jokes you share, and how much your partner would enjoy some laughs on your anniversary , valentine's day, or just because. Of course, you can pair this love gift with the classics (i.e. flowers, cards, chocolate, etc) but it's the humor gift that makes them remember nobody knows them better than you.
Personalized mug
There are so many hysterical mugs already created or you can design them yourself with an inside joke image or message.
Photo fun
Plan a surprise funny photo session where you dress up in retro-80's couple gear. There are endless options of how you can tie in your personal shared humor into photo sessions.
Comedy show
You can find great comedians touring within 30 minutes of almost anywhere in the country. Find someone you know your partner will enjoy and spend the night with your jaws hurting from smiling and laughing so much.
Unique custom puzzles
You can get entire puzzles designed based on a photo. Send in their most embarrassing photo (or an embarrassing family photo) and get a funny puzzle creation.
For other ideas on funny gifts check out our list of gag gifts.
Personalized Love Gift
This can be something you create or have created on your behalf like a piece of jewelry, art, or photo using a memento from a trip/experience you both had. It can also be more simple; cooking his or her favorite dinner while having their favorite artist playing in the background. Let's go over some options:
A romantic getaway
Plan a weekend away at a cozy bed and breakfast or a secluded cabin in the woods. They like the big city? Book a hotel room in the center of town and shop until you drop. If you aren't quite sure where they would find the most intriguing, reach out to their best friend for some options.This would be great for an anniversary. Check out some other Anniversary gift options.
Create using mementos
From a picture in a locket to using a memento (i.e. plane tickets from your first trip together) inside of a frame, you can use any item that has special meaning to you both and get creative with it. Maybe even finally getting all the honeymoon pictures put into a photo book may be the ultimate love gift!
A home-cooked meal
Nothing says "I love you" like a homemade meal made with care and served with a loving smile. You know their favorite dish and dessert and with some research should be able to whip it up! If you really can't cook, having it ordered from their favorite restaurant with some candle light surprise is just as nice of a gesture.
A heartfelt letter
Sometimes the simplest gift is the most cherished of all. Especially if you're not the one who normally expresses feelings. Write down all the things you love about your partner and put it in a fancy envelope for them to keep forever.
A love gift doesn't need to be expensive or even movie-esque romantic, it just needs to show you understand your partner. Think about their needs; time, self-care, a comedic pick me up, or finally hearing you be expressive. Provide the love gift you know your partner needs for this occasion and continue to make your bond even stronger. We selected some options below to get your mind going or to simply add into whatever else you're already planning on getting.
---